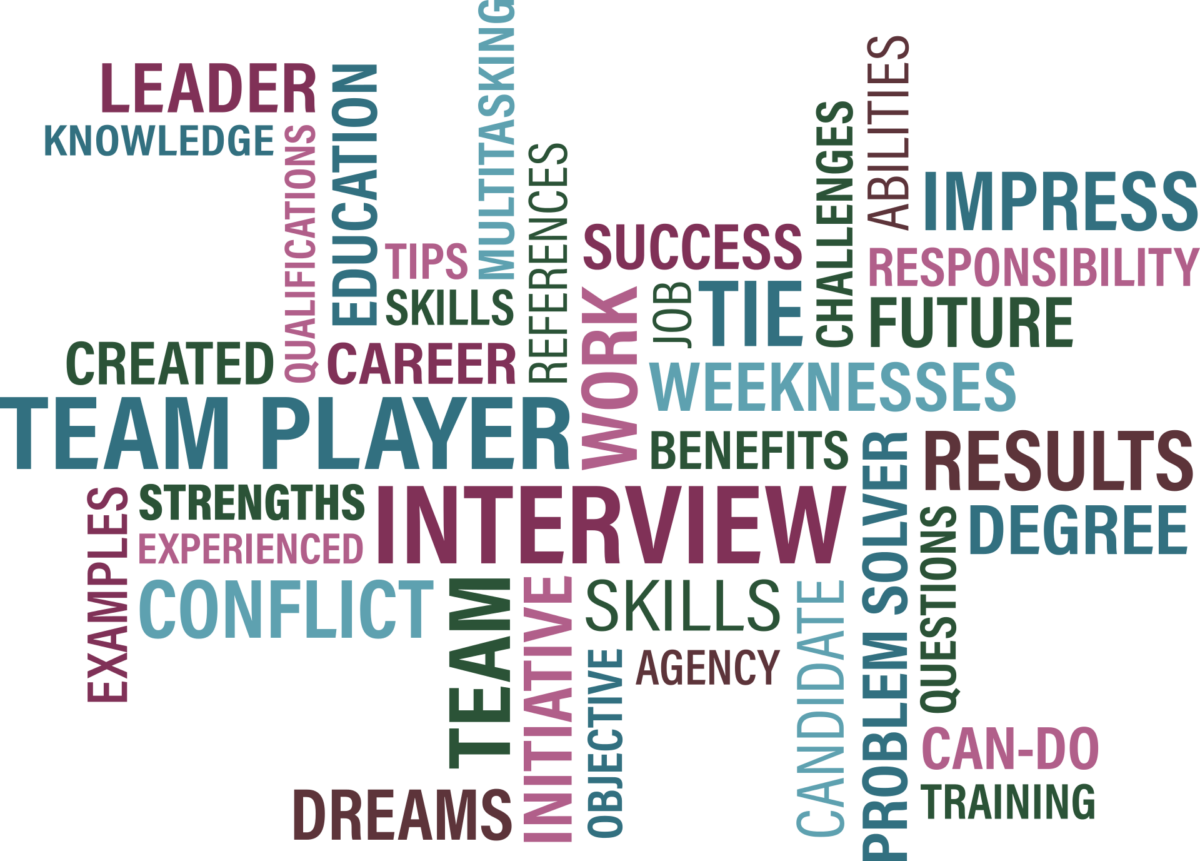 10 Essential CV Writing Verbs [Infographic]
Every word you write in your CV is important.
But the verbs you use are arguably the most important words in your CV.
Verbs are commonly known as "doing words". They are used to describe actions.
And it is crucial that your CV verbs accurately describe how your personal actions have benefited your employers, so that hiring managers can see the benefits of employing you.
Verbs quite literally tell employers what you have done
Our friends at StandOut CV have surveyed 150 employers across all major industries to find out what the most impressive verbs to include in your CV are.
So take a look at their list of the most valued CV verbs and see if you can fit some of them into your own CV.
Andrew Fennell is an experienced recruiter, founder of London CV writing service StandOut CVand author of the Ultimate CV Writing Guide
Inspiring Interns is a graduate recruitment agency which specialises in sourcing candidates for internship jobs and giving out graduate careers advice. To hire graduates or browse graduate jobs London, visit our website.