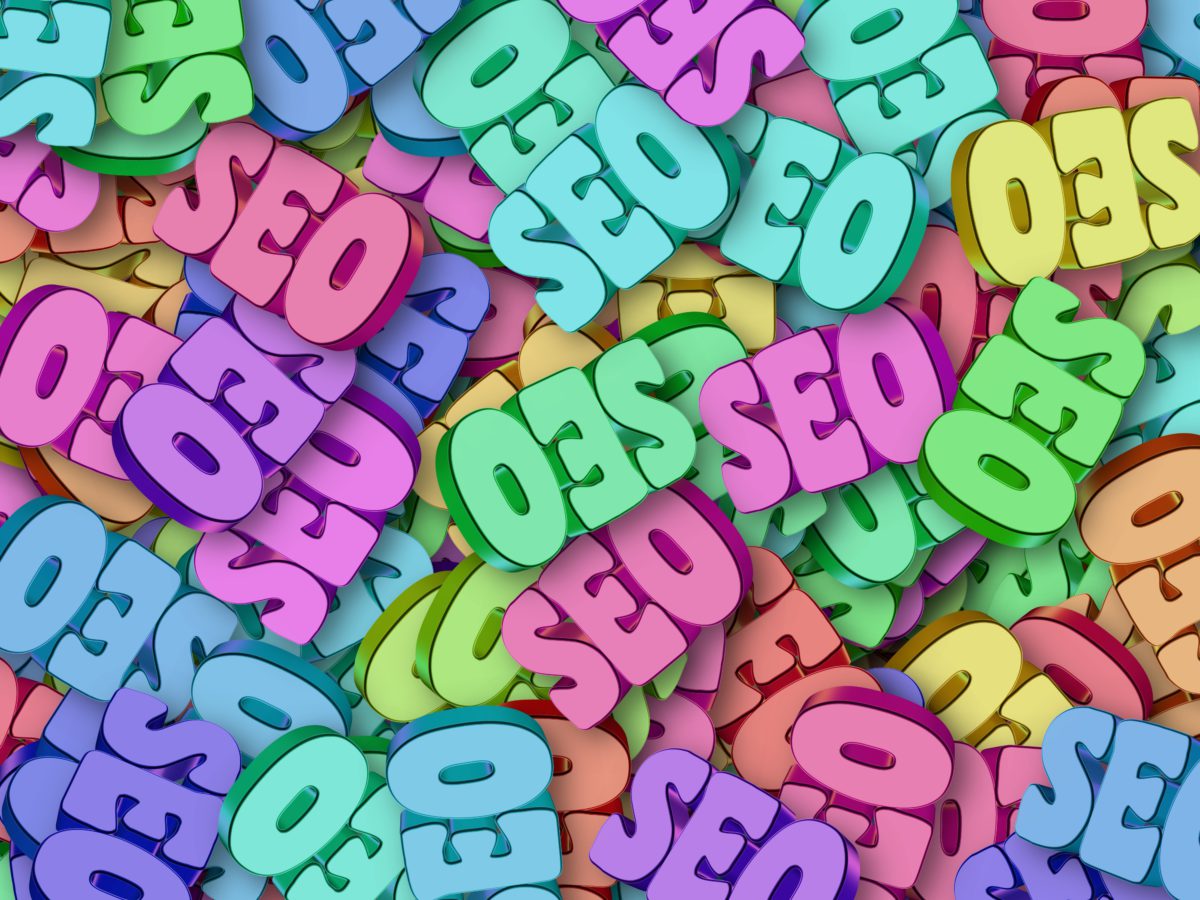 Why Knowledge of SEO and SEM Will Help You Land Your Dream Marketing Job
The world of advertising has undergone a major facelift in the past decade.
The disengagement of consumers has sent a clear message: you can no longer bore people into buying your product. Adverts have transformed from their traditional position as a prelude to content, to becoming the content.
This has given rise to an explosion in the number of Content Marketing jobs available, and a whole new niche for graduates to exploit and get their foot in the door.
We hear a lot about earning your seat at the table and it's the same with online Search Engine Marketing (SEM). With billions of URLS's on the web, how do you make sure that your riveting blog post on your companies latest metabolism boosting tea is viewed and shared?
Good SEO (Search Engine Optimization) practice has become vital for any business with an online presence and the message is simple: participate or fade into lonely obscurity. It's no wonder LinkedIn named SEO/SEM marketing their fifth hottest skill of 2014.
Technophobes don't be daunted, the premises are simple and there are many free beginners guides to SEM and SEO if you're willing to sit down and dedicate a few hours to it. It can be a very useful way of boosting your CV to help you stand out from the thousands of freshly minted humanities grads.
This article will give you a taste of the basics, as well as links of where to go to find out more. Whether you're looking to boost traffic to your blog or preparing for a career in Content Marketing, this post is for you!
ON-SITE SEO
On-Site SEO refers to making direct changes to your content to enable it to feature prominently on Search Engine Results Pages (SERP).
Whether it's your scathing review of the new One Direction album or you're promotion for a food delivery start-up, language choice is very important. It is advisable to consider before writing what key words users will use to search for your article or product and incorporate these frequently into your copy.
Duplication is a major negative for search engines. Your content needs to stand out and say something different or it will get lost in the thousands of existing webpages that have already been indexed by Google or other major search engines.
Get rid of overly long page descriptions
That's the brief summary beneath your page title. Page descriptions become the snippets that are visible on Search Engine Results Pages and their relevance will directly affect what is known as your user 'click-rate'. They are also considered an indication of quality, if people tend to navigate away from your page instantly it's likely that your page will be demoted. Remember, Page 1 search engine results receive 94% of all internet search traffic.
OFF-SITE SEO
Off-site SEO used to be a way to build site credibility by littering back links to other websites, guaranteeing a sunny cruise up the SERP rankings. However, Google quickly cottoned on to the fact that many websites had begun linking irrelevant web pages to garner more user traffic.
Create meaningful inbound links
The focus now is on creating meaningful inbound links to your site, or in other words, getting other pages to share your content. This might once have seemed an impossible task, but this is where social media kicks in.
Use active social media accounts
We're all publishers now, and the more we publish, the more valuable connections we make. Active social media accounts can be an excellent way to reach a large audience and encourage traffic to your website, hence the 1,357% increase in social media positions posted on LinkedIn since 2010.
These positions are ideal for entry-level graduates so it's a good idea to brush up your knowledge of Facebook, Twitter, LinkedIn and Instagram and put this on your CV. And besides, who wouldn't like to Snapchat for a living? #CareerGoals
If you're interested in SEM/SEO or any other aspects of digital marketing have a look at the links below. Alternatively there are several affordable courses that will help you master the web in no time.
You can also check out Google's SEO Starter Guide.
Anna Howell is a regular contributor for the Inspiring Interns blog and is currently in her third year studying English Literature and Creative Writing at Brunel University London. 
She has a passion for social justice journalism and short story writing and is looking forward to a career in copywriting and freelance journalism. You can read more of her work on her blog: www.themothership.live   
Inspiring Interns is a graduate recruitment agency which specialises in sourcing candidates for internship jobs and giving out graduate careers advice. To hire graduates or browse graduate jobs London, visit our website.