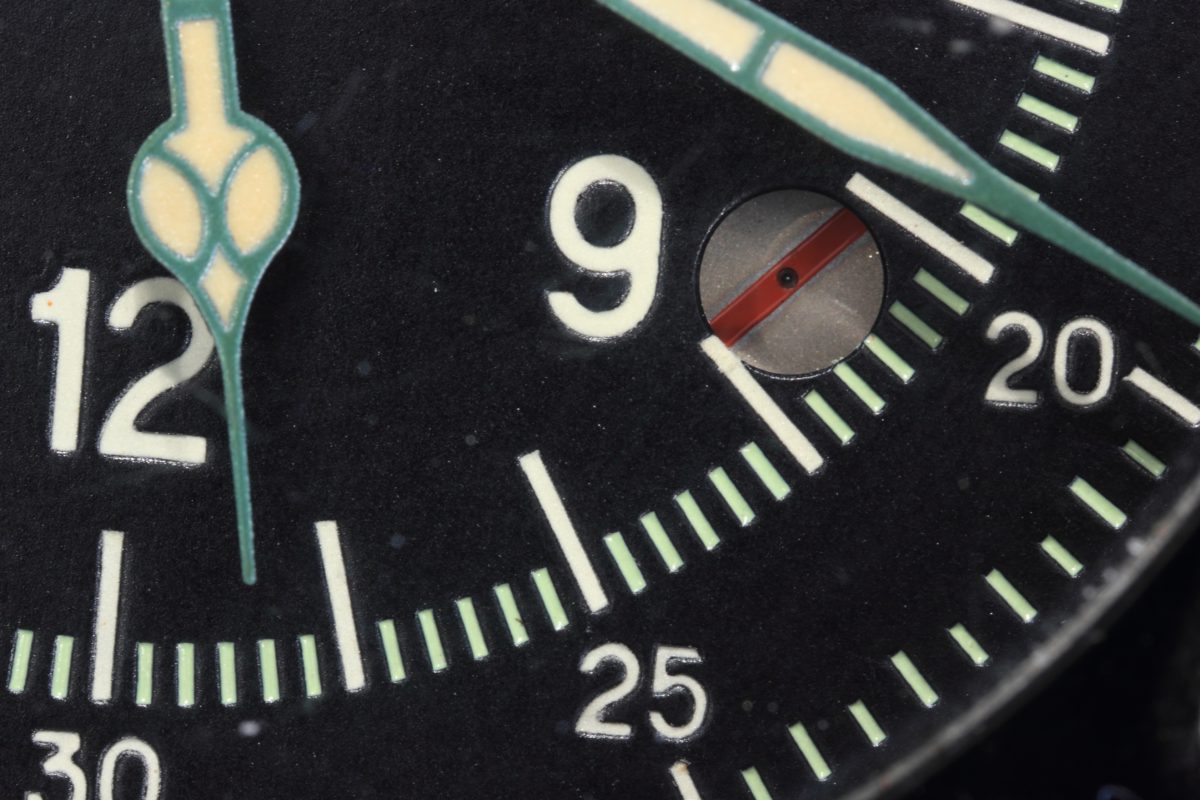 What You Should Be Doing 24 Hours Before Your Job Interview
Got an important interview coming up? Here's what you should be doing in the run-up to it:
Practise makes perfect
Always have a practice interview with a friend. It may seem like a cop-out to do this with someone you feel comfortable with, but knowing you can do it will stop you feeling so nervous on the day.
Give your chosen interviewer some common interview questions to ask you, so you can practice your answers. And then ask them to throw in some of their own questions, so you can have a go at thinking on your feet.
Check out this handy list of the most commonly asked interview questions and their answers for some inspiration.
Dress to impress
Try on your outfit, and walk up and down in it to check you feel comfortable.
Make sure you put on every last thing you are planning to wear for your interview. That way, if you've forgotten to find a white vest top to go under your chiffon shirt, or your lucky cufflinks from Dad, you'll find out when you still have time to sort it out.
Check out this guide to prepare yourself for the fashion standards of every sector, be it Finance, Arts or IT.
Background check
Hopefully you've already looked into the background of your interviewer, but this can extend past looking at their Linkedin.
A person is more than what they appear on paper, and Youtube can be a really useful place to get familiar with their body language, accent and speech style before you meet face to face.
With any luck they'll be a video of them giving a talk or presentation, and you'll be pre-warned about their stutter, wild hand gestures or booming voice, and be able to keep your cool.
Location, location, location
A good way to make yourself feel really comfortable before the interview is to know the location beforehand. That way you don't have to worry about if you'll be able to follow directions or have to ask a scary stranger for help.
Of course, if you're applying for graduate jobs in other cities, it isn't always possible to look around in person first. Luckily in this digital age, you can just use Google Street View instead.
You'd be surprised how much more relaxed you'll feel when you've already taken a virtual walk down the street, identified the correct entrance and even caught a glimpse of where the reception desk is.
Sleep tight
Sleep is important! Try to get an early night, but don't panic if you can't, you'll run off adrenaline anyway.
Get your timing right
The next day, leave with enough time to allow for an unexpected mishap, but not so much that you are left lingering outside the building feeling awkward and convincing yourself you've forgotten the top five words to describe you.
Most importantly…
Keep calm and carry on. You're going to be great!
Kaya is a University of Nottingham of Graduate, who writes a personal food blog. Find her on LinkedIn. 
Inspiring Interns is a graduate recruitment agency which specialises in sourcing candidates for internship jobs and giving out graduate careers advice. To hire graduates or browse graduate jobs London, visit our website.