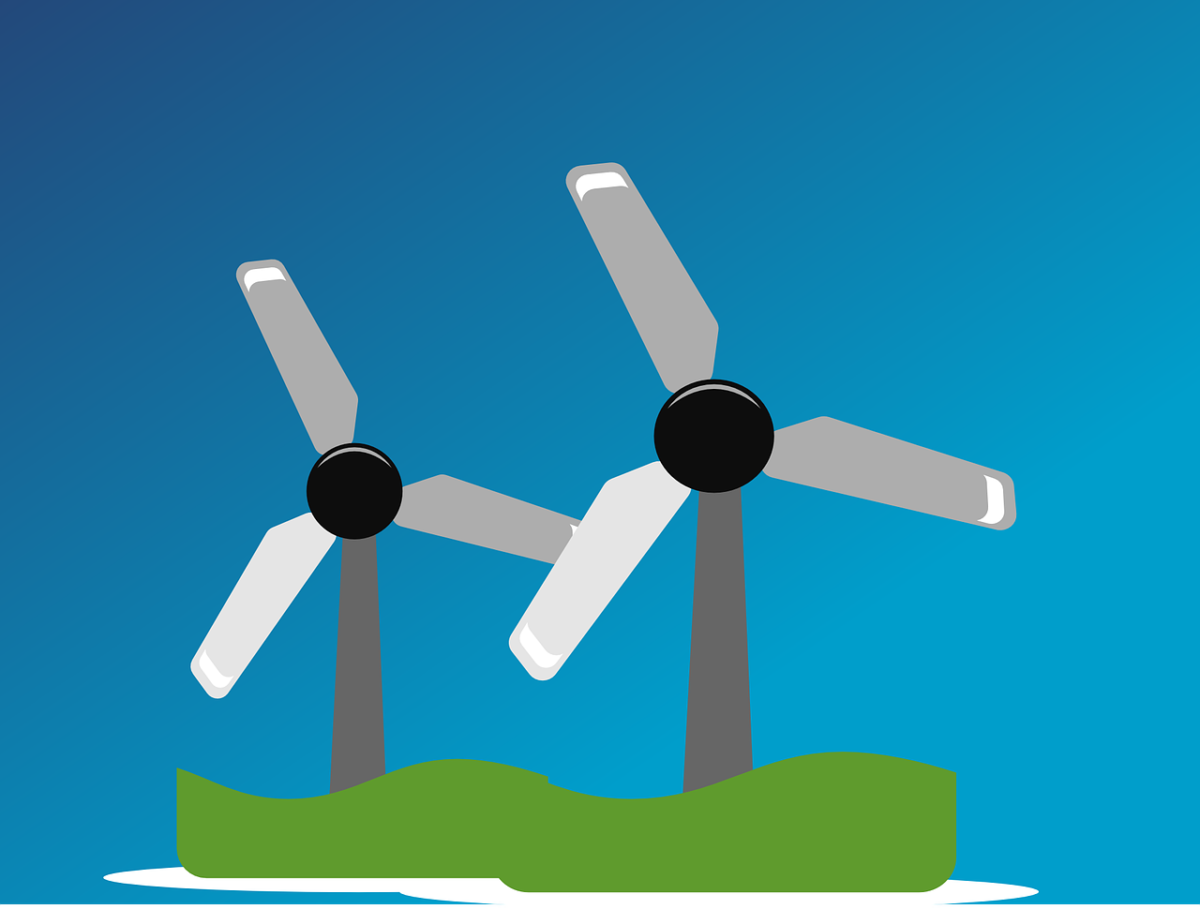 What Is Environmental Consultancy?
To begin with, let's look at a couple of dictionary definitions. Environment refers to our surroundings in other words where we live. The environment could be used to describe a more natural place or indeed a busy built up city.
The word consultancy means to give advice. So, in a nut-shell, environmental consultancy involves providing information and advice about the world in which we live.
Now this of course if extremely broad and could mean absolutely anything. So let's break it up further and look at types of Environmental Consultancy and who you would be working for.
The energy sector
You could choose to work for the renewable energy market. This involves undergoing research into differing forms of energy – e.g. solar, tidal, wind, biofuels or geothermal. With concerns about fossil fuel pollution emitted by traditional sources of energy such as oil and gas, renewable energy is becoming a higher priority on the government's agenda.
Questions that need answering are: how much better is renewable energy for the environment compared to fossil fuels, and are they viable in terms of cost and energy productivity?
As well as researching the fundamentals of renewable energy, it is also possible to work in the manufacturing side of things, designing or constructing new equipment.
Hydrology
'Hydrology' refers to river systems. In this job there are sub-sections. For example, you may be working in flood risk management, analysing models and concluding when flooding is likely to occur.
Alternately, you could find work looking at water quality, i.e. how polluted are river systems? There may be sewage treatment works that allow their waste products to flow into the rivers, affecting fish and marine life. As a hydrologist, you also get the opportunity to carry out field work.
Minerals and waste
Minerals are used in everything, from roads to houses to jewellery. In the UK there are 1,300 quarries that extract minerals for construction. These all need to be managed in an environmentally sensible manner. Hence mineral specialists are needed to carry out field work, write planning applications and deliver reports to ensure mineral extraction is performed safely.
Waste management is also interlinked with construction. While we need minerals for various activites, we also need to dispose of them. For example, old houses that are knocked down will need to be disposed of safely. This can be by using the waste in other construction projects, filling old quarries or utilising landfill sites.
Either way, mineral and waste consultants are needed to advise companies of the best environmental options.
Ecology
How will new developments affect the wildlife, the trees and the local plants in a given area? Ecologists carry out surveys over a plot of land and determine whether there are any species that need protecting. If so, developments need to be altered in order to take into consideration the biology in the area.
Who will you work for as an Environmental Consultant?
You can work in either the private (companies) or public (governmental) sector. Private companies will be paid by clients to carry out investigations into the best environmental options for new developments. It is a legal requirement to assess environmental impacts of building work. Consequently, there will always be a need for environmental consultants in the construction industry.
Working for the government, you may work for local councils or the Environment Agency. 
What's next?
If you like the sound of helping to protect the environment and facilitate the development of new projects in a manner which benefits the planet, why not get some work experience? This will help you figure out which sector you want to go into and who to work for.
It is also useful to volunteer. The Conservation Volunteers are a good place to start.  Showing you care about the environment by volunteering is a great way to show future employees you are right for the job.
Inspiring Interns is a graduate recruitment agency which specialises in sourcing candidates for internships and giving out graduate careers advice. To hire graduates or browse graduate jobs London, visit their website.