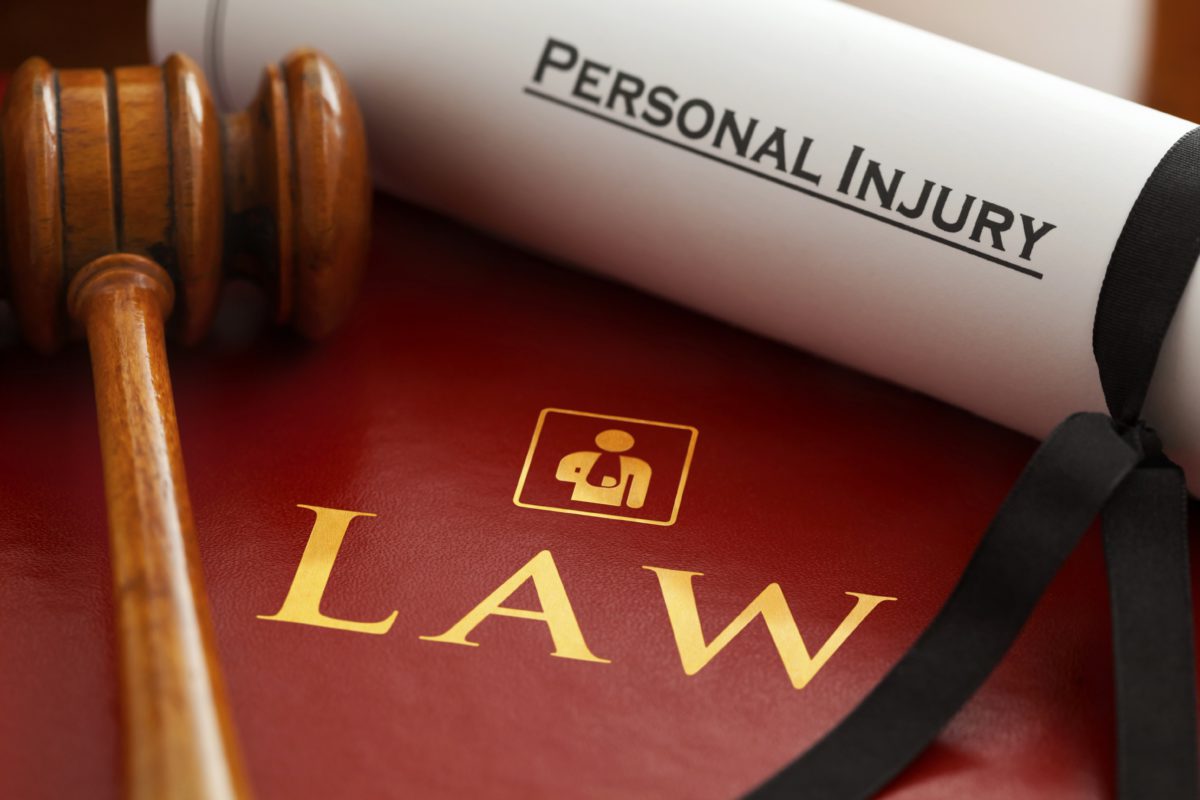 What is a Paralegal?
In today's competitive job market, securing a training contract and qualifying in the legal profession has become more difficult than ever.
An increasingly popular route to break into the legal profession is to secure paid work as a Paralegal. Due to the recent changes in the legal profession, law firms and insurance companies have the ability to structure themselves in a way to recruit more Paralegals to deal with less complex work. This is an advantage to both law firms and people looking to build their CV, as it provides a cheaper labor force for the employer and more opportunity for experience for the employee.
What Does a Paralegal Do?
The role of Paralegal has adapted with the rapidly changing legal market. Firms used to hire Paralegals to assist qualified Solicitors with day to day tasks on the Solicitor's case load. Nowadays, law firms hire Paralegals to manage their own case load. Due to this upscale of responsibilities that the role of Paralegal has experienced, the Paralegal position is now an extremely varied one. Paralegals are required to complete all the general administration tasks such as taking phone calls, answering correspondence and filing.  Paralegals will also be immersed in some of the following tasks ; taking statements from witnesses ; interviewing clients and passing on relevant information ; researching cases and any pertinent legal information needed; making and presenting applications to Judges; helping lawyers prepare for court cases; drafting documents and finalising case reports.
Should I Be a Paralegal?
As previously discussed, thousands of graduates every year apply to work in the legal sector. One popular reason for people to move towards a career in law is the consensus that lawyers are extremely well paid. Unfortunately, this is a common misconception, as the average pay for a Paralegal is less than the national average salary in the UK. However, the earning potential increases with more experience and qualifications.
Another reason that a career in the legal industry is so appealing is that it provides an opportunity to help people.  A large part of the job satisfaction comes from assisting a member of the public in need. Whether the client is a person who suffered an injury; or someone who requires a will drafted for a loved one;  or a couple who need help purchasing their dream home, a Paralegal has the ability to solve these problems and there is nothing more satisfying than supplying a service to a client that really needs it.
In the modern world, almost every company will have a legal department or instruct law firms to carry out legal work. The multitude of areas that produce work for lawyers translates into widespread opportunity to work alongside other industries that also are of interest, for example working in the legal department of a media group, sports team or hospitality company.
What Skills Do I Need To Be a Paralegal?
There are three key skills to be a successful Paralegal.
Communication : Strong written and oral communication is a must for a Paralegal, as the majority of tasks on a Paralegal job specification center around communication. On an average day a Paralegal may have to write an application to a court for an extension of a deadline, negotiate terms of settlement with an opposing solicitor or take complex pieces of law and put them in layman's terms for clients. For graduates who struggle with communication, the role of Paralegal may not be appropriate.
Organisation : In many scenarios Paralegals are in possession of a lot of information and evidence. During the course of employment, a Paralegal will be asked to produce said information or evidence at a drop of a hat. Organisational skills ensure that a Paralegal does not misplace evidence. Not only does strong organisational skills allow Paralegals to keep track of evidence but also keep their job. The legal profession is heavily regulated, any lost evidence or mishandling of information can result in a data protection breach and sanctions from the Solicitors Regulatory Authority.
Time Management : The ability to prioritise tasks and manage time effectively is crucial in the role of a Paralegal. This is because in order to manage a case load, one has to adhere to the strict deadlines. Whether the deadline is for a client or a court, if a Paralegal misses a deadline, then the consequences can be big. Missing deadlines can result in anything from court sanctions on a case to a complete loss of confidence from the client.
How Do I Become a Paralegal?
An obvious route to take is to obtain a law degree. There are no prerequisite A-levels for a university law course. However, a mix of suitable A-levels can give you a solid foundation to progress towards a career in law . A-levels that help to develop the necessary skills to be successful in the legal sector include, but are not limited to, English, History, Critical Thinking, Politics, Criminology and Law. These subjects nurture essay writing, research, logical thinking and analytical techniques that give students the tools to thrive in any legal based degree. The aforementioned A-levels will make any student an attractive candidate for a university law course.
There is still hope for those graduates with non-law degrees who wish to work as a Paralegal – though a law degree is an advantage it is not a necessity. Most law firms are open to recruiting graduates with other degrees. Alternatively, graduates can always complete the Graduate Diploma in Law, a year-long course that converts non-law degrees into a law degree. In some scenarios, law firms prefer graduates with a non-law degree and the GDL, because it displays other interests outside of law.
After building a strong academic background, it is just a case of applying for positions. There are a plethora of online recruitment websites that update almost daily with new opportunities. Most recruitment websites have the option to upload CV's, cover letters and even to receive updates when new vacancies become available. With such a variety of areas of law, it is simply a question of which Paralegal path you wish to take!
Luke Bennett is a Law Graduate from the University of the West of England. You can connect with him on LinkedIn. 
Inspiring Interns is a graduate recruitment agency which specialises in sourcing candidates for internship jobs and giving out graduate careers advice. To hire graduates or browse graduate jobs London, visit our website.