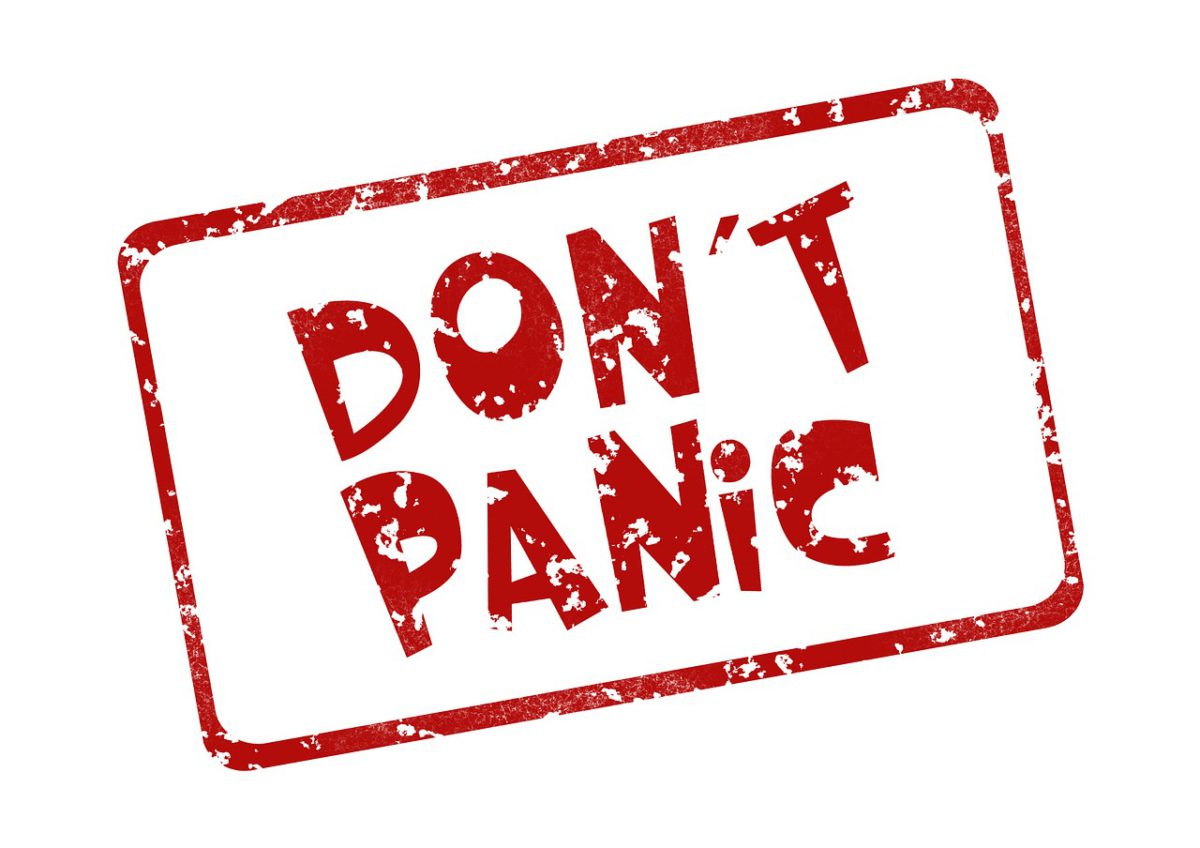 The 'Needing Experience to Gain Experience' Conundrum – Solved!
It is your fourth hour sitting in the library, the forgotten cup of tea next to you has gone cold, and you have just got to the twentieth job application that seems to require 10 years of relevant experience, an Olympic medal, and a magical power.
For students and graduates across the country, this is an almost inevitable moment of despair. The good news is, for those of us who have not completed internships or even unpaid work experience in the industry that we're trying to get into, hope is not lost. Here are some things that can help.
Make your degree work for you

If your degree is not obviously relevant to the job that you would like, it still has its value.
All too often, there is a feeling, especially among Humanities students, that your degree cannot help you to get the job that you want. This isn't quite true. Every degree allows you to develop valuable skills that can make you more employable. Let's say that you have done a group project – that means teamwork, communication, and organisation. Deadlines would mean time management, prioritising, and working under pressure. A dissertation would mean analytical skills, independent working, and self-discipline. You see what I mean.
Get involved in societies
Even if you didn't get an internship or work experience in a company, it's still possible to gain experience through involvement in societies. For business or management experience, you can try to gain a position on the Exec of a society, or start and 'manage' a new society. Society involvement could also help to develop your sector-specific skills – in marketing or finance teams within societies, or writing for a student newspaper as journalism experience or volunteering in a school as teaching experience, to name a few examples.
Otherwise, being involved can mean developing skills in teamwork, time management and communication. It can also demonstrate interest, and it can even provide networking opportunities.
Volunteering, part-time jobs, and temp jobs can all be relevant.

A lot of students will have worked part-time during their studies, or they might have done temp jobs or voluntary work. If not, it is easy to get involved. Some universities have things such as Unitemps, for temporary work, and many universities are in cities, in which there are often plenty of opportunities for part-time or voluntary work. This could all be relevant. It shows skills such as time management and organisation, alongside skills and experience specific to the job itself, and it shows an interest outside of your studies.
It's very possible to make a summer/year abroad/gap year relevant.
Many students spend time abroad, travelling, studying or working. As brilliant as these experiences can be, they can often also be relevant for job applications. Travel can mean that you have to be flexible and organised, and time abroad can help you to develop confidence, cultural awareness, and communication skills. This can all be quite attractive for an employer.
Gain a relevant qualification
With technology as it is, it has never been easier to learn or develop skills, say if they would be beneficial for a certain industry. It may well be that there is an online course that can help you to get them, sometimes even for free. There are many online courses that can allow you to gain a qualification, for example in coding, but you can even find freely accessible academic modules in other fields, with websites such as Coursera. These can help to show interest and prove a relevant skill, and it is possible to fit them around your studies.
As you can see, there are options for those of us who lack 'relevant experience', both for gaining experience and for applying the experience we already have to the job we're hoping for. So work what you've got, and get out there!
Jenni is a guest contributor for Inspiring Interns.
Inspiring Interns is a graduate recruitent agency which specialises in sourcing candidates for internship jobs and giving out graduate careers advice. To hire graduates or browse graduate jobs London, visit our website.