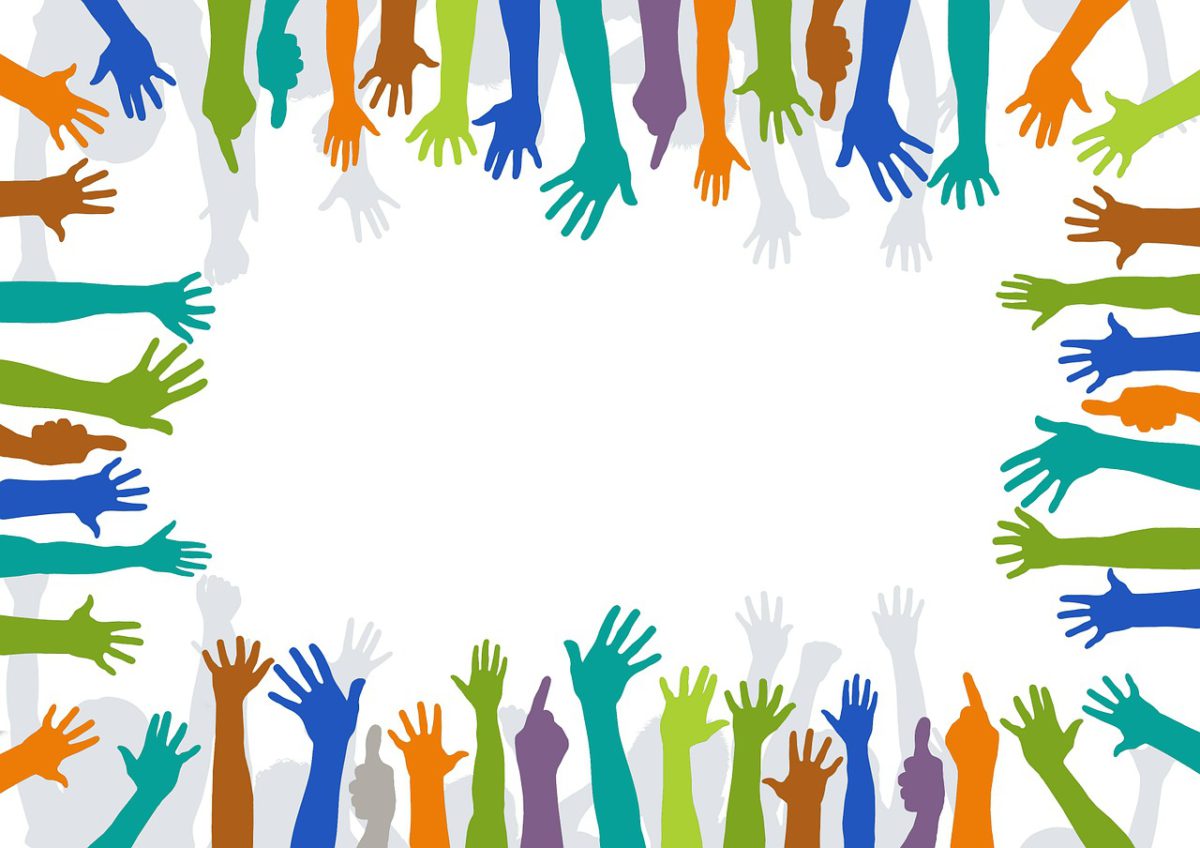 The DOs and DON'Ts of Volunteering Abroad
DO your research.
Make sure you know exactly what you're getting yourself into before you wake up in an orphanage in Africa with no running water or flushing toilets. Before you travel, you need to ask yourself some questions. Are you rushing into this? Are you ready to witness some of the horrors of third world countries? It can be such a huge culture shock, especially if you've never visited anywhere too different from a Western way of life.
Now, I'm not saying don't go for it. Volunteering is an amazing experience. However, so many students and graduates throw themselves into it before they realise the gravity of their situation. It's not like backpacking around Europe, where you can get the first cheap flight home. You're pretty much stuck there.
A week after I returned from East Africa, two girls had acid thrown in their face just because they were Western. I had no idea I was in that much danger; I was 19 and had done no research. Know the condition of the country your visiting. Check out gov.co.uk to find out how safe a country is to visit or read Lonely Planet's comprehensive pdf on volunteering. Looking back, I wish I had scoped out the situation.
DON'T pick the first opportunity that arises.
You've just graduated and you've got no idea what you want to do next. You go to the graduate fair and there's an opportunity to go work with elephants in Thailand. You decide immediately that this is exactly what you want to do. Ignoring all the 'What ifs?' your mam asks.
This is really an extension of the first point. You need to make sure the charity that you're going with are reputable, that they're not trying to swindle you out of extra money. Does the charity's website have testimonies from previous volunteers?
There are so many fantastic volunteering opportunities. Just 10 minutes on the internet will show you all the other charities, countries and causes. See Volunteer Forever's top organisations or Huffington Post's favourite expeditions. Make sure that the one you choose – the one that will put you a few grand out of pocket – is the right one for you.
DO double check all costs.
When the charity tells you it's however much money, make sure you have a load of questions in your back pocket. Does this include food? Does this include insurance? Does this include flights? Does this include accommodation?
Vaccinations cost me a fortune and weren't included in the £2800 I paid. The NHS have a comprehensive list of what vaccinations the you will need. Some are free but others could set you back £50 or more.
DON'T go without meeting the people first.
Some people meet the group that they're travelling with at the airport. If the charity picks its volunteers nationwide, it will be hard to get everyone together. Make sure you do your best to attend any fundraising events or even create a Facebook group and add in all the people you're going to be travelling with.
Even better, before you sign up, ask a friend if they want to come with you. This will help ease the sense of homesickness.
DO pack light.
Get out everything you're going to be packing. Lie it oonyour bed or your floor. Then take out at least half of that. You need the absolute bare essentials. Check out Working Abroad Magazine and their suggestions on what to take away with you when volunteering.
DON'T take your own mobile.
If you're on contract, taking your own phone could be very dangerous. You may not think a few texts every now and again will cost much but when you're away for four, eight, twelve weeks those costs will rack up. If you want your smartphone for handy translation apps or to take photos, keep it on airplane mode the entire time.
For calls and texts, take a PAYG phone that you don't care about losing. This trip is probably already costing you a lo. The last thing you want is to come home to a £600 phone bill. Gap Work have some great tips on how to avoid a crazy bill.
DO over-compensate financially.
However much spending money you think you need, I would always take more. When I was volunteering, I was given the opportunity to spend five days on safari. However, this included accommodation and three meals a day. It wasn't cheap.
Luckily, I had saved and saved and taken every penny I had with me so I could afford to go. But the guys I was volunteering with couldn't. It was my favourite part of the whole trip and I was so pleased I'd saved up enough to go.
DON'T say no to any opportunity when over there.
This is contextual, obviously; there are lots of things you should say 'no' to. What I mean is, if you're invited by the charity leader into town to take part in a cultural activity, don't say you're too tired and stay behind. These are experiences you may never be able to have again. Make the most of every day there.
And remember: the most important thing is that you have an amazing, unforgettable, life-changing experience.
Katie Watson is a guest contributor for Inspiring Interns. Check out her blog at www.standbyyourmango.com.
Inspiring Interns is a graduate recruitment agency which specialises in sourcing candidates for internship jobs and giving out graduate careers advice. To hire graduates or browse graduate jobs London, visit our website.