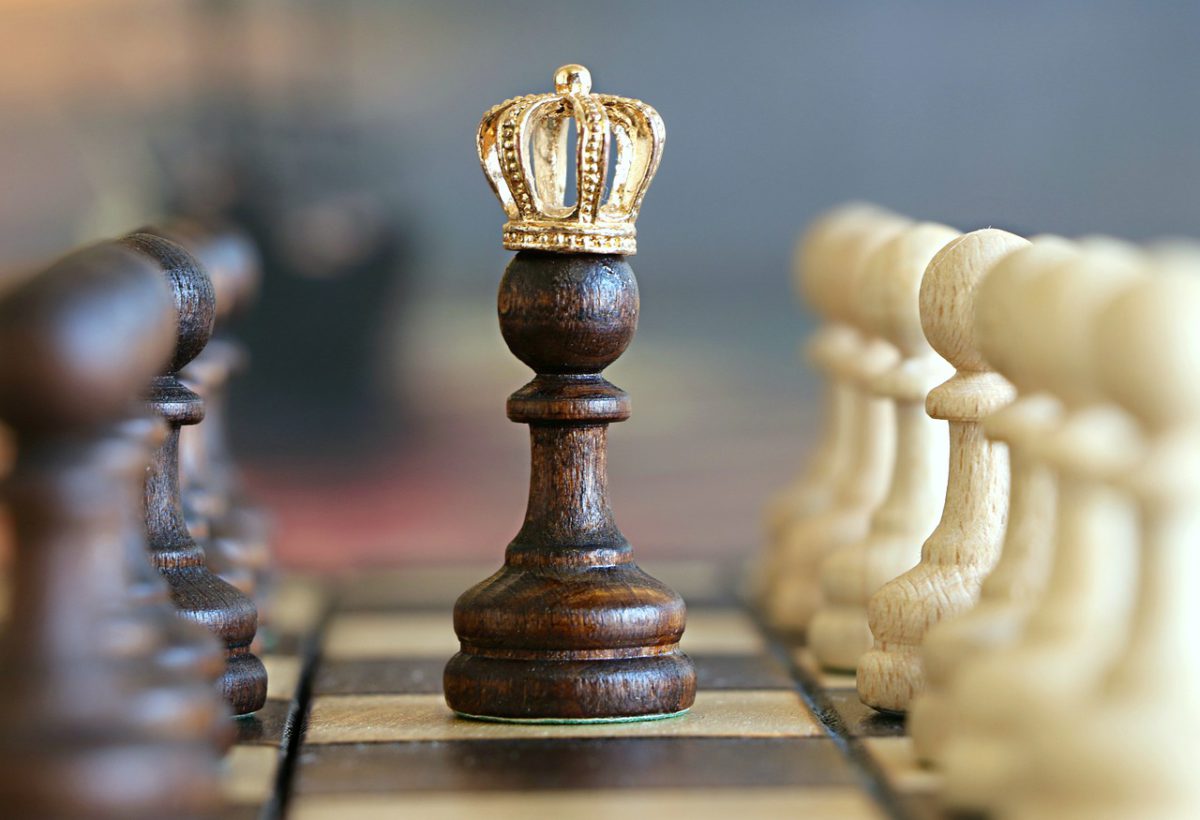 Never Too Late: 5 People Who Took Time to Make It Big
Earlier this year, an inspirational post from Facebook user Sammy James went viral. In it, he lists famous figures whose careers only took off later in life, encouraging people to never give up on their dream job. The names included range from actors and artists to writers and inventors, all of whom began their life in a very different place to where they ended up. Here are a few names from the list (along with one that James didn't include):
Tina Fey
The first name mentioned in James' post is that of the multi-talented and über-successful writer, producer, actress and comedian Tina Fey. As James points out, she spent the early part of her twenties "working at a YMCA". In her autobiography 'Bossypants', Fey describes how she ended up in the role – which she claims 'may […] have been the epicentre of all human grimness' – after being rejected from poorly-paid jobs in restaurants and theatres. Despite the soul-destroying atmosphere and antisocial hours, she began to take improvised comedy classes in the evenings, thus beginning her journey into the world in which she would later become one of the leading figures.
Samuel L. Jackson
Whilst his legendary status as an actor might lead you to believe that he's been on screens for decades, Jackson "didn't get his first movie role until he was 41". Not only that, but his break into the world of acting was also accompanied by an intense battle against drug addiction. Since then, he has made up for lost time, having appeared in over 100 films and worked as a producer. Jackson's story shows that it really is never too late to make it in your dream profession, and that following the less straightforward path, whilst difficult, can be immensely rewarding.
Stan Lee
Known for being the former head of Marvel Comics and the creator of legendary heroes such as Spider-Man and the Hulk (amongst many others), Stan Lee is himself a hero to comic book fans across the world. It is quite surprising, therefore, that Lee "didn't release his first big comic book until he was 38". Instead, he spent his early career acting as a kind of assistant to comic artists, doing everything from proofreading to replenishing their ink supplies. Lee is a good example of the fact that, in order to reach your ideal job, you will probably have to start at the bottom and work your way up to where you want to be.
Vera Wang
The story behind fashion designer Vera Wang's success is perhaps one of the most unusual; according to James, she "failed to make the Olympic figure skating team, didn't get the Editor-in-Chief position at Vogue, and designed her first dress at age 40".
Only 27 years later, Wang is the driving force behind an empire worth $1billion, having refused to let rejection prevent her from pursuing her interests. In an interview with Harper's Bazaar, she stated "If I didn't laugh, I don't think I'd be here today", and her combination of a positive attitude and a strong work ethic are an inspiration to any ambitious young person.
Michael Emerson
Whilst not included on Sammy James' list, actor Michael Emerson's story gives another very important message. An Emmy-winning performer, Emerson is known best for his roles in the TV shows LOST and Person of Interest, but what a lot of people don't realise is that he spent many years working as a magazine illustrator, and only began acting successfully later in life. Emerson's story shows that it doesn't matter if you don't already know where you want to end up professionally, as it's always possible to change direction and do something different.
All 5 of these famous figures demonstrate the importance of remaining persistent and ambitious, and of being unafraid to keep chasing whatever it is you really want to be doing. These stories show that it isn't worth spending time worrying about knowing exactly what you want to do in your career from the first stages, as even some of the world's most successful figures took time to find their area of expertise.
Eve Lytollis is a guest contributor for Inspiring Interns. 
Inspiring Interns is a graduate recruitment agency which specialises in sourcing candidates for internship jobs and giving out graduate careers advice. To hire graduates or browse graduate jobs London, visit our website.