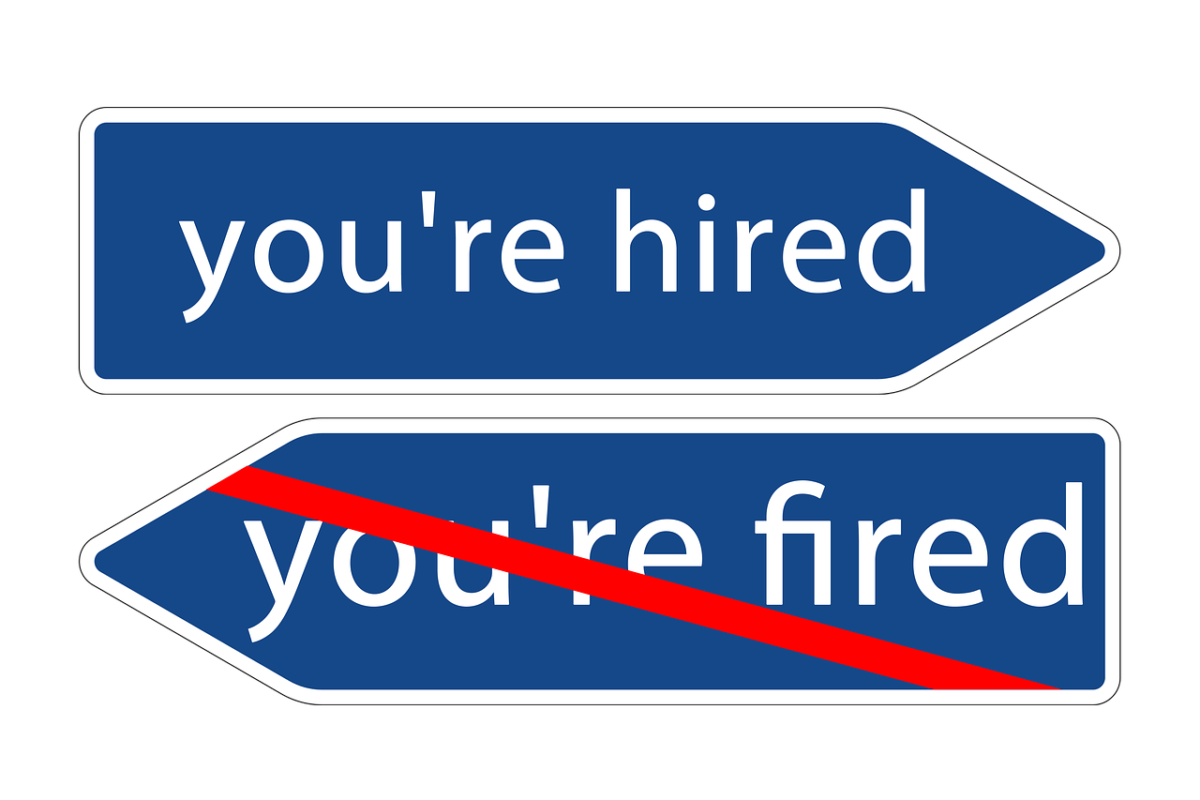 How To Adjust From Being A Student To An Employee
After numerous lengthy application forms, tricky online tests and rigorous interviews, you land your first job contract. Before you know it, you're preparing for your first day at work.
While getting your first job is exciting, it shouldn't distract you from what it actually means to be a working citizen. It's important to take a step back and prepare yourself for this change in lifestyle. While students spend an average of 13.9 hours in university a week, employees work an average 31.9 hours. It's easy to see why the jump might be difficult.
Here are some tips on how to make the transition from being a student to an employee as smooth as possible.
Overcoming tiredness
It's inevitable that, for the first couple of months, you will be exhausted. Waking up at 7am to that high-pitched, irritatingly loud alarm may be a struggle.
For the first couple of months, it's a good idea not to make too many plans in the evenings. Keep early nights a priority. In addition, make sure to eat enough, to keep your blood sugar at adequate levels. Research has shown that exercise can help prevent fatigue.
Dress sense
Say goodbye to the comfy hoody and tracksuit bottoms. That's not to say that you can't sport cosy attire, but your appearance must be professional.
Before starting your job, it's a good idea to buy a few new outfits that are suitable for the work place. Think back to your interview and remember what people were wearing. Is your new office a suit and tie place, or would smart trousers and a shirt suffice?
The way you dress affects the way in which people perceive you. It also influences the way you work. If you dress smartly, you will take on a positive, professional attitude – or so recent studies suggest.
Ask, ask and ask again
There is no shame is asking for help. This is your first job; transitioning from a student to an employee doesn't always come automatically. You may be given tasks you've never done before. It's best to ask for help rather than sit there struggling in silence.
Your boss or supervisor is there to guide you so make use them. While you may feel like a nuisance asking for help, it's better to ask now than months down the line. After all, there's no such thing as a stupid question!
Initially, the transition from student to working citizen may seem daunting. However, things will fall into place. Follow these simple three rules and give it time – and, most importantly, enjoy the exciting new journey!
Inspiring Interns is a graduate recruitment agency which specialises in sourcing candidates for internship jobs and giving out graduate careers advice. To hire graduates or browse graduate jobs London, visit our website.