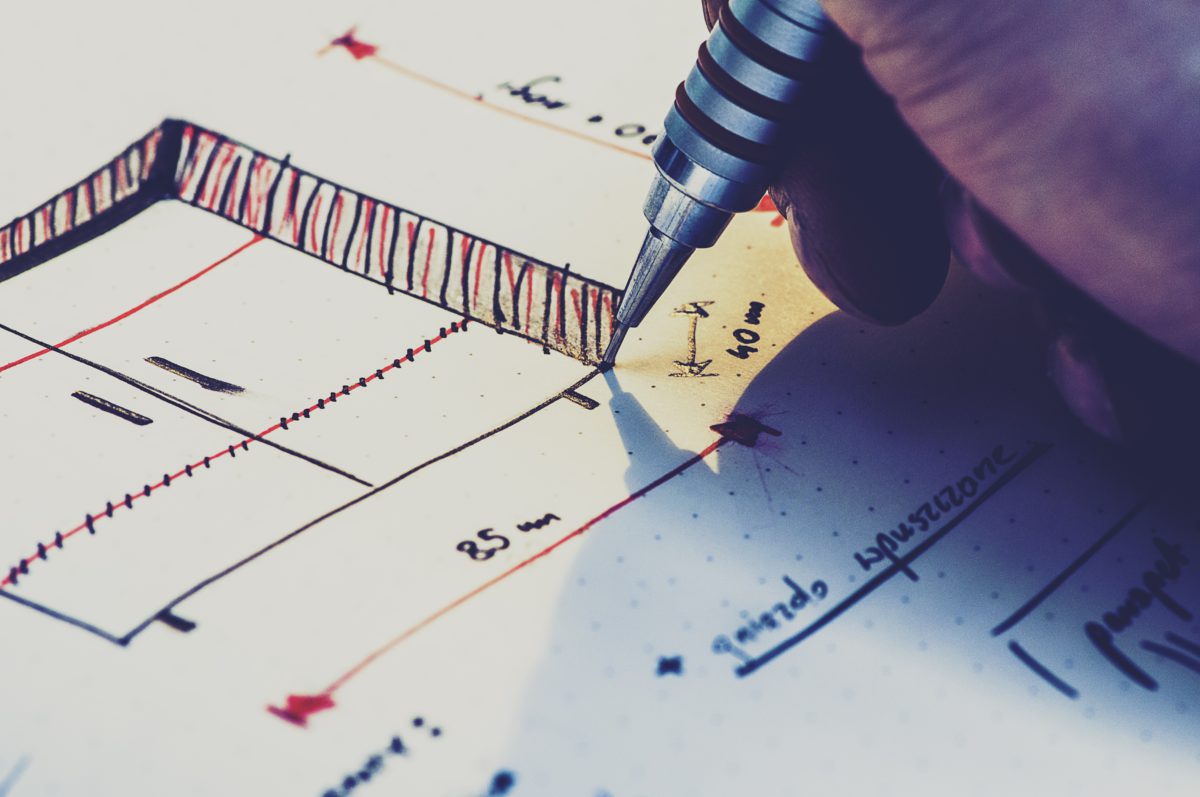 How a Good CAD Portfolio Will Get You a Mechanical Engineering Job
One of the main problems that fresh mechanical engineers face is getting responses from their job application. Their resume often includes scores, grades, projects detail, etc., but hundreds of other applicants provide the same info. Not many engineers think of creating a portfolio of Computer Aided Design (CAD) drawings that will demonstrate your skills as a CAD engineer and increase your job prospects.
Here's how to create a CAD portfolio:
Design tools
The most popular CAD applications are ProE, AutoCAD, Catia, Ansys, and other tools such as SolidWorks, Rhino3D, and etc. You should have learnt to use these tools in your course. While the full version is expensive you can download free and trial versions that still allow you to create drawings. A number of free 2D/ 3D drawing tools are also available. Start off creating 2D drawings before progressing to 3D drawings.
Which components to draw
Start with simple components such as ball bearings, pulleys, jacks, and steering mechanism of automobiles, plastic components, hydro-mech components, press tools, and others. Many free drawings and samples in 2D/ 3D are available on the Internet and you can download the drawings, study them, reverse engineer them, and create your own fresh drawings. Do not rename the files and pass them off as your own! All downloaded drawings have Meta tags that show the entity that originally created the drawings. Know your limits – designing complex cylinder blocks, camshafts, crankshafts, gears, turbochargers, fuel injectors, pistons, and other components requires experiences that you may not have.
When you draw, be sure to create all the views such as Isometric, Front, Left, Right, Top, Bottom, and Back views. These views are needed for the 3D drawings. Be sure to read up on the part designs, where they are used, functions they perform, loading and forces they resist, and so on. Be sure to close all lines properly so that errors are avoided.
Simulation
CAD tools allow you to carry out simulations of the components, study the behaviour, and carry out failure analysis. These tools allow you to simulate a process flow, operation flows, find out bottlenecks, and other problems. Many firms such as Ford and Toyota use these tools to design the process and to avoid expensive mistakes later on. FlexSim is a free tool that you can use. Tools such as Ansys allow you to carry out complex simulations of airplane flight, wind tunnels, racetracks, etc,
Hosting the portfolio
You can host your portfolio on free cloud servers from Amazon, or on low-cost web hosting services that charge about 2$ per month. It is better to use low-cost hosting services since they do not force you to display Ads. Give links to 3D diagram viewers on your resume so hiring managers can download the drawings and view them. You can also watermark the drawings with your name to prevent others from downloading them and trying to pass them as their own.
Some organisations use ProE, AutoCAD, Autodesk and other software. You can visit their websites and see the software they use. Use the same application to draw, or convert them to other formats. In your CV, give a link to your portfolio, and make an effort to ensure that the drawing is clear and includes a brief explanation.
Follow these steps and you should soon increase the response rate to your job applications!
Shashi Kadapa is an author, researcher, and content provider for a few agencies. Based in Pune, India, he has an Engineering and an MBA degree with extensive experience in engineering, IT, marketing, and other disciplines. You can check out his LinkedIn profile here. 
Inspiring Interns is a graduate recruitment agency which specialises in sourcing candidates for graduate jobs. If you'd like to discuss your career, please get in touch on 0207 269 6144.
See our Analytics, Data Science and Quantitative jobs.