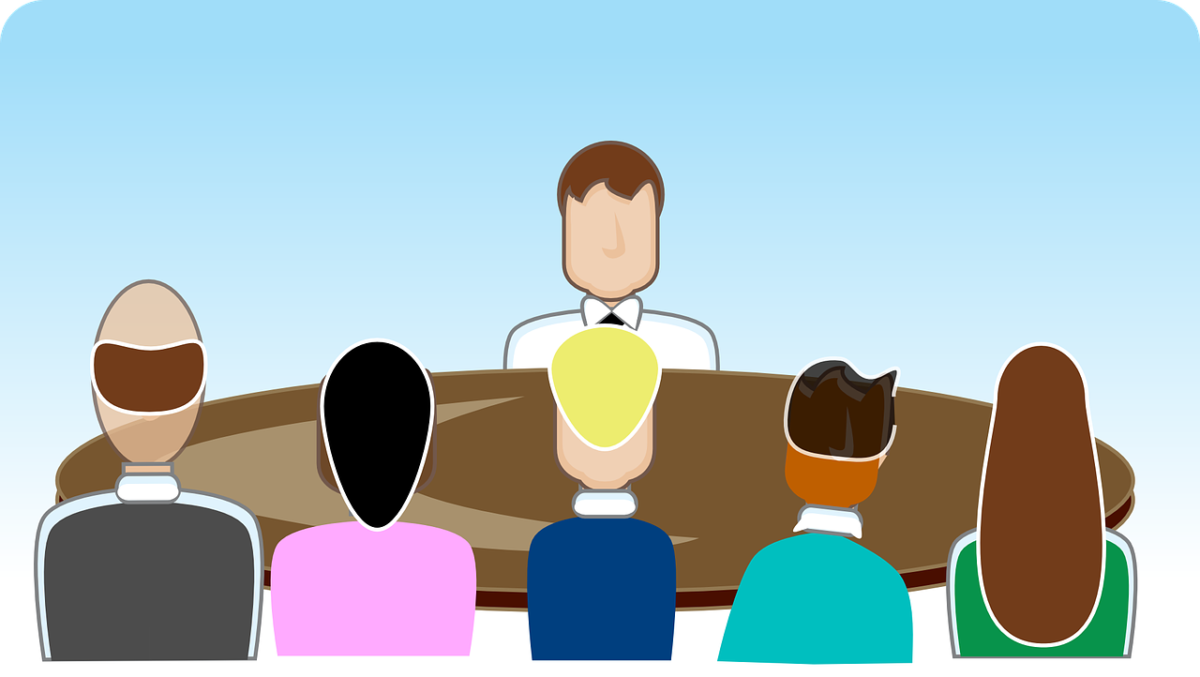 5 Tips To Help You Succeed At Assessment Centres
With that time of the year coming up where you are either applying for summer internships or graduate schemes, one of the steps of the long application process for certain jobs is the assessment centre. Although these centres may vary from company to company, their purpose remains the same, which is to show your workplace skills.
The activities that you are assessed on include problem solving, task management, leadership roles and general awareness of what's going on in the world at the moment. These days can be long, tiresome and really test your capability so it is important to be prepared and ready for the day ahead of you. Here are a few tips that will help you before or on the day of the assessment centre:
Prepare
I've gone to an assessment centre without preparing and let me tell you first-hand, it does not get you anywhere. The people who I thought succeeded on that day had been reading newspapers, books and carried through intelligent conversation. During the debates, they brought up points I did not know myself because I hadn't been reading. The best thing to do to prepare yourself is to read, read and read. Also, of course, to read about the company and know their values and their mission because you want to show that you can be a part of their mission. Prepare, prepare, prepare.
Don't lose concentration
They are watching you. There are always employees from the company sitting around and watching you to see how you handle pressure and uncomfortable situations, situations that you are not prepared for. Sit up, don't sulk, don't chew gum and smile. A smile goes a long way.
You're not alone
Talk to the people around you. Although you may think that you are there to compete against everyone else, it will actually help you to talk to people and get to know them. A lot of the exercises are group exercises and group debates and role play. If you make a friend then you have someone to discuss your ideas with. It also shows the acessors that you are outgoing, friendly and talkative, rather than shy and kept to yourself.
Group exercises
These exercises are important because it shows the observers how well you work with other people and as a part of a group. You need to be able to contribute but I think it is better to show quality over quantity. Don't just talk for the sake of talking so your voice is heard but say things that are insightful and makes people think. That is how you will be remembered. Be assertive, but not aggressive. Also very importantly, speak up and enunciate.
Be your best self
Employers are not looking for a fake version of yourself, or someone you are pretending to be just so that they like you. Employers really do want to get to know you, your personality and really just the way you think and how you handle yourself.
The key attributes they are looking for in you include critical thinking, decision making, leadership, organisation, time management and verbal and written communication. Trying to remember all these things can be daunting but try to relax. The more you relax, the more you can be yourself and the more the company can see you for who you really are and that's all they really want at the end of the day. Good luck!
Mitali Gupta is a contributor for Inspiring Interns, a graduate recruitment agency which specialises in sourcing candidates for internships and giving out graduate careers advice. To hire graduates or browse graduate jobs London London, visit their website.