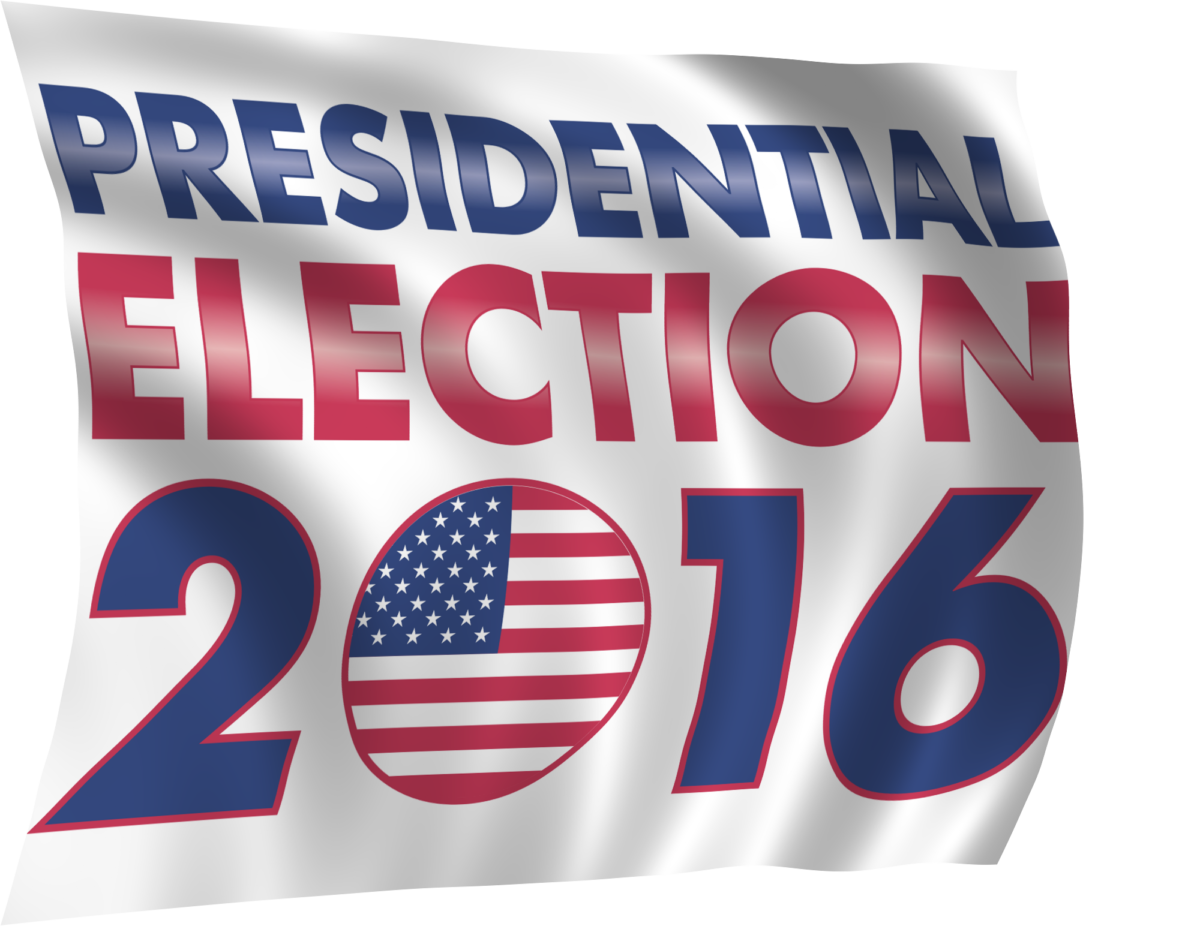 5 Things We Can Learn From The Final Presidential Debate
An estimated 71.6 million people settled down with a palette of popcorn last week to gleefully watch the last but arguably most entertaining of the three presidential debates. For a few blissful hours, the UK could take a rest from the utter embarrassment of Brexit and focus its attention to watching an even bigger car crash unfold at the University of Nevada in Las Vegas. Both candidates -Hilary Clinton and Donald Trump- locked horns in what turned out to be a surprisingly entertaining debate, albeit for all the wrong reasons. If we take anything from the fallout of this PR disaster, however, it would be that from these potential leaders' failings we can extract some advice on how to (and more importantly how not to) conduct ourselves as graduates in the modern workplace.
1) Preparation
Say what you will about the space librarian from the future Hilary Clinton, but at least her responses were grounded in well-prepared facts and statistics. Donald Trump, on the other hand, centered his arguments around more emotive topics and primarily focused on destabilising Clinton's standing and credibility. We can take a lot from Clinton's approach when thinking about how to tackle an all-important interview. It is easy to see how Trump's more laid back, speak from the heart approach won over voters in the early stages of his campaign, however preparation was inevitably important in order to formulate a useful, coherent and informative argument, one which Trump was incapable of creating. Recruiters want to see how you handle more involved questions to see if you can adapt on short notice, so reeling off long-winded memorized answers can sometimes come across negatively. However doing some research on the background of the company and a little about what their aims and ethos are will help you with the slightly trickier questions that may arise.
2) Don't be a sore loser
Arguably one of the most famous moments of the debate was Trump's refusal to admit defeat should he not win. This not only offered an insight into a dark, dictatorial future should he win, but as the First Lady stated 'Threaten[ed] the idea of America'. The dreaded line 'We went with someone whose skills were more closely suited to the role' can inspire a whole maelstrom of emotions, anger and confusion chief amongst them. As tempting as it can be to retort with a tirade of angry examples of how perfect you in fact ARE to the position it is never wise to burn that bridge. You never know whom you may come to work with in the future. Instead why not take all that energy and convert it into a polite request for advice about future applications? You never know it might yield some advice, which ensures the next applications goes much better.
3) Be yourself
One thing we can all agree on is that politicians often try put forward a persona in debates, which fits in with the issues and problems the common voter is facing. Trump triggered a collective groan of derision worldwide after claiming that 'nobody respects women more than I do' when the evidence of his misconduct is incredibly well documented. When you sit down for that first interview it can be tempting to try and mold your personality as well as your CV down to the letter of the job application requirements. While this is a great idea for your CV and covering letter, employers can often see right through these attempts if disingenuous. Employers want a qualified applicant, but also one who has an engaging personality, so show them!
4) Have confidence but don't be overly confident
Confidence can be a fantastic factor that many employers look for. However, there is a line. Trump's excess of confidence seems to be one of the most endearing factors (there aren't many) of his persona. In the face of accurate facts and supported theories of his many faults, he still confidently bats them off as falsehoods. For graduates it is important to present a confident face to potential employers, however cutting them off mid-question, or being overzealous in your critique of the company could come across negatively and portray your character in a negative light. Judge each situation as it comes and act accordingly.
5) Don't outright lie
We live in an age where arguably the most unqualified person for a job has waltzed right in and gotten a second interview. This one sounds obvious but you would be surprised how many people see a job they think they would love and think it would be harmless to just add a few additional skills or experiences that are tailored directly to the job specifications. In this day and age, entry level jobs in almost every industry are massively over subscribed and employers utilize greater scrutiny than ever before in choosing applicants. A misstep such as this could easily be picked up or, worse, you could be called out on it in the interview.
Charles Ward is a graduate with an MA in Newspaper Journalism currently freelancing on the subjects of art, technology and culture. Check out his LinkedIn here.
Inspiring Interns is a graduate recruitment agency which specialises in sourcing candidates for internships and giving out graduate careers advice. To hire graduates or browse graduate jobs London, visit our website.