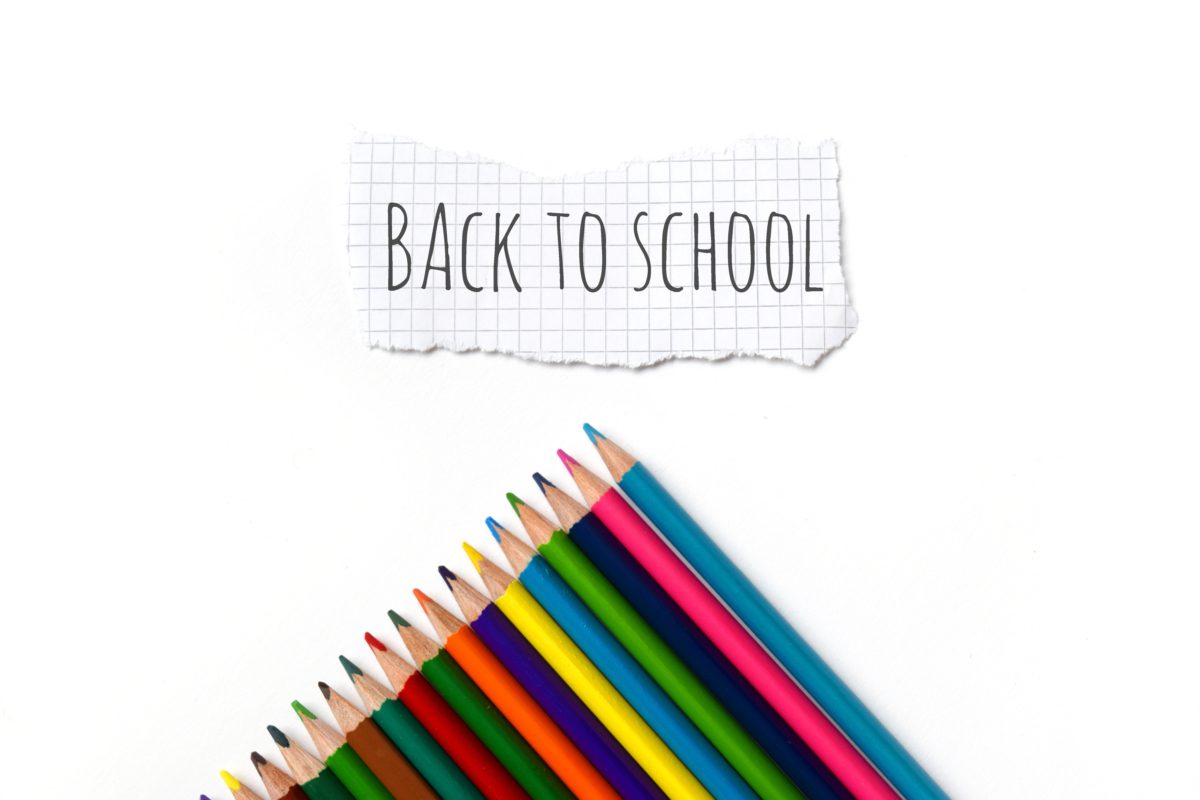 5 Reasons You Should Leave Your Dead-End Job & Become a Mature Student
Do you have a sense of dread as you head into work on a daily basis? Is your boss hard to deal with, your co-workers unsympathetic to your plight and job progression possibilities non-existent?
Sure, you collect a paycheck at the end of the fortnight, but the money gives you an unsatisfactory feeling as you are generally not happy, and at your age (mid 30s) you feel that you should be doing a lot better for yourself.
Rather than continuing to head down this downhill path, it is time to prepare for the next stage of your life.
While some people may contemplate looking another job immediately, you may run into the same problems that you had with your last employer, especially if you left that company on bad terms and are unlikely to get a good reference.
Here are five reasons why you should consider returning to university as a full-time mature student.
It's a personal challenge.
Sometimes in life you have to take a step or two back to assess where your life is heading. The current path you were walking down was heading into a dead end, so by heading back to University you gain a whole new perspective and an exciting challenge at the same time.
It allows you to study a subject or area, which you may have had a long held passion for but just have not had the time to follow up on it. Studying also raises your competitive juices, as you are in a classroom of students all chasing the same goal and a level of pride comes into play when it comes to grades.
Like anything in life there are bound to be difficult moments among your   University journey, but as the saying goes 'Rome wasn't built in a day.' Do not  feel  like you have to make up for lost time in a matter of months. Set out a clear structure and aim to stick to it so you stay on track.
You can add to your overall skill set.
You may be coming to university after a number of years in the workplace, but that does not mean you cannot improve or learn new skills!
Researching and fact finding is a major part of University and like many things in life, there is a real art of how you do it successfully. Having pride in what you produce, whether it be a written document or an oral presentation is very important to your professional career.
You return to the classroom with a refreshed mind and life experience.
Youngsters may feel pressured by parents or their own expectations to start university as soon as finishing high school. This leaves them facing the risk of "study burnout" if they do not look after themselves. By returning to university you escape the stresses of work and a demanding boss, and you are in charge of your own destiny.
If you are willing to put in a high level of effort into your assignments and exams, you're bound to get positive results, putting you on the pathway to success. Younger students may not deal with adversity or failure that well, but as an older student you'll have already experienced your fair share of ups and downs, giving you the wisdom to deal with those difficult issues which may arise from time to time.
If you've collected a steady wage for a number of years and not squandered your savings, you can also pay for your course outright. A positive of that is you don't have to be concerned with the issues like student loans. You also avoid acquiring the debts that most students have to deal with for many years to come.
You will meet a whole new range of friends.
Despite being one of the older members of your class, do not feel you have to shy away from your younger classmates. True, they may be wary of you at first, but if you avoid making out that you already know everything in life or sounding like a nagging parent, the relationship can be highly advantageous to both parties. By becoming friends you can help each other through the challenges of University, while having plenty of fun outside the classroom along the way.
5. You'll get a great sense of self-satisfaction when you graduate.
There would have been a number of doubters among your circle of friends and family when you said you were returning to study full time. However, you knew deep down it was a risk you had to take to improve the prospects of your professional career.
The feeling of successfully passing all your units after three or four years is one you cannot measure in words alone, and it will certainly earn you major respect among your peers.
It is now time to reflect on your milestone and prepare to embark on a whole new exciting career!
Jason Harris is a Journalism and Public Relations Graduate from Edith Cowan University and is currently contributing to the Inspiring Interns Blog. Look for him on LinkedIn.
Inspiring Interns is a graduate recruitment agency which specialises in sourcing candidates for internships and giving out graduate careers advice. To hire graduates or browse graduate jobs London, visit their website.