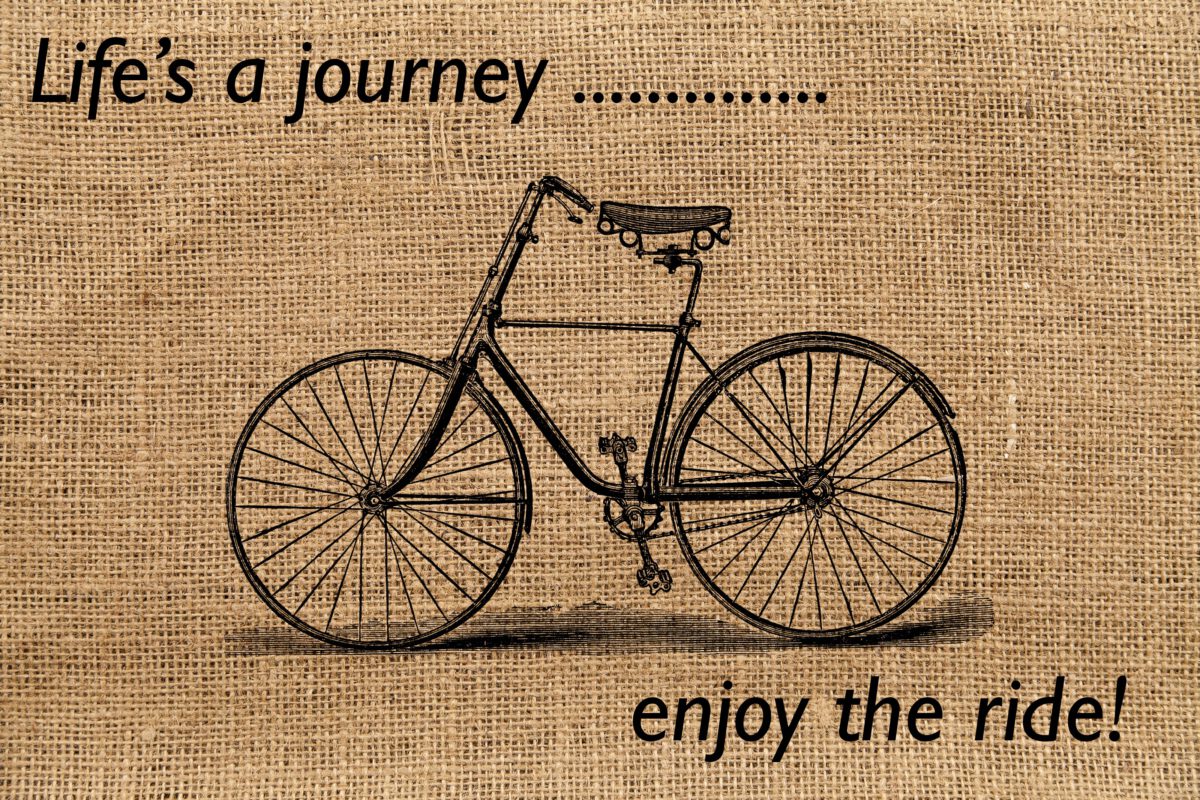 4 Life Lessons For New Graduates
Inspiring Interns' very own Leigh Klingman gives us the lowdown on what her role as a Talent Development Executive has taught her: 
Since graduating I was lucky to be placed in a new job, an exciting opportunity to learn and develop my skills and actually have something to do with my life since leaving university.
My job as a talent developer or if you want to go by the simple term, recruiter; allows me to learn on the job but to also help others, which is something quite warming. But, I did learn a lot, maybe even more than I thought I will, and stuff that I think are quite worth sharing.
As a student or graduate, you don't really know what to expect. The past three years of your life are probably spent with you dedicating your life or at least most of your time for studying. If you get around to get a job, great! That probably means in student term: money, and in grad term: something to put on the good ol' CV.
However, there are some things that I wish I had told my old self to do and not to do and I feel now along with my recent experience, not only I can help in my job but also here in my blog. So this is an attempt from me trying to put together a couple of points to do or not to do for the job seeker.
Know what you want
This is crucial. You can't go for everything and anything. You need to know what you want. Because if you don't, no one will. Nevertheless, you cant expect your future job to be exactly what you want. So chose a job that can direct you in the future to your ideal job.  Build your CV up and prove that you are the person right for the role.
Be confident and Believe in yourself
It's difficult, and that is obviously understandable. And of course, not everyone is confident but if you won't be, no one is going to be that for you. Not to mention, confidence doesn't have to mean that you're always right, it means you're not afraid to be wrong. And truthfully, you learn more from your mistakes.
Expectations versus reality
Now, this is something I experienced on the job. As a recent graduate, no matter how much you've done during your degree, whether this was a society, a part-time job or a seasonal internship. You can never expect to receive more than you're worth. Its very difficult to me to effectively explain it without sounding like a right b****, but what I mean is for people who expect to get paid so high, when they have so little to offer. Living is expensive I know, but for someone that probably graduated in the last couple of months you could 100% live on less money than you expect… Just like you did in your student years!
You're not alone
This is kind of important. In 2014 the number of recognised universities in the UK was 154 institutes (source: here). This is in the United Kingdom alone! Not to mention that in 2015 a total of 532,300 people entered UK higher education (source: here). So assuming this is roughly the number of people graduating each year, that means around that many people are probably applying for the exact same jobs as you are. And I don't mean to put you off or scare you for applying for jobs, but this prove the importance of the points above. In all honesty though, be yourself but be the best you can be. And you will see that it will be worthwhile.
Inspiring Interns is a graduate recruitment agency which specialises in sourcing candidates for internship jobs and giving out graduate careers advice. To hire graduates or browse graduate jobs London, visit our website.