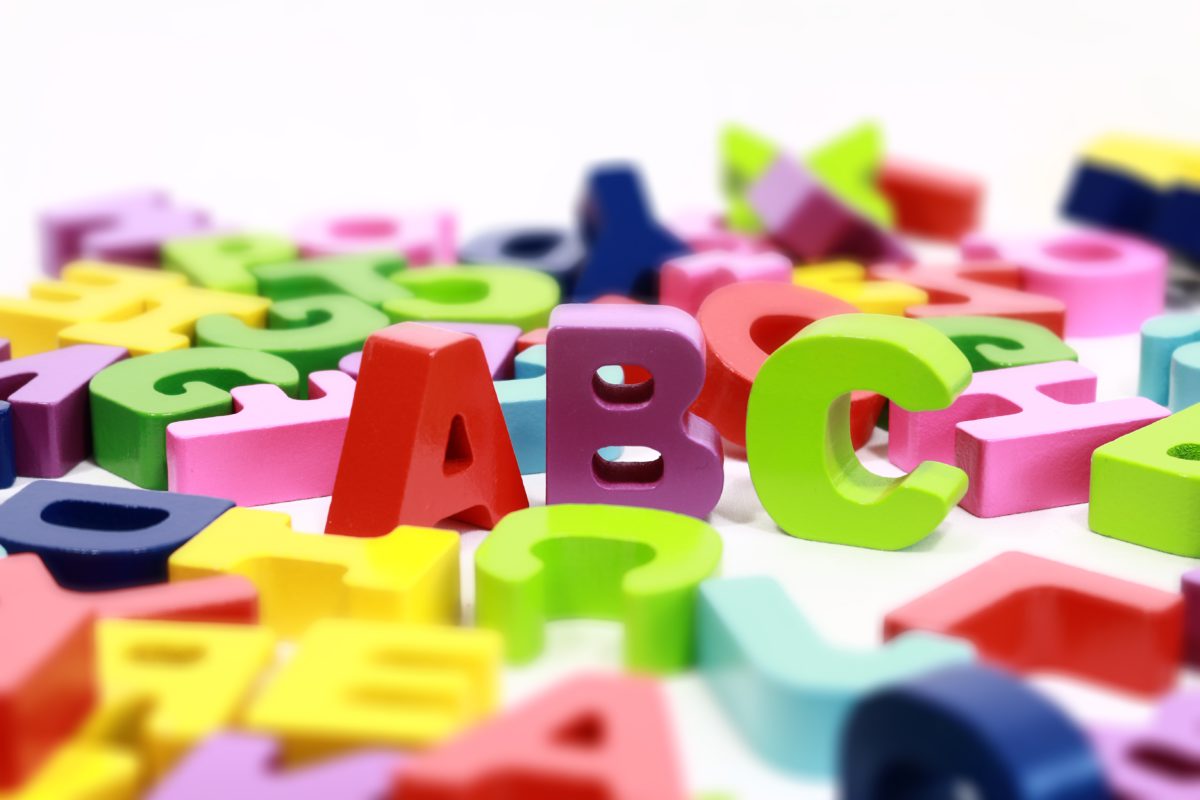 The A to Z of University
University years can be the best of your life, with the possibility to meet new friends, learn more about a subject that you hopefully find interesting, and grow both personally and professionally. Making this important step the best it can be may seems as difficult as staying sober during Fresher's Week, but here's are a few tips that can help you get through life as an undergraduate… from A to Z.
Anticipate. Before going to university, plan what you'll need to bring with you and what you'll have to buy. It's always better to think ahead rather than suddenly craving for pasta and realizing you don't have a saucepan. Oops. Here's a non-exhaustive list of all the things you will need.
Be ready for Fresher's Week! This is the perfect opportunity to meet new people and have lots and lots of fun before actually starting university. So suit up and prepare yourself for the time of your life!
Carefully keep track of how much you spend. It might seem like a boring advice, but life during university doesn't rime with plenty of money. Well, technically it does, but so does bankruptcy.
Don't panic. Yes, it a big step and quite an upheaval in your life but it's like a roller-coaster: scary at first but it is one hell of a ride and soon you'll be asking for more.
Experience. Get out of your comfort zone and try as many things as possible! Join societies (yes, yes, even the Competitive Eating Society where members challenge themselves to eat the biggest amount of food), sport teams, charities, workshops, everything really!
Fail. It's okay not to be 100% perfect and make mistakes sometimes. Try again. Harder. And your success will only taste better. For more information on how failing is actually learning and how to turn things around, have a read through this article from the Entrepreneur:
Go for people you feel comfortable with to share a flat. Choosing the right housemates is a vital decision and finding the perfect fit is hard. But as Joey, Monica, Chandler, Phoebe, Ross and Rachel showed us, it is worth the hassle! And with Student Spareroom, finding the most-suiting flat has never been so easy:
Hoover and clean!! Living in tiny dorms with other students can turn out to be challenging in terms of hygiene and tidiness. But it's your chance to master new skills, such as vacuuming, wiping and hanging out the laundry.
Integrate. Making friends might seems like an obvious thing to do, but they will be the ones making this experience unforgettable and filled with amazing memories and laughter, helping you with your assignment, relationship dramas and getting you home safely when alcohol makes you believe you have super powers and can fly with your two wings (You can't, I'm sorry, even if your wings are called Vodka and Tequila).
Jive. Or swing. Or twerk. Whatever your dance style is, go out and have fun, the night is yours! There is no better way to forget all your stress than to shake it off in the dancefloor according to the wise words of Professor Taylor Swift.
Keep in touch. Yes, you might be in another city or even another country to study, but never lose sight with your friends and family, they will be the one supporting you and helping you no matter what, even when it's to call your mom at 1AM to ask her to send you some food as you are broke (refer to the letter C).
Learn new things. Listen and participate during lectures, tutorials and seminars to make the most of aaaaall that tuition money you are paying for (Letter C, AGAIN?!).
Make useful contacts. University is also a great environment to meet professionals, so talk with your teachers and attend career's fayres, as it might allow you to get future opportunities once you have completed your degree.
Netflix and sleep. There will be time when you will be at the end of your rope, unable to do the slightest productive work; every student has those days. Relax, watch seven episodes of Breaking Bad in a row and go to sleep early; the National Sleep Foundation recommend between 7 and 9 hours of sleep for young adults yet, according to the website, only 15% of this category gets enough sleep.
Open your mind, your heart, your soul, yourself entirely. Like Jim Carrey, start staying YES to different opportunities, you might find a new passion you never thought of.
Procrastinate… but not too much. Surveys conducted showed that between 85% and 95% of students have problems associated with procrastination. Although writing a dissertation might not be your dream activity, spending the entire night before your deadline at the library with a never-ending pile of coffee cups is not as fun as it sounds. AT ALL.
Question and review. As you are approaching the final countdown before graduation, take stock of your experience and assess what you have learned. This will help you see how you much have grown and matured, and understand the person you are today.
Relish your last moments. The last months can be extremely stressful with final exams and deadlines coming your way, but appreciate every second of it and don't have any regrets.
Stop complaining! Yes, we all know, you don't have enough money, you are sleep depraved, you are overwhelmed with work and you have been eating rice and pasta for three days in a row, but indulging in self-pity won't solve anything.
Travel! Enjoy the opportunity of having four months of holidays and a few hours of classes per week to travel, visit new interesting things like the Fan Museum in Greenwich that displays over 4000 fans? Fascinating, right? And did you know that with StudentUniverse, you can get discount on flights and hotels? Go check it out now: https://www.studentuniverse.com/student-travel !
Use your knowledge. As university ends, prepare yourself for what comes next. Everything you have been taught is a great resource, don't doubt your skills and never be scared of aiming for success.
Value what you learn. Leonardo Da Vinci said: "study without desire spoils the memory, and it retains nothing that it takes in." Appreciate all the information you are being given as they will build and shape your knowledge and the person you will become.
Work hard. Throughout your few years of university, never settle for less than what you can do and always tries to do better, to achieve higher goals.
X-Men style. You might think getting your diploma with honours is as unlikely as waking up with super-powers; yes, the X-Men are fictive, but getting a First Class degree isn't!
You. It all depends on you and only you. Your successes, your victories, they are your doing so be proud of yourself.
Zero. Zero chance to succeed if you do no try. So get ready for the next step in your life, as "the best university is the university of life."
Romane graduated from Kingston University with a degree in Film Studies and Business. A lover of writing, she enjoys writing screenplays, poetry, stories and now articles for the Inspiring Interns blog. You can connect with her on LinkedIn here. 
Inspiring Interns is a graduate recruitment agency which specialises in sourcing candidates for internship jobs and giving out graduate careers advice. To hire graduates or browse graduate jobs London, visit our website.