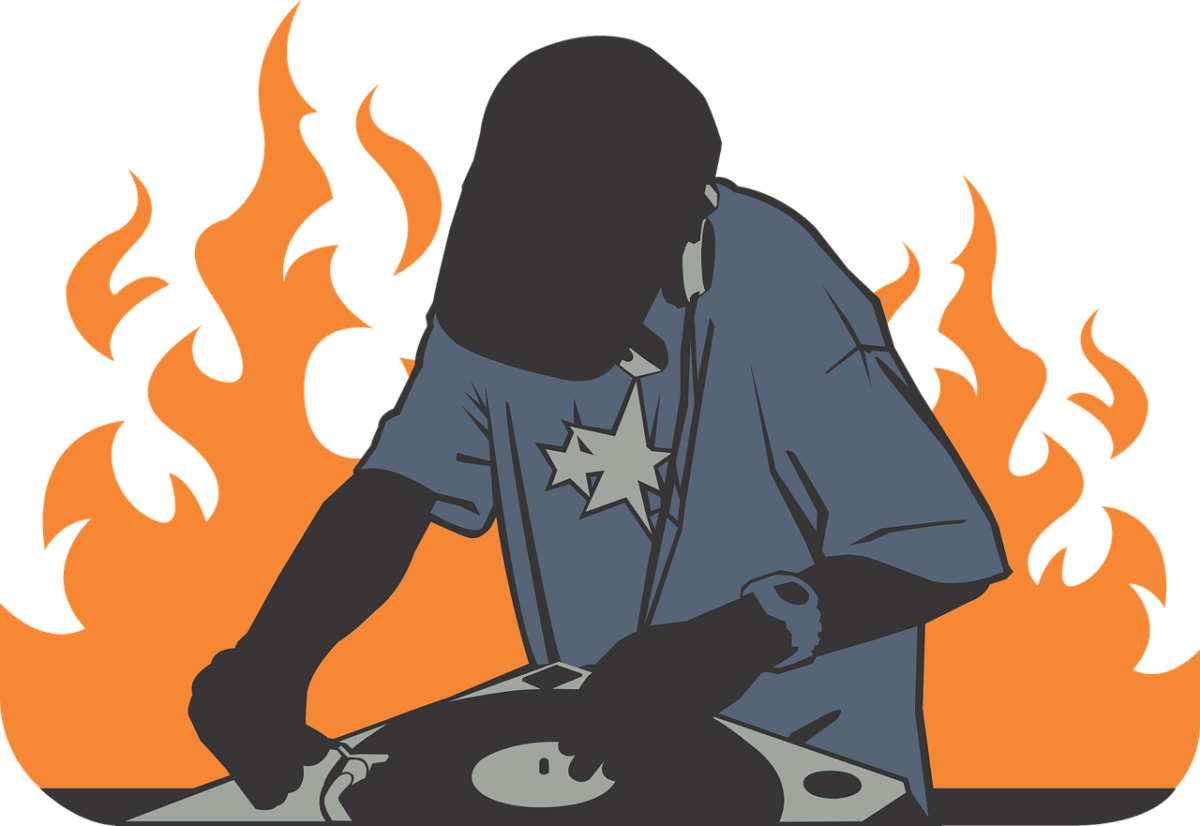 No Money, No Cry – Songs To Get You Through 'til Payday
Some songs for when your wallet isn't exactly bulging.
Galantis – 'No Money'
"Sorry I ain't got no money
I'm not trying to be funny
but I left it all at home today"
Did you know: one half of Galantis (Christian "Bloodshy" Karlsson) co-wrote and produced "Toxic" by Britney Spears?  He's also part of Miike Snow, and contributed to 'Bang My Head' by David Guetta, feat. Sia. Speaking of Sia…
Sia feat. Sean Paul – 'Cheap Thrills'
"But I don't need no money
As long as I can feel the beat"
Sia, you might not need dollar bills to have fun, but for the rest of us Revs still charges £5 entry most of the time, so. Not having money to go out is one thing, but…
Simply Red – 'Money's Too Tight (To Mention)'
"I been laid off from work
My rent is due
My kids all need
Brand new shoes"
…When you're broke, it's always good to remember that someone else probably has it worse than you.
Gwen Stefani feat. Eve – 'Rich Girl'
"If I was a Rich Girl
Na-na-na-na-na-na-na-na-na-na-na-na
See, I'd have all the money in the world
If I was a wealthy girl"
Isn't it funny how Gwen Stefani has a bit of a habit of sampling famous musicals? (If I Were a Rich Man, the sample in this, is from Fiddler On the Roof.)
ABBA – 'Money, Money, Money'
"In my dreams I have a plan
If I got me a wealthy man
I wouldn't have to work at all, I'd fool around and have a ball…"
Sort of the same concept as the above, but the ABBA girls are more focused on acquiring money rather than fantasising about how to spend it.
Aloe Blacc – 'I Need a Dollar'
"Said I need a dollar, dollar
A dollar that's what I need
And if I share with you my story would you share your dollar with me?"
Aloe Blacc apparently wrote this song after being laid off himself. After he was fired he decided to focus on his music career – looks like it paid off in the end.
Barrett Strong – 'Money (That's What I Want)'
"Your love give me such a thrill
But your love don't pay my bills
I need money
That's what I want"
This one kind of speaks for itself – he wants money. Money is… what he wants.
Gwen Guthrie – 'Ain't Nothin' Goin' On But The Rent'
"You got to have a J.O.B. if you want to be with me
No romance without finance"
This isn't strictly about having no money yourself, but it is a) a great song and b) totally relevant because it's about her boyfriend not having any money (it's basically the spiritual successor to Bills, Bills, Bills).
Big Wild feat. Tove Styrke – 'Aftergold'
"You want some of that green rain?
That chi-kaching, chi-kaching
You want a 20 karat ball and chain?"
Unlike almost every other singer in this playlist, Tove Styrke thinks that being crazy rich is actually a bad thing – or at least, that it won't make you happy. Not to bring anyone down, but…
Barrington Levy – 'Poor Man Style'
"I've got to make life some other way
My granny is crying my brother is crying
That's a poor man style"
…Mr Levy would probably disagree.
Little Boots – 'New In Town'
"I'm gonna take you out tonight
I'm gonna make you feel alright
I don't have a lot of money but we'll be fine
No I don't have a penny but I'll show you a good time"
Little Boots (aka Victoria Hesketh) wrote this song about crazy nights in Los Angeles, where this song was recorded. It's basically the song embodiment of your friend offering to pay for a night out.
Lorde – 'Royals'
"My friends and I we've cracked the code
We count our dollars on the train to the party
And everyone who knows us knows
That we're fine with this, we didn't come from money"
Yep, it's That One Song that won nearly every award a song can win! And, just in case you wanted to feel extra inadequate in comparison, just a reminder that Lorde wrote this song in half an hour. When she was 15. I know, I know.
Are you wondering how to live the good life on an empty wallet? Check out this guide to living in London with no income. Just remember – payday is just around the corner…
Honey McKenna is a guest contributor for Inspiring Interns. A recent English Language graduate from Cardiff University, she currently writes and does photography on a freelance basis. Check out her work here.
Inspiring Interns is a graduate recruitment agency which specialises in sourcing candidates for internship jobs and giving out graduate careers advice. To hire graduates or browse graduate jobs London, visit our website.