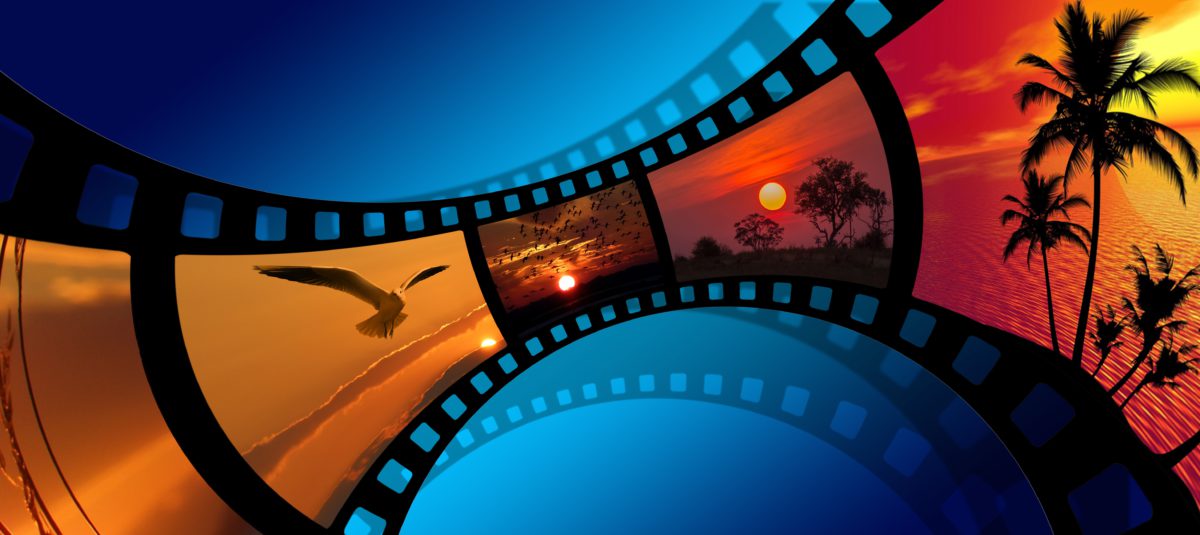 How To Become a Film Producer
So you've managed to convince your parents that you want to become a film producer in lieu of pursuing a more "stable" path such as banking or law and you've finally graduated with a degree in filmmaking. Now you're on the daunting path of finding a way into the film industry. Fear not, this is not as intimidating as you might think. There are a few steps you could follow to establish yourself and eventually become a producer.
1) Work Experience/Internships
All too often, over-zealous graduates think that they will become multi-million-pound producers over night. So much so, they overlook the little, humble step of unpaid, voluntary work experience or internships.
The film industry is a rapidly growing enterprise, and production companies are always on the lookout for hungry, willing graduates to take on board and teach the craft to. It's one thing what you learn in the classroom, even with the most "hands-on" programmes, but it's a whole other thing when you're actually learning by doing.
Nowadays, websites such as myfirstjobinfilm.co.uk are the go-to places when you're looking for work experience. Pop on there, tell them how eager you are to learn and that you don't mind doing any sort of work, and you may have the opportunity to spend your summer holidays working in a top notch production company.
Time Frame: two weeks to a month.
2) Paid Runner Jobs
So you're on the back of a tremendous work experience and you've got a glowing reference from a producer. Great. You're right on track to securing your first paid role in film.
The entry point in most film companies is serving as a runner. This is not the most glamorous of jobs; making deliveries, ensuring the kitchen is fully stocked, brewing instant coffees, getting lunches and other ad hoc reception duties. There may come a point where you find yourself thinking: could I do better?
You can and you will if you stick with it and keep at it. Be the best runner you can be, and maintain a high level of professionalism while doing it. Don't complain about any task you're set. Be quick on your feet and get things done and anything you do will extrapolate to the less "mundane" tasks.
Sometimes, if you show keenness and take the initiative, you might be invited by other departments such as graphics or editing to help with procuring stock footage and images or soundtracks.
Time Frame: Three months to a year.
3) Assistant
If you've given it your all as a runner, people will notice and your hard work will pay off. Stay persistent, and you might be pushed up the pecking order, with a role serving as an assistant to the producers or the director.
This does not mean you won't have to get coffees every now and again, or buy the odd lunch when the runner is not available, however at this stage you are a lot closer to the big guns, and that means you will be given more responsibilities within the company.
What it also means is that you will have the chance to show them what you've got. Take the time to connect with the producers, share your ideas with them and try to get involved in the more creative aspects of the job.
Producers and directors can be demanding, and you'll probably be doing everything from managing their schedules to working with them on set during production, but this is where your effort and endless energy as a runner come into play.
Time Frame: A year to two years.
4) Producer
By this point, you've completely familiarised yourself with the industry and what it takes to be a producer. It's time to up the ante, and take your place in the elite inner circle of the company.
You will now be required to come up with new ideas for projects, liaise with all the departments and take the lead on set, ensuring everything is in place pre, pro and post production.
Time Frame: Indefinite.
Breaking into the film industry may seem difficult at first, but if you're willing to work hard, have got the right attitude and ready to start small, there is no doubt that you will make it!
Inspiring Interns is a graduate recruitment agency which specialises in sourcing candidates for internship jobs and giving out graduate careers advice. To hire graduates or browse graduate jobs London, visit our website.