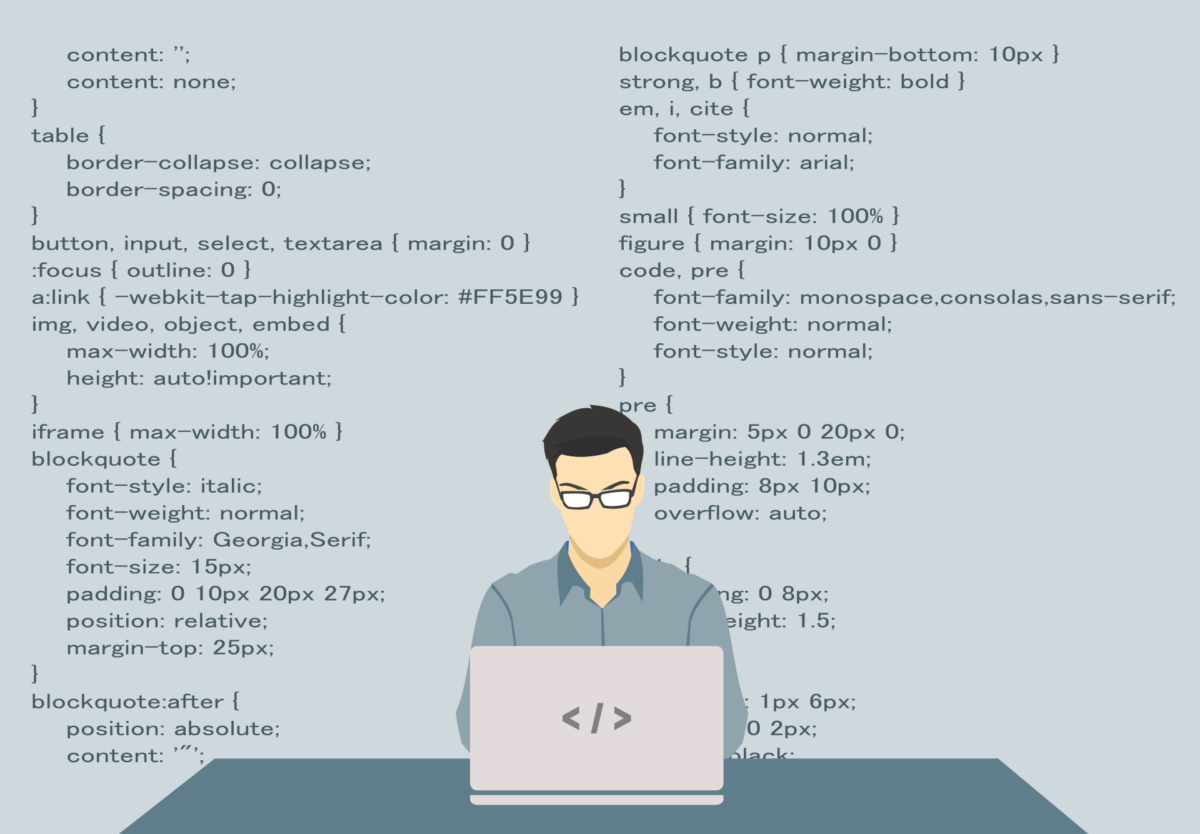 How To Be A Software Engineer
Fresh IT engineering graduates can find it difficult to get their first job. Many are stuck in the frustrating circle of 'no experience, no job – no job, no experience'.
They spend many months futilely searching for an opening, and then, after a few months, another batch of fresh grads is hunting for jobs.
Here our tips on getting noticed and finding your first job:
Prepare a portfolio of web sites
All new IT graduates need a portfolio of samples. The samples should include web applications, web pages, and android apps. Review popular e-commerce websites and prepare a website for retailers, automobile dealers, hotels, and other organisations that operate a website. Reverse engineer some websites and study the source code, page components, the links and workflows. The website needs to have standard elements such as 5-6 web pages, shopping cart, interactive screens where visitors can send queries, a ticketing system to track queries, links to social media, etc. This task is not very difficult, and your course learning's and external sources can help you to create some websites.
Most of the coding can be done through open sources software such as Java, JavaScript, Python, Perl, C++, and others. Free databases are available online, and you can use them to build the pages. Once the site is ready, buy web hosting space at low rates, or use free cloud hosting services, and publish the pages. The website must be attractive, but not overtly distracting, it should have quick navigation, a site map, common elements, and unique features. To prevent unauthorised access, protect the site with a password and mail it along with a CV and cover letter to the HR departments. It is possible a firm would even buy your website!
Prepare a portfolio of Android apps
Mobile apps have become very popular, and thousands of apps are available. Popular categories are for shopping, fashion, retail, sports, news, stock trading, travel, games, music, and many more. Learning apps that teach music, hobbies and crafts, are in great demand. Create an app for different categories, and host them in hosting services, and provide downloads. Open source code for apps is available on the Internet, and you need to study the code, modify it, add comments, and get the app running. The Smartphone channel is very important, and has become popular.
Preparing a social media portfolio
Many firms have a presence on social media and this channel has gained wide popularity among advertisers. However, success in social media is not about mass positing messages. It is about targeting specific customer segments, identifying customer reactions and trends, and then developing a strategy to use social media to reach out to customers. You can begin by writing a document where you list out the strengths and gains made by different firms that use social media. Create a list of specific features such as offerings, images, links, blogs, website integration, and other aspects that make social media campaigns successful. Mention your skills in providing these services. Host this document as a password protected pdf file on the dummy websites you host, and mail the document with the password to HR and technical managers of different organizations.
Blogging
This is another aspect that is often ignored by students. You do not have to be an expert to write a blog. Basic and factual knowledge that impresses the HR department is important. Write about technology, trends and new development, take some effort to learn about these developments, and publish the blog. If you are artistically inclined, make some posts about art, literature, poetry, fiction, and so on. Take some effort in making people realise that you have diversified tastes, and that you are a creative person.
These activities can be taken up in your free time which, if you are job hunting, you should have lots of! Add links to your portfolios to you CV and network in discussion forums. You'll soon be getting noticed in a positive way!
Shashi Kadapa is an author, researcher, and content provider for a few agencies. Based in Pune, India, he has an Engineering and an MBA degree with extensive experience in engineering, IT, marketing, and other disciplines. You can check out his LinkedIn profile here. 
Inspiring Interns is a graduate recruitment agency which specialises in sourcing candidates for internships and giving out graduate careers advice. To hire graduates or browse graduate jobs London, visit our website.