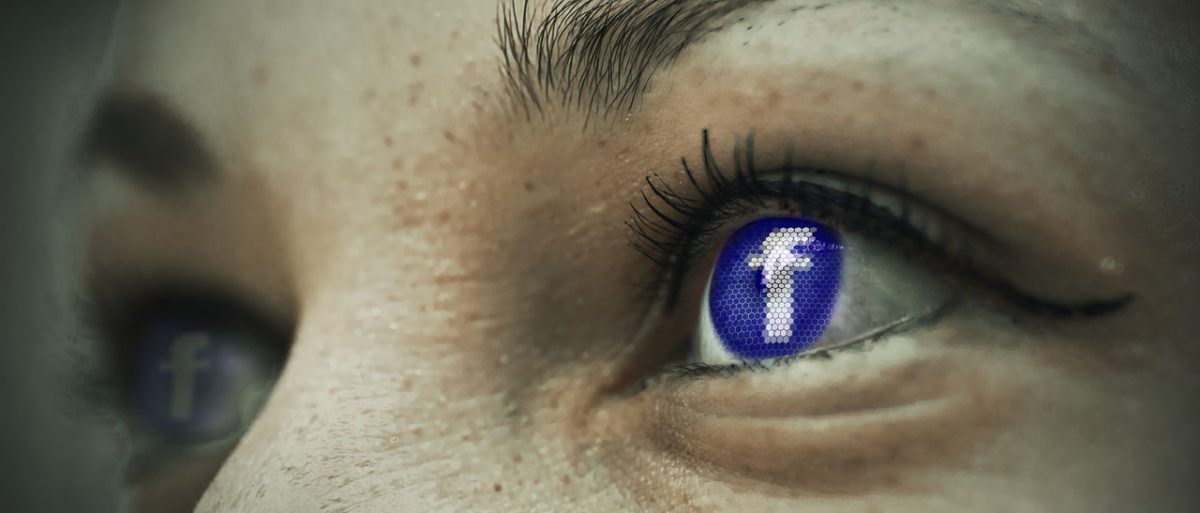 Get Social – It Could Land You A Job!
Freshers Weeks everywhere have either just ended or just beginning, and we can bet one thing- you've already sold your soul (and your bank balance) to dozens of societies. If they're offering a free pen, it'd be silly not to right?
Before you panic over the society emails flooding your inbox, it's good to remember that joining a society isn't just good for nights out and making new friends. They're also a great addition to any students' CV- even if you don't realise it at the time.
You probably didn't realise when feeling out that UCAS form that 58 per cent of employers rate work experience as the most important qualification when looking at job applicants, even more so than a students' grades or university. Fear not though- societies offer a way to gain valuable work experience in a specific sector and a degree.
Leadership skills
Running a society, whether that's Harry Potter Soc or your student newspaper, means you have to be able to work with a whole range of people, and effectively motivate them. Some groups will have hundreds- even thousands- of members, and as a leader, the bucks stop with you. It takes responsibility, confidence and above all leadership skills to run an effective society. With grad schemes like Teach First's Leadership Development Program and Uniliever Future Leaders looking specifically for leaders, this is one skill you can check off your list.
Practical experience
It's one thing saying you know the theory behind something, but employers want you to be able to practise it. The grad job requires organising large scale events? Well, how about organising Fresher's Week events across the whole university, or setting up your own festival? Need to deal with sensitive situations and empathise under pressure? Volunteering at your university's Nightline centre, or getting involved in charitable societies like the Red Cross and Oxfam shows would-be employers you're mature enough to handle anything thrown at you.
Internships
It's not only work experience in your society you gain, societies offer greater networking links which for many students can lead to valuable internships in sectors which otherwise might have been difficult to get into. Zak Mahinfar, a final year student at the University of Exeter, says he wouldn't have claimed an competitive internship at the Sunday Times if it wasn't for being a member of student newspaper Exeposé.
"An older member of the society was able to refer and recommend me to the team there, without which I wouldn't have been able to intern" Zak adds. "I wouldn't have even known the internship existed if I wasn't part of the society!"
Time management
Being an active member of society means not only do you juggle your studies with your social life, but you also have to work, you know, having a life around your society commitments. Organisation and prioritising tasks frequently appears on lists of skills employers most value, so proving your involvement in a society is a sure-fire way to impress with your CV.
And there you have it- you can rest easy in the knowledge giving away your hard earned cash to all those societies was completely worth it. Graduate jobs will be heading your way in no time!
Susannah Keogh is a student journalist and Editor of Exeposé, the University of Exeter's student newspaper. Follow her on @susannahkeogh.
Inspiring Interns is a graduate recruitment agency which specialises in sourcing candidates for internships and giving out graduate careers advice. To hire graduates or browse graduate jobs London, visit our website.