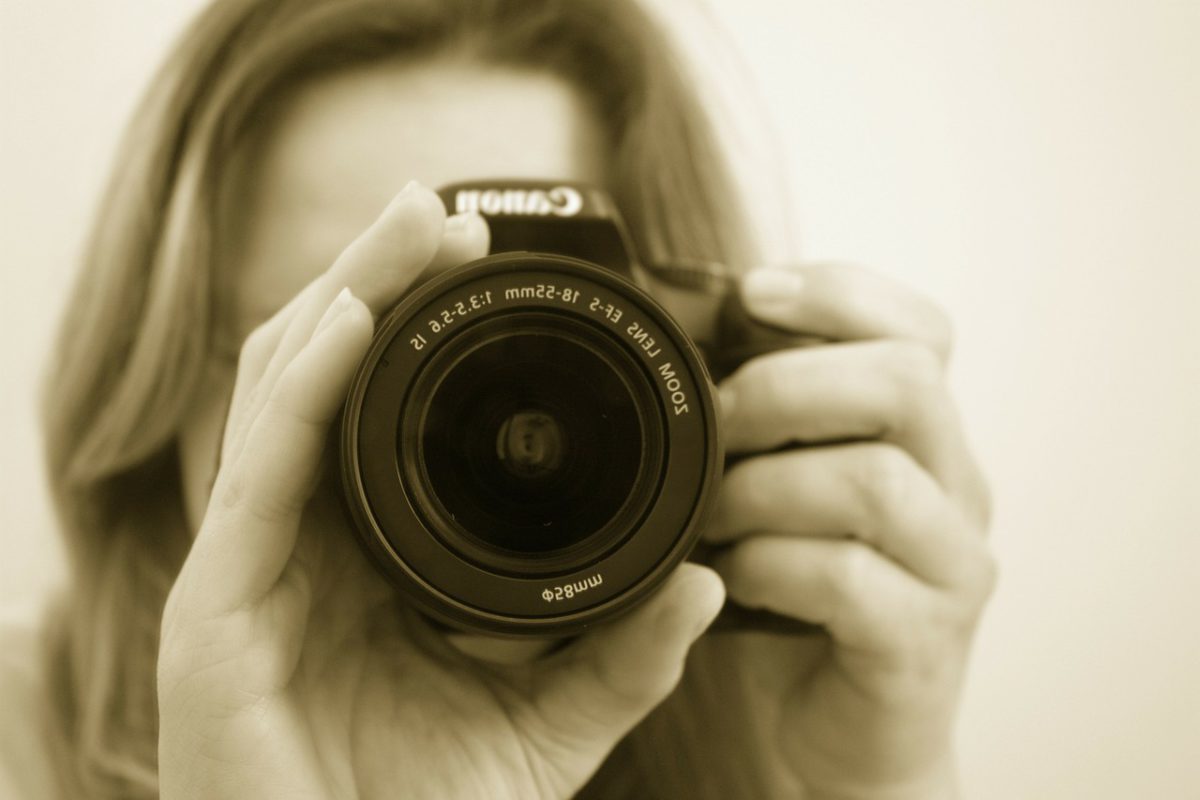 Creative Freelancing: How To Get Paid
Whether you're a photographer, writer, designer, or a filmmaker, all creative people know that the only thing harder than actually creating… is getting paid for it. Here's a guide to starting out as a freelancer in the creative arts industry.
Build Your Portfolio
As a freelancer, you will be judged on the quality of what you can actually produce. Having good work experience is useful, but it's most important to have a strong body of work to show people.
If you have the know-how, a website is usually the best way to showcase yourself. If you want to build and customise your own site, WordPress is a good choice, even if you're not that tech savvy. Some companies even use Tumblr to market themselves these days (it's not just for memes!), and the site is a particular haven for artists. Art on Tumblr can quickly reach an audience of thousands, and you can easily build a fanbase and offer commissions, as well as having somewhere to host picture content.
Flickr and 500px are great for photographers. If you're writer, it may be useful having a PDF document (hosted on something like Google Drive) with clickable links of your work.
If you don't have a portfolio, start putting something together. Ask to contribute to a blog or website as a guest author, do some passion projects with friends, or, just make up some sample work so that you can show employers what you are capable of.
Don't Work For Free
Or at least, don't work for free unless you have nothing in your portfolio.
As much as working for free can be beneficial, the fact is that you can't buy your groceries with 'great exposure'.
Doing a full-time unpaid internship is almost impossible unless you already have savings or someone to support you. If you have the means to do this and want to, go ahead!
However, for most creative professionals, especially freelancers, working for free is pretty taboo. Not only is it irritating on a personal level, but it devalues the work of creative people in general. If a company can afford to pay for a job listing on Gumtree, they can afford to pay you!
This doesn't mean you should charge outrageous prices, nor should you undersell yourself (you really should be getting paid at least minimum wage). Do research! There's a bit of debate on whether you should charge by project or by the hour. Use your common sense and see what works for you.
Brand Yourself
Having a brand doesn't necessarily mean you need to walk around wearing a t shirt with your logo on it every day, but as a freelancer, you should stand apart from your peers.
That doesn't necessarily mean being better than everyone else, but you should try to find out what your USP (Unique Selling Point) is, so that clients who want your kind of work can easily find you.
Things like having a logo are good. You should almost definitely have a business card – they're worth their weight in gold. Having up-to-date social media and contact information is essential, as well as having a professional-sounding email address (because "x0xGothicGirl94x0x" probably won't instil much respect in potential clients).
Get Hired
While a lot of websites like Indeed or Monster will list all kinds of jobs, it can be tiresome to trawl through loads of irrelevant webpages. (Of course, Inspiring Interns has hundreds of graduate job listings that can be filtered by industry.)
Hiive offers a place for people to collaborate on projects and host content, as well as listing competitions and funding opportunities (great for filmmakers and artists).
Online freelancing can be quite lucrative if you can create stuff with a quick turnaround. Fiverr is a site which acts as a 'digital marketplace' for creative and digital services – people can browse and buy anything from logos to personalised jingles from $5 (about £3.80) per "gig". Here is quite a comprehensive guide to online freelancing, if you fancy trying it out.
And the key to getting hired? Apparently, it's networking – check out Prasad's guide here.
And there we have it! Freelancing as a creative can be hard, but being able to do what you love on your own terms (while getting paid for it) is definitely worth it. Get out there and give it your best shot!
Honey McKenna is a guest contributor for Inspiring Interns. A recent English Language graduate from Cardiff University, she currently writes and does photography on a freelance basis.
Inspiring Interns is a graduate recruitment agency which specialises in sourcing candidates for internship jobs and giving out graduate careers advice. To hire graduates or browse graduate jobs London, visit our website.