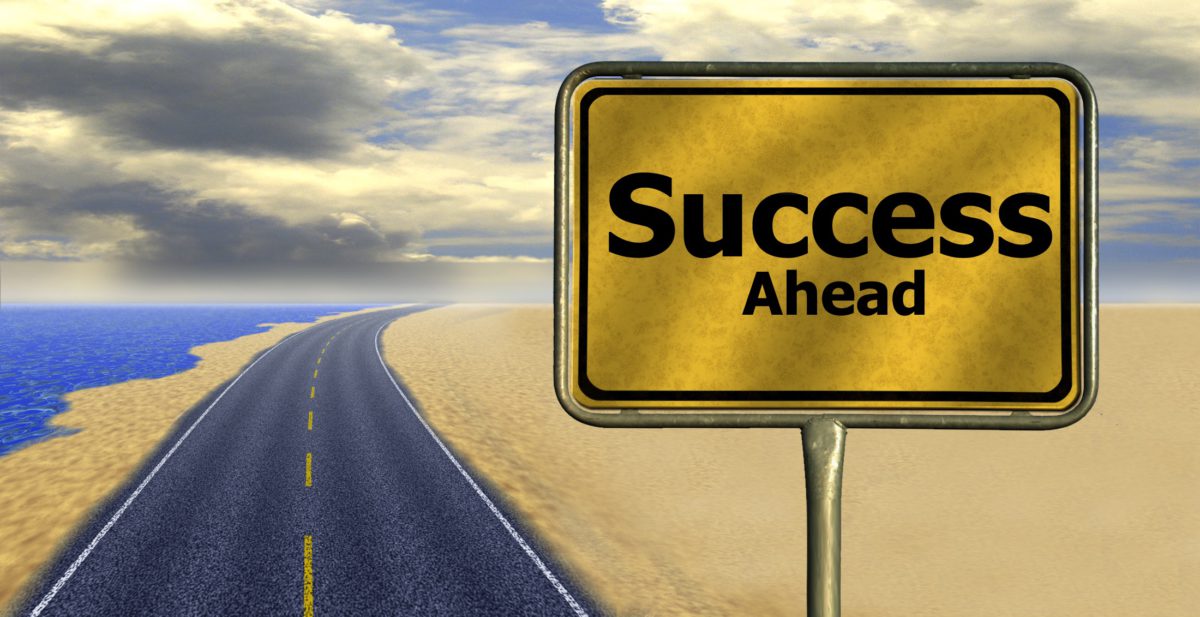 5 Ways To Improve Your CV
How often do you tinker with your CV?
While you might have heard the horror stories of your CVs being fed into algorithms that trawl for keywords and reject everything that doesn't have "Javascript", "management consulting", or "cloud computing", a lot of the jobs you apply for will still result in real people reading your CV – so take heart.
The problem is, they may not read it for very long. According to research, recruiters look at CVs for an average of six seconds before making an initial decision on whether to proceed or bin them. So you need to optimise your CV to be clear, attractive, easy to understand in a short space of time, and convincing.
Here are some tips to help with that:
(1) Shorten your CV
You may have extensive experience and qualifications which merit going on for two or three pages, but recruiters may not have the time and the patience to deal with that. Business Insider recently created a CV for the CEO of Yahoo, Marissa Mayer – it's one page long. Granted, a few things were probably left out, but if they can fit 17 years of experience at five different jobs into one page, and have space left over for education and skills, then you can definitely trim yours down.
(2) Make it bold
There are a lot of easy tricks to make your CV eye-catching, and while they may come off as gimmicks, they'll demonstrate an attention to detail and creativity which tells recruiters you're better than the competition.
Make your name the major heading, centre-aligned, and make your sub-headings bold and clear. Trim down your job descriptions and use bullet points instead of paragraphs. If you're comfortable with it, you can even try some info-graphics.
(3) Focus on your achievements
You can say 'responsible for digital marketing' and break down your duties further, or you can use concrete achievements – did you help raise traffic to the website of your business by 20%? That's a much more impressive way to put it, and you can use this approach to describe many different roles. Working as a tutor, did you help your students get, on average, a grade higher than they were predicted? Be imaginative. Ask your previous employers if you need help quantifying your achievements.
(4) Don't be afraid to talk about yourself
What motivates you? What sets you apart from the 30 other applicants? What life experience can you talk about that shaped your approach to work? While the grind of sending out multiple applications a day can be impersonal and draining, a personal touch might help break through the monotony, for a recruiter as much as a job-seeker.
(5) Tailor your CV to the job
Creating multiple versions of your CV can get tiring pretty quickly, but it's worth it. When a recruiter has seen your CV and can't tell why you're applying to the position they cover, they might disregard it as opportunistic. If your CV is focused – from the experience, to the personal statement, to the education – on the job, and if your previous employment seems to lead up to it, then you seem like a natural fit.
And, of course, don't forget to proof-read. Every recruiter has punch-lines about a CV trumpeting the applicant's 'attention to detail'…with ten misspellings thrown in. It's never a good look.
Prasad is a recent English graduate from UCL, who is currently interning at a local newspaper. Find him on LinkedIn.
Inspiring Interns is a graduate recruitment agency which specialises in sourcing candidates for internship jobs and giving out graduate careers advice. To hire graduates or browse graduate jobs London, visit our website.