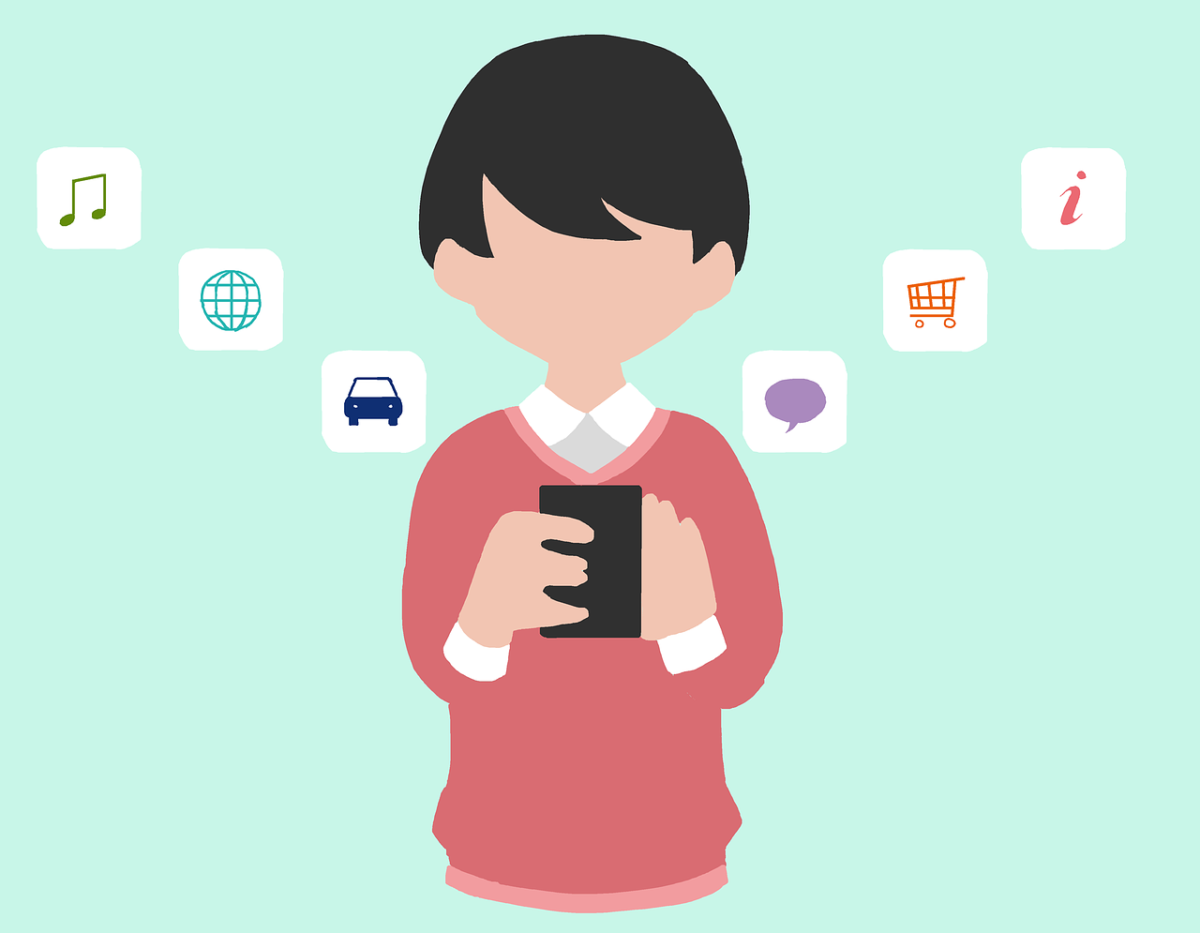 5 of the Best Apps for Staying Productive
These days, it's easier than ever for your mind to wander while you're working. Distraction can come in the form of games, notifications, social networks, or even just from there being too much to focus on.
Here are 5 of some of the best apps to help you stay focused, productive, and on task. All of them are free to use and download (unless you want to upgrade to pro versions).
Wunderlist is an ideal app for keeping track of to-do lists, deadlines and taking notes. It allows for group collaboration and syncs across all your devices. You can create folders to keep things like work and study tasks separate from daily chores, and set reminders for tasks, so you don't forget anything. Wunderlist is available as a desktop app, on Android devices and iOS, and other devices.
If you haven't already been using Drive, you should definitely consider signing up. It gives you 15GB of storage for free, and it's incredibly useful for accessing important documents and files. Downloading the program to your computer means you can drag and drop any file or folder into your Drive folder, and it will be synced across all devices. It's also easy to share files, or make collaborative folders.
HabitBull is ideal for making or breaking new (or old) habits. By checking off your set habits each day, HabitBull tracks your 'streak' of successful days, as well as view charts and graphs based on that data (if you're enough of a nerd to enjoy that). Other than lifestyle tasks (like not eating sweets or exercising every day), you can set custom tasks too. It's really easy to use, and has a pretty simple interface. It's also ad-free! HabitBull is available on iOS and Google Play.
Are you the kind of person who starts to do legitimate work on your computer, but always ends up on an obscure Wikipedia crawl? We all know it's not quite as simple as "not going on the Internet". StayFocusd is an extension for Google Chrome that allows you to block certain websites for a set period of time, as well as set time limits for the amount of time you can spend on sites. (Meaning, you can actually get work done without inevitably "just checking" Facebook 300 times.) If you don't use Chrome, ColdTurkey is a similar, downloadable program available for Windows.
Evernote is more than a to-do app – it lets you keep notes, photos, web pages and documents in one place, so it's ideal for keeping track of projects with lots of different bits and pieces going on. The free version allows 60MB of uploads per month, with upgrades allowing up to 10GB per month, as well as more enhanced features. It's available as an app on iOS and Google Play, as well as a desktop program for Windows and Mac.
Hopefully these apps will help you stay focused, organised and productive! And remember, if nothing else works, there's nothing like locking your devices in a drawer and using a pen and paper…
Honey McKenna is a guest contributor for Inspiring Interns. A recent English Language graduate from Cardiff University, she currently writes and does photography on a freelance basis. Check out her work here.
Inspiring Interns is a graduate recruitment agency which specialises in sourcing candidates for internship jobs and giving out graduate careers advice. To hire graduates or browse graduate jobs London, visit our website.