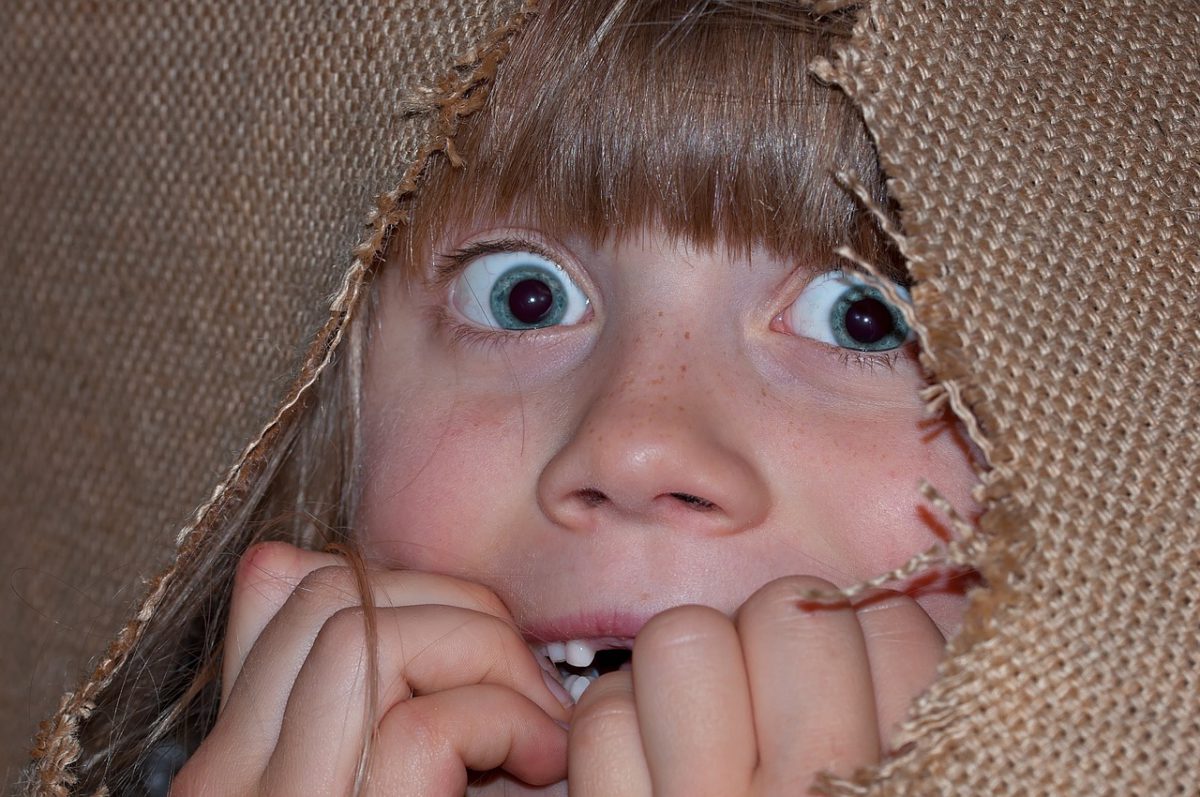 5 Job Hunting Hacks for Introverts
'Eleanor Roosevelt, Rosa Parks, Gandhi — all these peopled described themselves as quiet and soft-spoken and even shy. And they all took the spotlight, even though every bone in their bodies was telling them not to.'
(Susan Cain, TED: 'The Power of Introverts')
Job hunting often forces us to leave our comfort zone. We must reach out into the world, put on a show, wait, accept rejection – and repeat. Until we receive that 'golden ticket', 'Congratulations, the search is over. You are marvellous. Here's a job.'
But, have no fear, Introverts. Fetch your job hunting capes and let's begin.
Pick up the Phone
If I'm not mistaken, I detected a slight shudder from you just now. Phones. Phone interview. It's a necessary part of the recruitment process – but, if the thought of speaking on those infernal contraptions feels you with dread, this is where we must start.
First of all – submit your CV online to recruiters. Ta-dah! Your job search has begun. But this will also be a useful way of honing your telephone skills. Recruiters will start contacting you, enquiring about your job search and talking through experience opportunities .
Here's a challenge – answer the phone every time that it rings, regardless of the job that is in question. By speaking to as many recruiters that you can, gradually you will start to become more confident talking about you and your CV. And you'll sound rather good on the phone too.
Show and Tell
Sometimes words fail. And sometimes 'I love books' just doesn't quite cut the mustard. If you want a helping hand to actively demonstrate your passions and interests, consider setting up an online portfolio or blog. A space to share your art, videos, photography, writing – anything that you enjoy making and that actively demonstrates your skills. Having something to show people can often speak a thousand words and can also provide a vivid snapshot of your personality. Include the link on your CV, so that when curiosity gets the better of a recruiter, they are led into a space that you created. And, 'Gosh', they will cry, 'they really love books.'
Delve into Social Media
Networking doesn't just have to be spent heavily schmoozing into a plate of cucumber sandwiches. Sometimes it's done best on Twitter in your pyjamas surrounded by the smouldering remains of a Lord of the Rings marathon *hastily brushes crumbs away*. The key here is balance. But – good news – websites such as LinkedIn can provide you with the opportunity to professionally connect with both people you have met in the 'real world', as well as virtually.
Social media is an important resource – so delve into this rabbit hole. From its ability to link you with the instant calls for applications, to providing the chance to speak to established professionals and gain an insight into the industry of your choice. By familiarising yourself with the tone of the companies that you are applying for, reading their blogs and keeping up to date with their newsfeed, you have an important understanding of the company's values. And – Wham! Job offer.
Introverts Unite
To state the obvious – job hunting is hard. So, make sure that you celebrate each of your successes along the way. Hold movie and game nights. Venture outside and join sports clubs. Walk a dog. Return said dog. Strike up a conversation about your job hunting experiences with friends – there's nothing more reassuring than knowing that you are not alone in this. The not job hunting is just as important as the job hunting. Clear your head. Then rise again stronger for the next attempt.
Small Acts of Bravery
We all tend to live within our own little comfort zones. Like bubbles that encase us – shield us. So, I dare you to try and to push those boundaries. Dare to explore. Try to complete one brave act per day – it can be submitting that application that you've thought about and might submit tomorrow. Or completely revamping your cover letter and CV. No matter what it is, you will still have that same sense of accomplishment. Take it one step at a time and soon you will have travelled further than you thought possible.
Lucy Moore is a guest contributor for Inspiring Interns.
 Inspiring Interns is a graduate recruitment agency which specialises in sourcing candidates for internship jobs and giving out graduate careers advice. To hire graduates or browse graduate jobs London, visit our website.