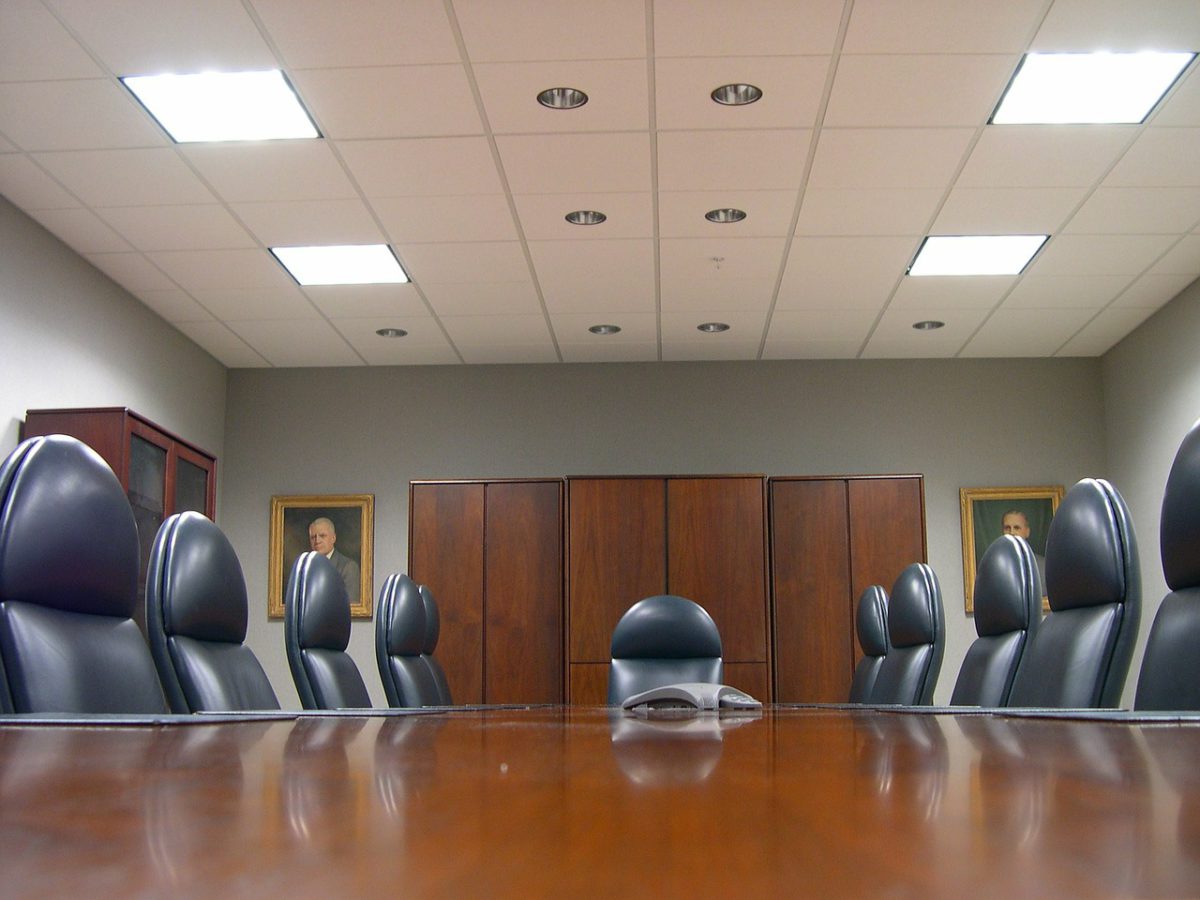 5 Careers Lessons From 'The Apprentice'
We tend to think of The Apprentice as a guilty reality TV pleasure. But regardless of whether you aspire to be the next Lord Sugar, there's some pretty basic life lessons you can learn from the Apprentice.
The importance of taking responsibility
Own up when you're wrong- not something you see the Apprentice candidates do often- and nine times out of ten, they're called out on it by Lord Sugar. Being accountable is a key part of being a leader. If you don't take responsibility for a task going wrong, but claim a success is all your doing, you'll lose the respect of your team. A 2015 survey found 91% of people rank accountability as one of the top necessary skills needed. Rather than trying to play the blame game, own up when you're wrong- and then next time you're right, you'll get the due credit.
Working as a team
In the Apprentice, candidates never work alone- it's always as part of a team. If the team loses, they lose and run the risk of being brought back into the boardroom, regardless of whether the loss can be brought solely at one person's door. Jeffrey Pfeffer, Professor of Organisational Behavior at Stanford University, argues a leader's most important role is to "teach people how to think and ask the right questions so that the world doesn't go to hell when you take a day off."
And not working on a team can seriously impact the outcome of a project, too. A 2014 survey revealed 86% of employees and executives cite a lack of collaboration or ineffective communication for failures. Make sure you're a great team plater as well as an efficient sole operator.
Treating others with respect
Here's a tip gained from candidate Paul in this series third episode- you might not be a fan of your boss or colleagues, but that doesn't mean you should, like Paul, act like a stroppy, moody teenager. In a report by the Harvard Business School, researchers found that the more respect leaders give, the more engaged employees are. The team that always wins in the Apprentice is the one who gives clear, but fair leadership. In short, treat others as you'd wish to be treated.
Do your homework
Prepare, prepare and prepare some more. Regardless of your task, make sure you've done enough homework to be able to give it your best shot. Know your stuff and don't get caught out. Remember those cringe-worthy moments an Apprentice candidate doesn't know their figures, or their target market? Taking a few moments to read through their project could have made all the difference to success.
Confidence
If, like sausage manufacturer Oliver on last week's Apprentice, you struggle to exert your authority, it doesn't matter how talented you are, you'll get fired. There's no room for wallflowers in the Apprentice boardroom. Workplace expert Lynn Taylor explained to Forbes Magazine that you will be taken more seriously if your words and action have conviction. Have confidence in yourself and your abilities, and the confidence of your peers will soon follow.
So, there you have it. Follow these lessons and you'll be on your way to success, rather than the boardroom, in no time. You're hired!
Inspiring Interns is a graduate recruitent agency which specialises in sourcing candidates for internship jobs and giving out graduate careers advice. To hire graduates or browse graduate jobs London, visit our website.