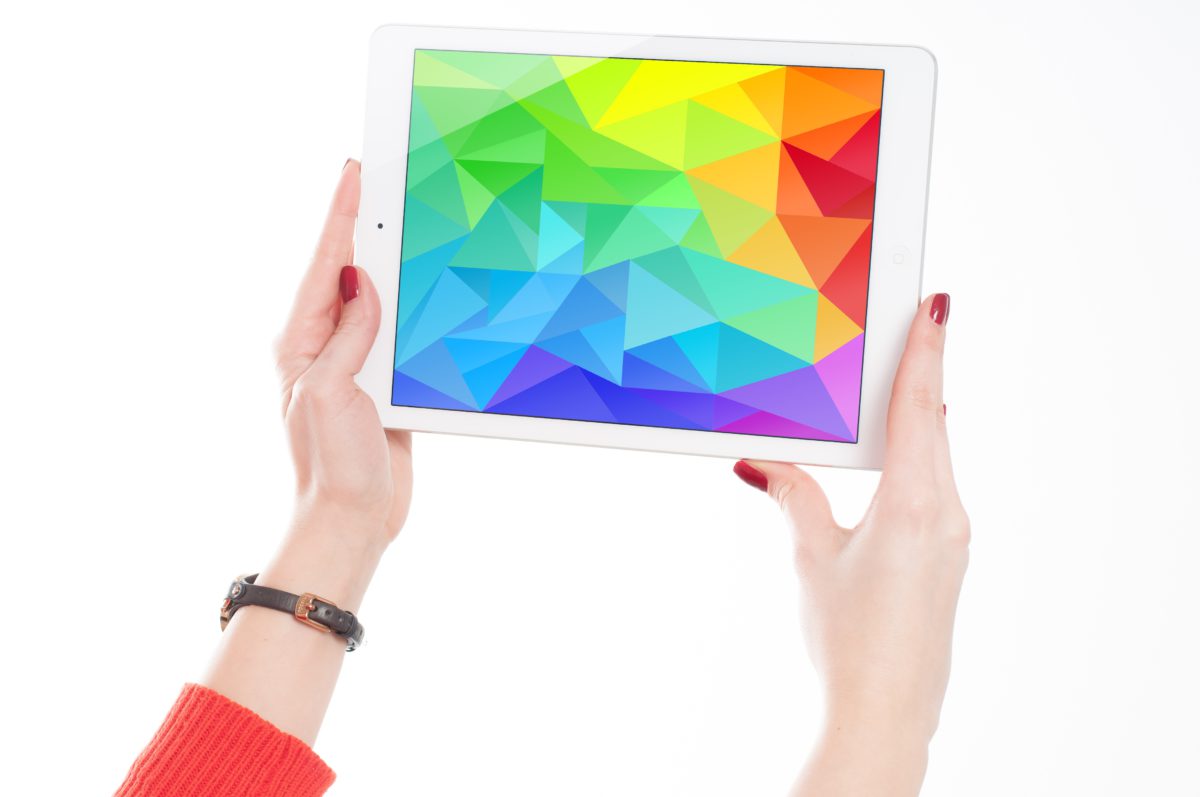 4 Ways To Improve Your Chances Of Getting A Job In PR
Thinking of pursuing a career in PR?
If you're a university student approaching graduation, or a recent graduate, chances are you're not alone. The industry now employs over 50,000 people across approximately 4,200 PR agencies, making it a saturated market and one that, for graduates in particular, is increasingly difficult to enter.
While it's true that demand for entry-level positions has never been greater, that's not to say there aren't a number of things you can do to help your CV stand out and give yourself the best possible chance to make a lasting impression during your interview.
Here are some great ways to help you beat the competition:
1. Write a blog
Whether it's drafting press releases and blogs or pulling together tweet calendars, writing will be at the centre of everything you do. By writing a blog you'll be signalling to any potential employers that you can write creatively, engagingly and informatively; and that you have a strong grasp of grammar.
Not only does it also allow you to stand out from the crowd – the majority of whom will have had no writing experience beyond university essays – but it's also great fun. Whether your passion is travelling, sports or entertainment, blogging is a fantastic way to both satisfy your interest creatively and hone your writing skills.
2. Find some examples of good (and bad) PR stunts and campaigns
In most job interviews, employers will expect you to have done some industry research and PR is no different. This comes with some good news and some bad news.
The good news is that there's a wealth of online material for you to digest.
The bad news is that there's a wealth of online material for you to digest!
Sites like PR Week, PR Examples, Campaign and The Drum are packed with all kinds of creative campaigns – both good and bad. Be sure to take your time to carefully learn about some examples that are relevant to the kind of brands the company you're interviewing with works for. Figure out why some campaigns worked, and why others didn't. You'll also impress if you can reference any successful campaigns that the company has worked on directly.
The difference between a good campaign and a great campaign is huge, and the sooner you can figure out what this difference is – and how it was achieved – the better.
3. Read the news
Despite the 18-24 year-old demographic being the least likely to read a newspaper, a sound knowledge of the media landscape is an essential tool in PR. You'll be required to maintain a keen awareness of what's being written not only in the newspapers, but in certain magazines and online sites too. You'll need to become familiar with who's writing what, and how it's being written. If the client asks you to write up a story as a press release, you'll need to be able to develop a clear strategy of exactly which journalists you're going to target, and why.
If you can go into your interview with a basic understanding of the media landscape, and demonstrate an understanding of which titles cover what areas, you'll immediately show the interviewer that you have what it takes to develop the knowledge necessary to succeed in the field of media relations.
Once you've familiarised yourself with the media, ask yourself:
• What kind of brands does the company work with?
• What kind of audiences do you think they're trying to appeal to?
• Which titles should they target to reach these audiences?
If you can go into the interview prepared to answer the above, you'll immediately propel yourself towards the front of the pack.
4. Get some relevant work experience
This, again, is not something that is exclusive to the PR industry, but getting relevant work experience is as important in PR as it is anywhere else and is often the first thing employers check for when looking at CVs. It also gives you a great opportunity to showcase your knowledge in the interview and demonstrate you know exactly what you're getting yourself into.
There's no sugar-coating it, looking for internships and work experience in PR can be a frustrating task. That being said, many of the larger firms, such as Freuds, Bell Pottinger and Hill + Knowlton Strategies offer renowned and well-respected placement schemes all year round. The great thing about PR work experience is that you'll rarely be making tea runs; given the very nature of the beast, the work will be varied, fast-paced and exciting, with plenty of opportunities to learn.
And of course, sites such as Inspiring Interns are a fantastic source of relevant opportunities, so it's always worth making sure you're checking them regularly as chances are the opportunities won't be up for long!
Kickstarting a career in PR can at times appear to be a daunting task, but there's no doubt that once you've made it through the door, it's a thoroughly rewarding one.
Truly an industry in which no two days are ever the same, you'll find yourself drafting media notes for high level executives one day, and staffing glamorous product launches the next. It's a job that requires tenacity and hard-work, but one that is ultimately as fulfilling and gratifying as it is challenging.
Felix Arbenz-Caines as a guest contributor for Inspiring Interns. Since studying for a degree in History and Politics at the University of Birmingham, he's worked in PR and is now looking to kick-start a career in copywriting. Check out his blog here. 
Inspiring Interns is a graduate recruitment agency which specialises in sourcing candidates for internship jobs and giving out graduate careers advice. To hire graduates or browse graduate jobs London, visit our website.