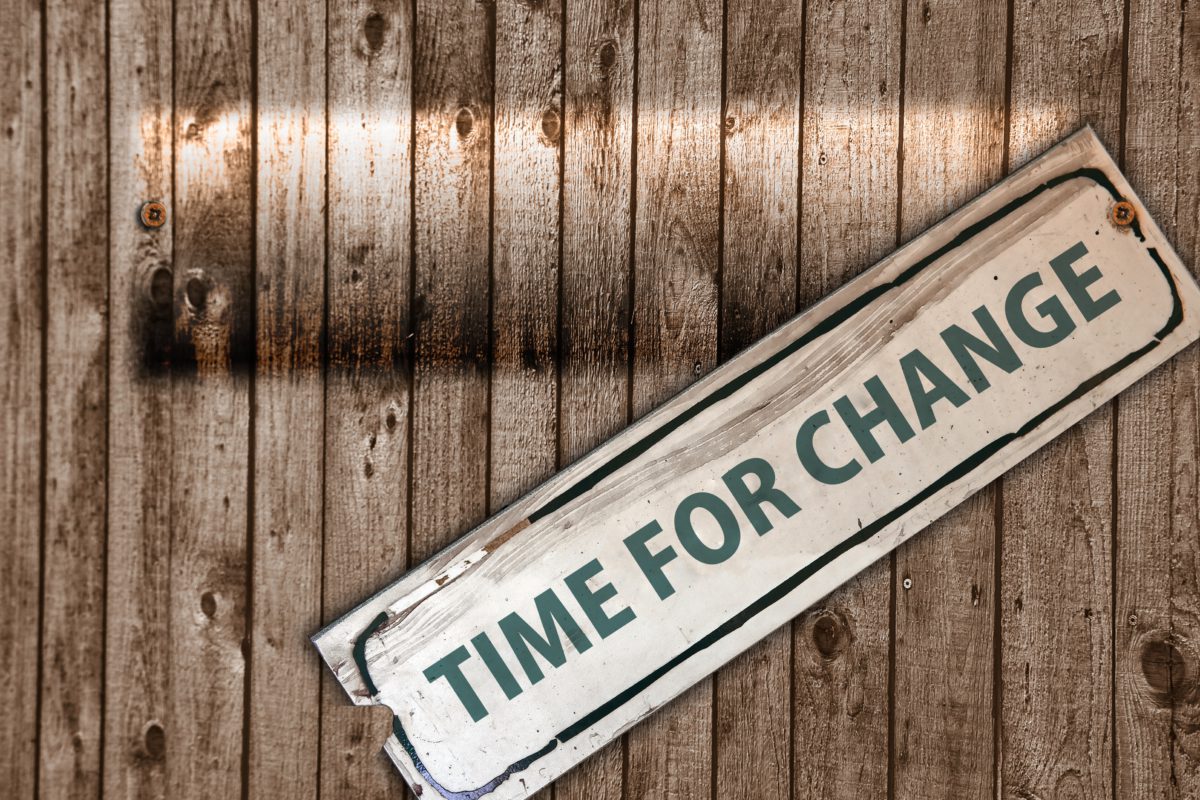 4 Tips To Help You Make A Career Change
Many people at some point in their lives choose to change career paths. There are some who complete a four year Bachelor's degree in one discipline but have no intention of continuing to work in that area, while there are others who go so far as to complete a highly specialised Master's or Doctoral degree, only to realise that their career goals have changed drastically. Whatever your stage in life, it is important to know that you are not alone. So, whether you are simply toying with the idea of making an exciting, yet daunting change or you have left your degree and wonder how best to approach your current situation, here are four top tips to help you through this transition.
1) Do Your Research
The important first step for anyone attempting to figure out a new career is to read. The internet serves as the perfect platform for researching potential job options. This will introduce you to the types of jobs that are available and what a typical work day in one of these positions might entail. It will also draw your attention to job titles in fields you may never have previously considered. The National Careers Service is a great tool to use for this first step. It outlines the job profile, work responsibilities, expected salary and the skills required for over 800 jobs in a range of disciplines.
2) Get Involved
Once you have an idea of the kind of field you would like to enter into, it is helpful to seek opportunities in your community. Even though you may be in need of a good income, don't shy away from possible voluntary work or unpaid internships. These types of positions are beneficial for two reasons: 1) They will give you an insight into that area, which will help you decide whether it is right for you. 2) They will provide you with the skills and experience that most employers in a similar field will be looking for on a CV. VolunteerNow is just one great resource in the UK that you could use to find voluntary positions that match your careers goals. Setting up a LinkedIn profile is also particularly useful because it allows you to connect with people who share similar interests and can be used to search job or internship opportunities that may suit you.
3) Make a Plan
The next tip is to come up with a game plan. First, use Totaljobs or Indeed to search job opportunities in your area. Then, list the advertised jobs you really want and make a note of the skills and attributes they are seeking in a new employee. If you feel like you're lacking in a few areas, then this gives you an idea of where to start. It is also useful at this point to set up informational interviews with the different employers on this list. This gives you the opportunity to meet with people in your field of interest and will help you to start building your network.
The next part of this plan involves making a timeline. It is far too easy to keep putting things off when you find yourself in a state of flux, so setting yourself short-term and long-term goals can keep you focused. One way to organise your time effectively is to create a Gantt chart. Free templates are available for download on smartsheet.com or can be made manually on Microsoft Excel. The beauty of a Gantt chart is that it allows you to view your weekly and monthly goals at a glance – and it makes it extremely rewarding when you are able to cross off tasks when they are completed. Also, it is important that you always remember to update your CV as you gain additional experience and acquire new skills. This will make it easier when you are preparing your job applications in the future.
Below is a basic example of a Gantt Chart "Month at a Glance".

4) Don't Let Yourself Get Overwhelmed
When making big life changes, even the smallest things in life can make you feel overwhelmed. You may also find yourself constantly overanalysing your decisions. Is this the right thing to do? Will I be successful? Should I just stay in this job because it is secure even though I'm miserable? Therefore, it is important to take a step back every now and again to reflect on why you are making this change and how much happier it will inevitably make you feel. Sometimes looking at the bigger picture can help you gain a little perspective.
There are also different phone and computer applications available that may be useful during this period of transition. One app called Headspace, advertised as "your gym membership for the mind", guides you through a series of breathing and meditation exercises that can be used to help you regain positivity and wellness during times of anxiety or doubt.
Meghan Maslen is a freelance writer and editor. She earned her Master of Research degree from Newcastle University and is now pursuing a new career in science writing. Check out her science blog here.
Inspiring Interns is a graduate recruitment agency which specialises in sourcing candidates for internship jobs and giving out graduate careers advice. To hire graduates or browse graduate jobs London, visit our website.