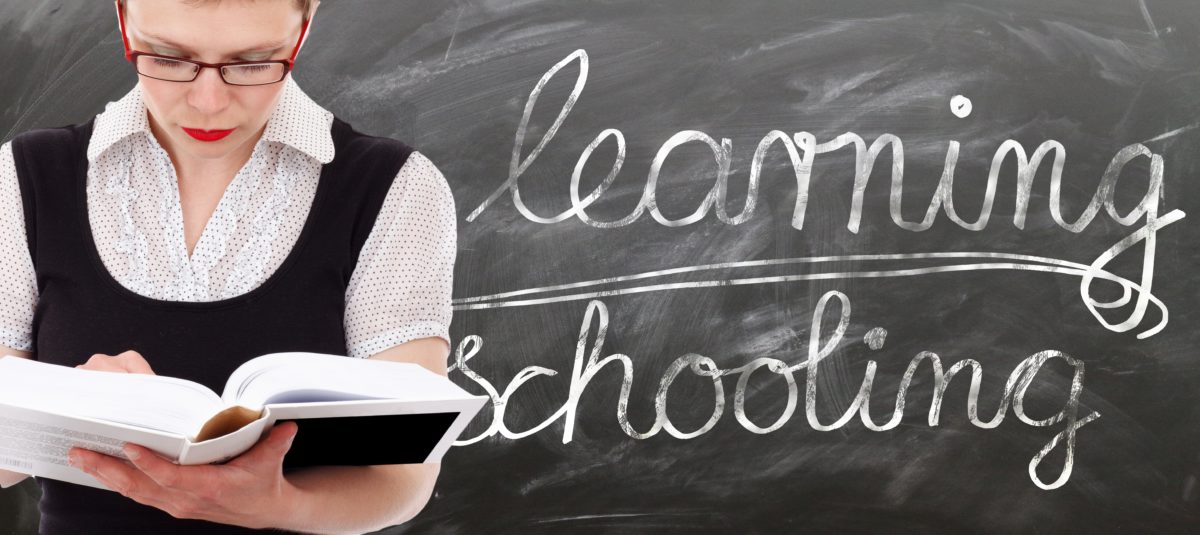 3 Things to Consider Before Doing a Master's Degree
You've graduated, jobs are scarce and you're not sure if you're actually ready to leave the familiar students bubble. Suddenly, a Master's seems like a clear path, with a beginning middle and end; unlike the daunting world of graduate jobs and internships.
You're not the only one – almost 70% of A-level students are considering doing a post graduate degree.
But what advantage will it actually bring to your CV?
And are you sure your decision is motivated by a genuine passion, and not just by a crippling fear of so-called 'real life?
Is a Master's actually right for you?
1. Who's going to pay for it?
Perhaps the most obvious problem is how you are going to afford to undertake further study.
Unlike the rosy days of being an undergraduate student, your fees and living costs will no longer be paid for by Student Finance, a source of aid so great that it is easy to forget you actually have to repay it one day.
However, luckily for you, times have changed, and as of the 1st of August 2016 you can apply for a £10,000 loan. Unlike with Student Finance this amount is not based on your household income, and is intended to cover your fees and contribute towards living costs.
If you choose a humanities-based Master's, about half of the loan will go on your fees, however this amount may be considerably higher for maths and science based courses. Based on this figure it is worth considering beforehand that you will probably have to work to supplement your living costs, alongside study.
Perhaps find out if there are part time vacancies within your university, as these employers may be more flexible about the workload required of a Master's than regular part time jobs.
Lastly, consider applying for programmes funded by research councils Research Councils UK or have a browse through The Alternative Guide To Postgraduate Funding.
2. Do you really want to be a student again?
After three to four years of writing thousands of words to deadline, spending your Sundays in the library and having your every paragraph you write marked out of a hundred, are you sure you want to step it up a notch?
A Master's is likely to last twelve months, the work will undoubtedly be harder, the hours longer and the people around you more dedicated. You will be expected to have a passion for your chosen subject. This will be above and beyond the level expected as an undergraduate, and if you don't have this passion, you had better hide it. Lecturers and students alike will be unimpressed if you are anything less than exhilarated by your course material.
On top of the work load, it is important to put your rose-tinted glasses firmly aside and remember that this will not be the student experience you have grown to love. You will become part of the student body who consider chess and a quiet pub quiz the event of the week; and you may as well leave your fancy dress costumes: novelty shot glasses and collection of Smirnoff bottles behind.
A Master's will sort the weak from the strong, choose one if you are ready to experience the serious side of student life, and have an open mind when it comes to leisure activities.
3. Where will it take you?
Are you sure a Master's is the right choice for your career path? If you really do want to do one purely for the love of the subject, then go ahead. But if you are hoping that a further qualification will enhance your CV and set you firmly on the path to your dream job, then do some research first.
It may sound obvious, but it would best to speak to a careers advisor first. Most universities offer this service for free, and you might be surprised how useful it is.
Whatever you do, don't do a Master's out of blind fear for the future, confirm that an additional degree will be as, if not more, advantageous to you than experience in your chosen industry, before embarking on the academic journey of a lifetime.
Finally, one of the paths in which a Master's is the obvious next step to take, is if you want to continue on to do a PhD. If this is the case, you should consult your tutor or a careers advisor beforehand and look at the option of a Research Council funded Master's, which often lead more directly to a PhD.
Remember: a Masters is for life and not just for Christmas.
Kaya is a University of Nottingham of Graduate, who writes a personal food blog. Find her on LinkedIn. 
Inspiring Interns is a graduate recruitment agency which specialises in sourcing candidates for internship jobs and giving out graduate careers advice. To hire graduates or browse graduate jobs London, visit our website.