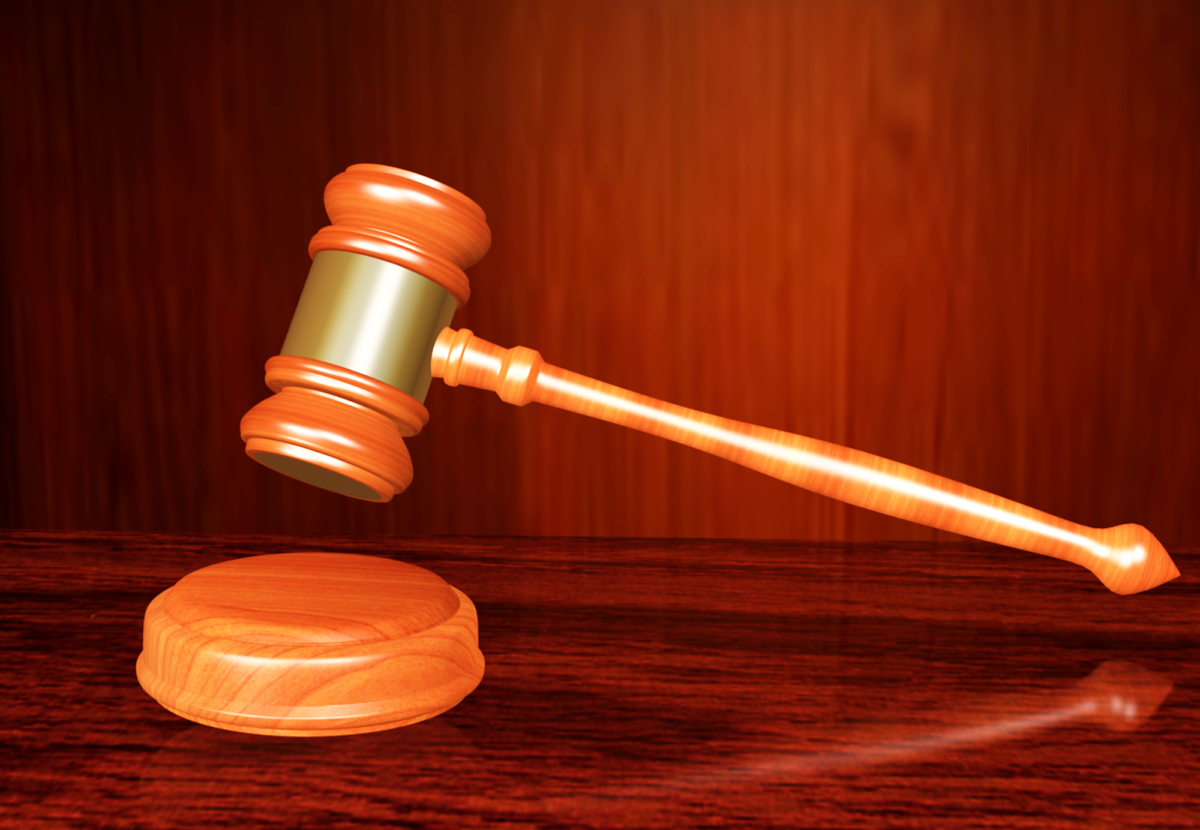 Calling All Budding Lawyers: 5 Tips To Get That Training Contract
Law degrees are one of the most popular degrees in the country. In 2014, 103,000 students applied for a law course at university. Thousands of students every year are looking to pursue a career in the legal profession.
Though there are different ways to qualify as a lawyer, the traditional training contract is still the most popular route to qualification. In 2015 5,457 training contracts were registered. In the current economic market, with so many law graduates and so few training contracts, securing a training contract is tougher than it has ever been.
If you are trying to looking to win that training contract, trying following these five tips.
Get Unpaid Work Experience
Work experience can be extremely hard to come by, as these days most opportunities come in the form of vacation schemes. These require formal applications but look great on a CV. In some instances law firms will use work experience as one of the stages of recruitment and do not offer a training contract without seeing the applicant in action through a work placement.
There are plenty of other ways to obtain work experience. Of Course, friends and family are a good resource but you cannot rely on nepotism. Fortunately, lawyers do give up a lot of time to attend university career fairs, which are a good tool to make contacts and get your name out there. Most universities also organise networking events, inviting lawyers from firms in the area to meet students who want a legal career. Making contacts at an early stage is vital. If you are serious about securing a training contract, take advantage of the networking events.
Get Paid Work  Experience
Unpaid work experience in the form of vacation schemes or work placements can be hard to come by. Another great tip is to apply for temporary paid work in a law firm. It may not be as glamorous as other forms of experience, but your CV will stand out to recruiters if you have paid experience in a law firm, whether that is in an administration or legal assistant role. Not only will you bolster your CV with work but you will create useful contacts in the firm and get your foot in the door, so to speak.
Work experience, either paid or unpaid, is a must. Not only does it show that you have some exposure to the legal profession but it displays that you are committed to the career path.
Ace the Application
The Majority of law firms' training contract applications are open from approximately November to April every year.
To put yourself forward for a training contract, the best website to use is LawCareers.net.  It provides an exhaustive list of each firm with vacancies available, the closing date for each vacancy, current affairs with regards to the legal profession and of course the inbuilt application engine to apply for any training contract on the aforementioned list.
A typical application will usually ask for personal details, employment history, educational history and a set of competency questions. Due to the nature of these applications, it can feel like a daunting task and may take a number of hours. The most important thing is to thoroughly research the firm. Do not copy and paste applications for multiple firms, it will be obvious to the firm.  Tailor your research into the questions asked.   What sort of applicant does the firm want? What makes you stand out from other candidates ? Comment on notable client's the firm works for, or client contracts recently won, it might be helpful to read up on the firms latest success stories. Most law firms understand the importance of a strong online presence, so utilise the firm's social media accounts.
Prepare for the Online tests, Assessment days and Interviews
As firms continue to receive an increasing amount of applications each year, more stages are added to the recruitment process. If your application is looked favourably on, you may be invited to take an online test, then an assessment day, then an interview.
The online tests come in the form of numerical and verbal reasoning, they are designed to assist the recruiter in wheedling down the number of applicants. The format of these tests are usually twenty questions, in twenty minutes and they are made to measure you, to find out if you are capable. The best thing to do is to get as much exposure to these tests as possible, you can practice these on websites such as:
If you are successful in the online test stage you may be invited to an assessment day. This is the recruiter's chance to observe you work in a practical setting and this presents an opportunity to you to stand out. The majority of assessment days will have multiple elements such as a group presentation or task, a written test and an interview. The best thing you can do in this situation is to look at past assessment days that the firm has held. There are plenty of forums online that discuss the assessment day experience and what was asked of them. (14)(15)
In terms of the interview : fail to prepare or prepare to fail. No truer words have been said. After the initial application, the online tests, the assessment day tasks, do you really want to fall down on the interview ? Ensure you have prepared answers for the usual competency questions you would for any interview and use the research you did for the initial application to help you formulate responses to the more complex questions.
Stay Persistent
Up until recently, Law graduates had seven years to qualify before their law degree expired. This is no longer the case. Therefore, it is important to note that, if you do not succeed in your first round of Training Contract applications there's still time. Be persistent, ask for feedback, learn from your mistakes, work on these areas and be ready for the next round of applications.
Luke Bennett is a Law Graduate from the University of the West of England. You can connect with him on LinkedIn. 
Inspiring Interns is a graduate recruitment agency which specialises in sourcing candidates for internship jobs and giving out graduate careers advice. To hire graduates or browse graduate jobs London, visit our website.