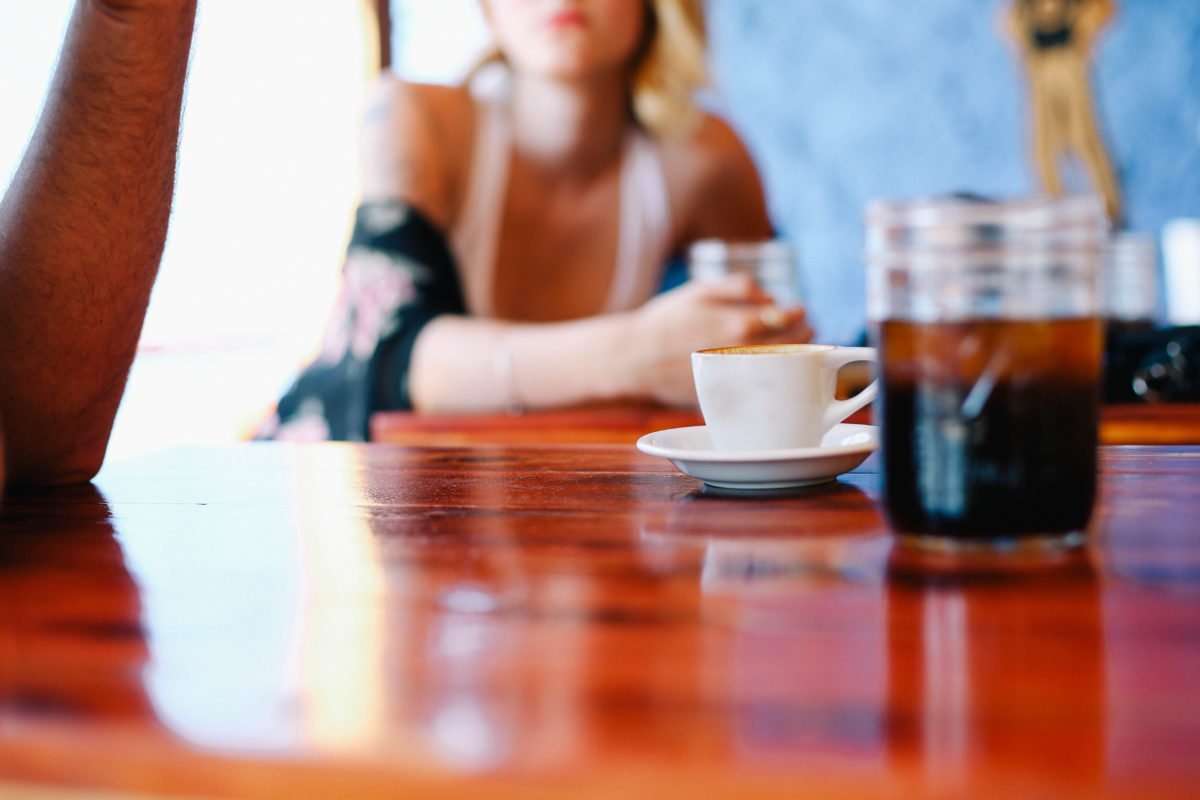 Learn To Network – It Will Get You Hired
Did you know that 85% of all jobs are filled by networking?
That's right. Not by replies to online job adverts or even by recruitment consultants (I know I'm crushing a lot of dreams here) but by hobnobbing and rubbing elbows with professionals, who – if you're good at it – remember you the next time there's a vacancy in their business.
After all, what's more likely to get you to buy something – a sales pitch from the person who'd benefit if you bought it, or a trusted friend who has no ulterior motive telling you that it's a good deal? It's the same principle with jobs – recommendations from insiders mean more than the best application.
Networking can inspire a reflex cringe in us – it can seem grubby – but you need to do it.
Here are five ways to network well:
Join a club
Universities have clubs for almost anything you might be interested in, and a lot of them focus on activities and collaborating on projects, like investment societies or filmmaking societies.
Working with people lets them see how you are under pressure, and how you fit into a team that's trying to achieve something. Impress them and they'll remember you, and next time a position opens up to be their teammate, you'll be first in line. Plus, employers love your extracurriculars.
Use social media
This seems like an obvious one for anyone in our generation, but I don't just mean Facebook/Twitter/Instagram.
LinkedIn lets you connect with people and see how they're progressing, and it lets them recommend you for skills and for shared work. It's like a CV, but better– and recruiters check the profiles.
Maintain your weak ties
What does that mean? Most people have a circle of close friends that they hang out often. Past that it's people you might say happy birthday to when you get the notification on Facebook, whom you never think about otherwise.
They're your weak ties – the acquaintances – friendly, but casual connections. We meet hundreds of people at university, but we only really connect with a handful. But what if a little effort could mean many of those weak ties don't forget about you, and you can count on them when you're job-hunting?
Malcolm Gladwell's The Tipping Point talks about a man called Roger Horchow, who has a list of 1,600 names and addresses on his computer of people he knows. He sends them birthday cards and pays a visit when he's in town. By knowing so many people, he's managed to run a successful high-end merchandise company and produce hit Broadway musicals. Connections lead to opportunities.
Say hello to your weak ties every once in a while. It doesn't take much.
Share your thoughts and ideas
Blog, post on social media, and get your opinions on current affairs or your own interests out there so people can see them, agree with them, and be impressed by them.
It can get you a lot of exposure, and being seen as a thought leader can get you recommendations.
Keep up with your professional relationships
If interviews don't go well, it can seem like salt in the wound to ask why you weren't chosen, but it often results in constructive criticism. Respond well to that and you can impress people with your maturity and resilience. Ask your interviewer to keep you in mind for future roles.
When you complete any internship or work experience, make sure to keep in touch with your managers and mentors so you can count on them if you ever need their help. Handle your professional relationships so you can be confident that the people you know would recommend you.
Prasad is a recent English graduate from UCL, who is currently interning at a local newspaper. Find him on LinkedIn.
Inspiring Interns is a graduate recruitment agency which specialises in sourcing candidates for internship jobs and giving out graduate careers advice. To hire graduates or browse graduate jobs London, visit our website.