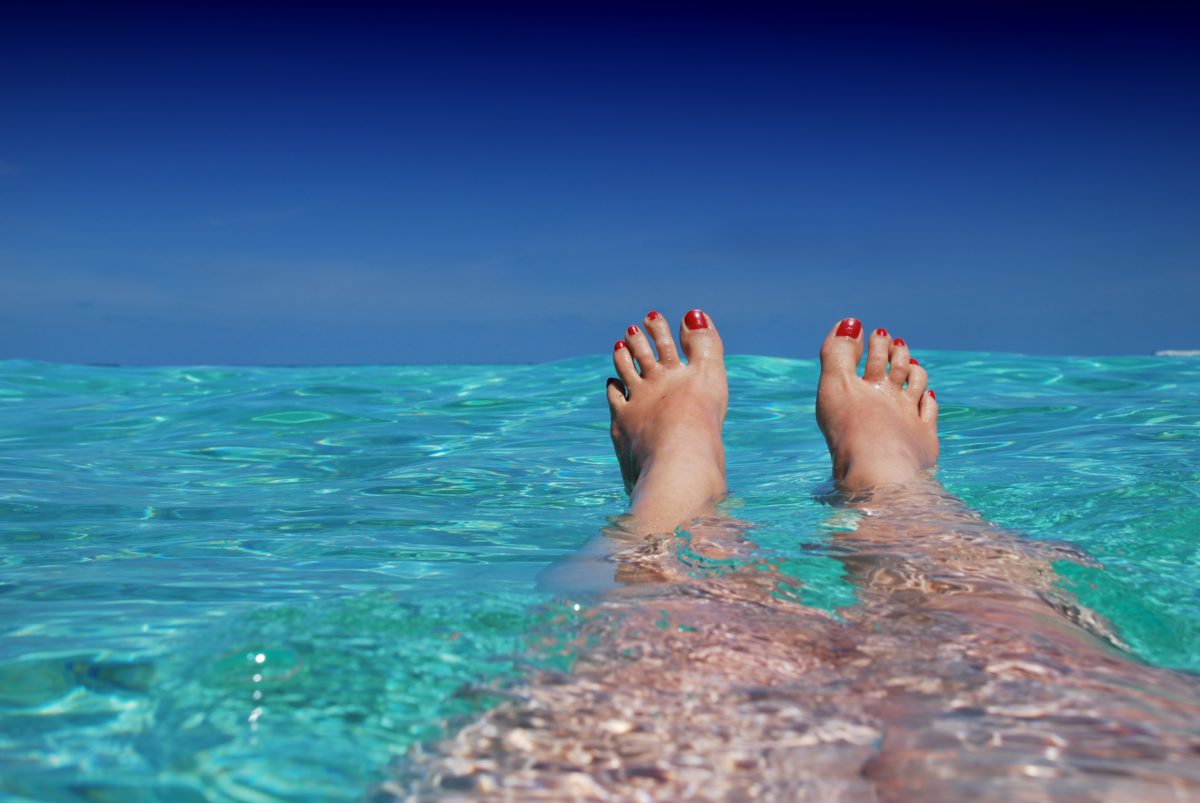 6 Internships So Cool You'd Pay Them To Hire You
Gin Drinker
Do you love gin? Do you love travelling to new places? Would like to earn £20,000 p/a to do both? Then you should be a 'gintern' for ILoveGin. Other than an appreciation for distilled juniper they want applicants who are friendly, sociable and love to meet new people (it's not specified if you need to display these traits before or after the free gin)! If interested, you need to fill out an application form online to explain why you would be 'gin-ius' at the job.
Beer Drinker
If gin isn't your tipple then fear not – World of Beer also hires professional drinkers to "live, drink and tell the tale to the world". They're not even limiting you to their Florida-based HQs (not that we were complaining!) but sending you off around the world to try beer in every pub, festival and speakeasy you can get your hands on. In terms of qualifications, you need to be outgoing, over 21 and social-media savvy. Liking beer is probably a pretty important requisite as well. So, to recap: you get to travel the world, drink lots of beer… oh, and they'll pay you $12,000 for the privilege. Cheers to that!
Toy Designer
When the most important skill required of job applicants is "you have not and will never ever forget the child inside you" you know you're onto a winner. While the rest of us are trying our best to look grown-up and professional in the workplace, lucky LEGO interns are playing around with toys. As well as being judged on their ability to have fun, LEGO interns are expected to have a background in engineering or industrial design and be a whiz with design software. It's not paid, but when your brief is to play with toys all day that seems excusable.
TV/Film Set Instagrammer
Here's what Netflix would like their 'grammaster' interns to do: travel all over the world, check out the sets of popular TV shows and films and take some cool Instagrams of their experience. They're so keen for applicants that they're willing to stump out $2,000 a week for your time. In return, all they ask is that you own a smartphone and an Instagram account. In short, Netflix would pretty much like to make all your dreams come true and pay you for the privilege. Is anyone not applying to this?
Turtle Swimmer
As an intern for the Science Exchange, you could be posted in Mexico, Cuba, Honduras, Costa Rica, Panama… basically anywhere with lots of sunshine and lots of turtles! It's unpaid but as it's basically a holiday you can't fault them for that. It's a research project, so ideal for biology geeks who are good handling data, and they would like you to have a good knowledge of Portuguese and/or Spanish. Mostly, however, they're looking for someone with a love of these adorable marine creatures and a passion for helping them survive and thrive in the wild. Sun, sea, snorkelling with turtles… this beats sitting in an office making photocopies any day.
Tropical Island House Sitter
Okay, it's technically not an internship. But considering you need no academic qualifications and your main duties are whale watching, scuba diving and feeding the sea life, this seems like the sort of entry-level role new graduates should be qualified for. You'll be hired by the Australian government, who will pay you a cool £70,000 per year to play caretaker to one of their beautiful Whitsunday Islands. You've got to be adventurous and able to swim. Hands up those who feel qualified….!
Have we inspired you? At Inspiring Interns, we help people find the internship or graduate jobs London that is perfect for them. Upload your CV to speak to our  graduate recruitment team or check out more of the blog for graduate careers advice.
Are you an employer looking to hire an intern? Check out our candidates!