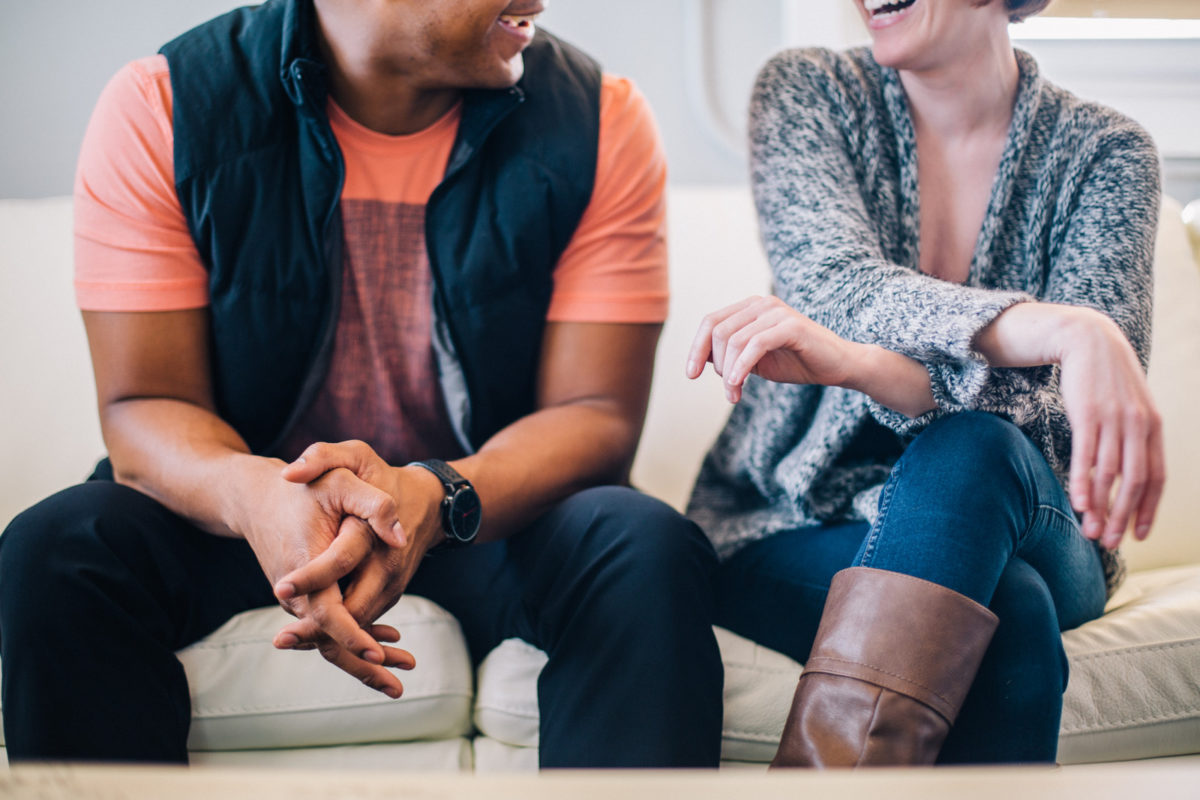 What is HR?
We've all heard of an 'HR department', and with good reason, given that almost every employer in the UK has one.
But what does it look like, and what does human resources actually involve? More importantly, is it right for you as a graduate career?
Well, one thing's for certain, the jobs are out there. HR is the third most common type of graduate vacancy among the UK's leading employers, just behind IT and finance, with over 39% listing graduate HR vacancies in 2016.
Essentially, HR deals with the people within the business. They're in charge of making sure that the company's drive, culture and message is reflected in the work done by its employees, both old and new.
As a result, it's a hugely diverse role. The HR team control hiring, influence policy and procedure, organise remuneration packages, manage employee difficulties and generally ensure that everyone who works for the organisation is engaged with the company and their values. They help to train and develop employees too, and will take a commanding role in any restructure or big change within the business.
This means that it's never a dull day in HR. You need to be incredibly organised, and able to work across a whole variety of different parts of the business, but it can be an incredibly rewarding and interesting insight into how everything runs from the top to the bottom.
Why?
One reason why many people get into HR is because they like working with people. While your role will involve plenty of difficult conversations and decisions that are going to require a fairly thick skin, this is still a big draw of working within Human Resources. You get to see the real fruits of your labour, as an organisation with happy, productive, engaged employees is usually indicative of a strong HR department, and in turn, of business success.
What's more, the wide variety of options available allow you to work within an industry or sector that you're truly passionate about. Banks need HR departments in just the same way that publishers, TV companies or sewage plants do. Whatever you're passionate about (and we won't judge you if that passion is sewage), there's almost certainly a company that has an HR department fit for you.
At graduate level, HR is so much more than purely admin. Things such as employee engagement and productivity are increasingly at the forefront of employer's priorities. As the team in charge of this, you're likely to be invested within all elements of company strategy, needing to advise on how changes will affect everyone and making sure they are as undisruptive as possible.
By sitting on the line between employer and employee, you get the best of both worlds, understanding at all points the decisions that determine the company's success or failure, while collaborating heavily with those around you to ensure that those decisions do succeed.
Who?
As a graduate, you'll start off within most companies as an HR Assistant or Administrator, while with the biggest companies may give you a more specific remit within training, recruitment or traditional HR tasks such as payroll, induction, absence and holiday.
The best HR professionals have a really strong business understanding, or natural entrepreneurship. The ability to understand the context of business decisions and help to communicate important ideals and values to the workforce is absolutely key to personal and company success.
On top of this, communication and high emotional intelligence are both essential, and tend to come from a strong listening ability. Listening to others helps us to understand them; this is the first step in making sure that the entire workforce is right for the company in the first place, and continues to be so as they progress through their careers.
The multi-faceted nature of any HR role, as well as the variety of different companies who might employ you, means that it can be difficult to pin down a list of responsibilities. Having said that, here are some things you might be getting up to with your day:
Help to design and implement remuneration packages and benefits
Assist in the recruitment process
Liaise with management to help on board new members of staff
Develop and maintain a strong understanding of the company's values and culture
Maintaining procedural process for training, pay roll and people leaving the company
Helping implement any internal restructuring and change
Deal with incoming requests and look to solve employee problems and issues
How?
There's not really a particular course that people look for in an HR graduate, although there are specific human resources degrees and courses you can take. Numerical degrees like economics, physics or mathematics may be viewed favourably if the role leans heavily on the payroll aspect or involves some accountancy tasks. Other than this, business or finance courses will help to illustrate that you have some of the business understanding that can be incredibly useful.
Beyond this, look to emphasise some of the important soft skills that companies will be looking for, including communication, organisation, and decisiveness. As for any graduate role, think about the kind of competencies that the company might be looking for, and come ready prepared to any interview with answers of times that you've used these skills before.
Tenacity can also be important in HR, as you may sometimes be faced with some difficult situations that you need to resolve. The ability to think objectively and get some distance from the situation is integral to succeeding, so come prepared to talk about a time you've failed, or a time that you've had to resolve a difficult conflict.
Whether you're looking for jobs or looking to complete a small introductory course to bolster your CV, the HR professional body, the CIPD, is a good place to start. Not only will it add credibility, but will show your dedication to and understanding of the industry.
If this is all starting to sound right up your street, take a look at our live graduate jobs in HR. If you're thinking your skills might be more suited to something else, we have over 200 live roles on our graduate jobs London job board. Happy job hunting!