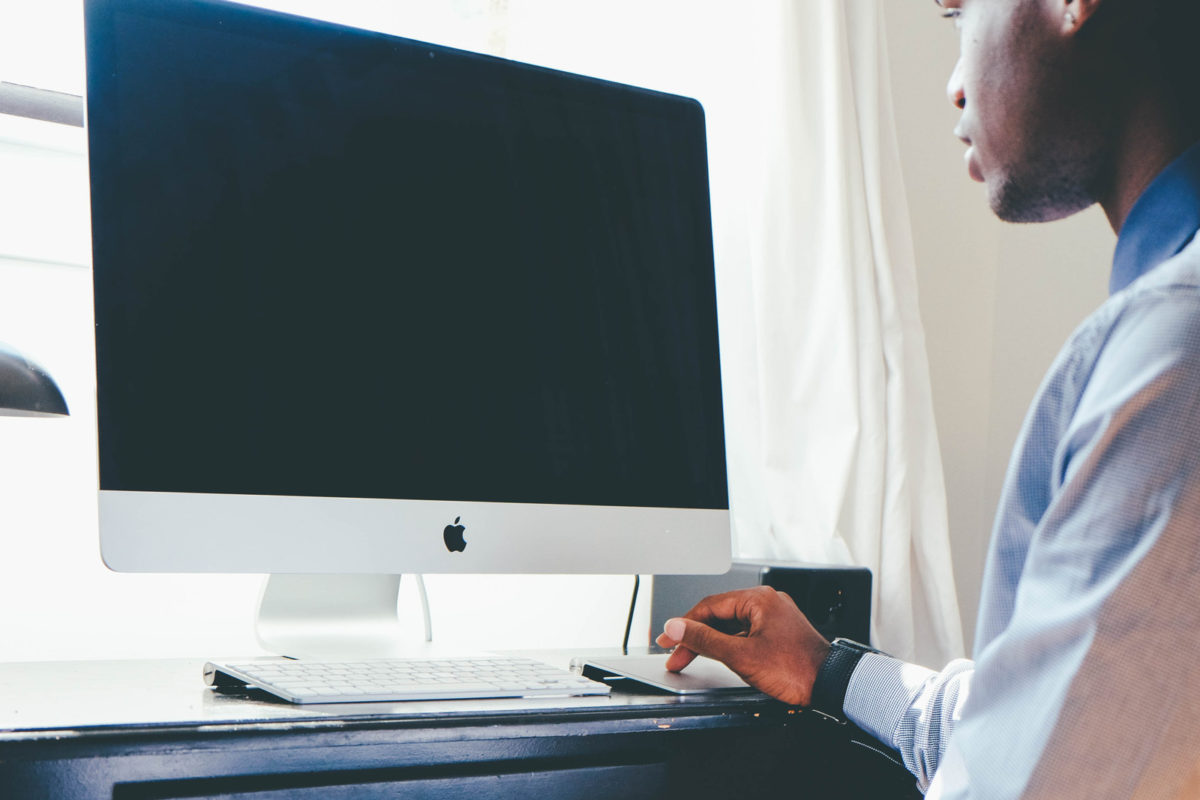 KPMG Changes Recruitment Strategy to Appeal to Graduates
KPMG, one of the Big Four professional services firms, is adjusting its hiring and interview process after receiving 'hard hitting' feedback from graduates.
The most significant change is that the three assessment stages used by the firm – previously spread over a number of weeks – will now be combined into one. Under Launch Pad, KPMG's new streamlined approach to recruitment, graduates will face an amalgamation of the first interview, assessment day, and final interview in a single day.
The shake-up comes after KPMG, working with the independent market research company High Fliers Research, surveyed 400 new graduates about their experience of applying for jobs.
The results were starkly critical of the speed of the hiring process typical of many firms: 43% of respondents were frustrated by delayed or poor communication from the employer, 34% by the length of time they had to wait to hear the outcome of the interview, and over a third by the length of the entire recruitment process. 28% also felt that there were too many stages involved.
The firm decided to act on the information to avoid putting off graduates from applying in the future. KPMG is a major graduate recruiter; the firm ranked within the top ten of The Times Graduate Employers of 2015, and received around 28,000 applications for the 1,000 positions available. However, UK Chairman Simon Collins pointed out that large employers increasingly need to compete with start-ups and tech firms for top graduate talent.
Collins added: 'We are competing with the full gamut for the best brains and talent university: getting our graduate recruitment right is crucial to the long term success of our business'.
As another aspect of their recruitment overhaul, KMPG has announced that it plans to let every candidate know if they were successful within two working days of their assessment, and include feedback for those who don't receive an offer. This reflects the fact that 55% of those surveyed said they were frustrated by the lack of feedback from employers.
Given the number of candidates, this will be a significant task, but if the aim is met it will be a relief to millennials tired of waiting around for offers and rejections that often come without explanation or never at all.
KPMG is the only one of the Big Four to offer a recruitment process like this, and it will be interesting to see how Launch Pad works in action. By redressing millennial concerns, the changes should appeal to new graduates.
However, there may be some pitfalls in the process, as graduates will be under even more pressure to succeed on the day, and the emphasis on speed could mean that hiring decisions become rushed. Furthermore, while the new hiring process should be a better experience for those who apply, it has yet to be seen whether it will actually attract more graduates.
Whatever the outcome, KPMG's decision to listen to their prospective hires and change the recruitment process accordingly is impressive.
Want to avoid the long graduate scheme application process? Check out our listings of graduate jobs London, and you could find yourself in a new role within a week!