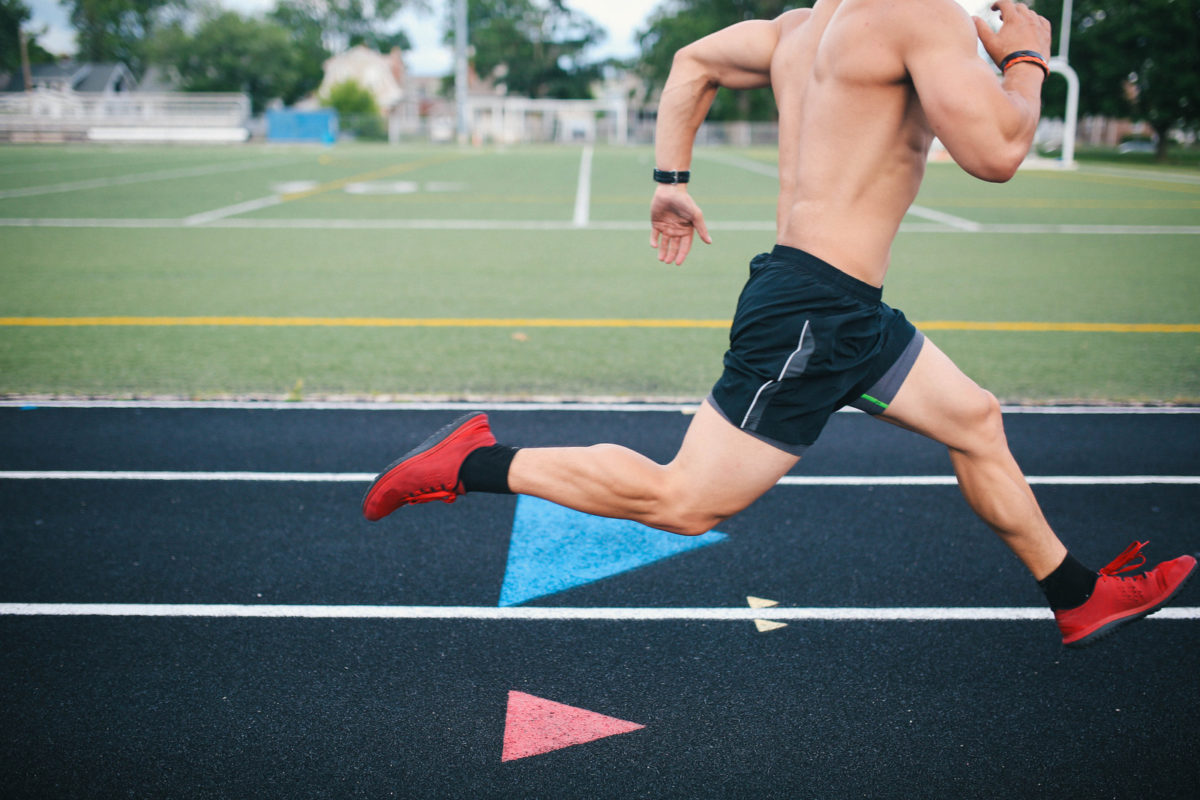 5 Careers Lessons from the Olympics (That Have Nothing to Do With Sport)
As we take a short breather between the Olympics and the Paralympics, it's time to reflect on the career lessons we can mine from the trials and tribulations of the athletes competing.
Honesty matters
Oh dear Ryan Lochte. Whatever the real story is, it's looks like someone hasn't been telling the truth, the whole truth, and nothing but the truth – and because of that, his reputation has taken a terrible, perhaps unrecoverable, hit.
That's the thing about lying – to the press, or in the more mundane world of graduate jobs and interviews. You'll generally get caught out when people go looking for evidence, and then there's little you can do to recover their good opinion; dishonesty can stain you a lot longer than an honest mistake.
Own what you do
Was there been a better moment in the Olympics than when US gymnast and 4x gold medal winner Simone Biles announced: 'I'm not the next Usain Bolt or Michael Phelps. I'm the first Simone Biles'? We don't think so.
Biles's quote is inspiring because it shows that she knows her worth as an individual. Of course, that's easier when you're the undisputed world number one in your field, but it's something all of us could stand to learn. It's not about being boastful; it's about being aware of what you bring to the table. So go ahead and own what you've achieved.
Yes I Can
Beneath the glitz, the league tables, and the stirring feelings of sudden onset patriotism, what are the Games really about? The fact that anyone can excel. The athletes competing in the Paralympics and those on Refugee Team prove that, again and again.
Get a mentor
No athlete is an island. Behind each is a support system – their friends, families, co-workers, physios, masseuses, dieticians, and, of course, their coach. Often a former athlete themselves, coaches are there to provide advice, support, pep talks, and healthy dollops of constructive criticism.
Whatever stage you're at, finding yourself a mentor can have the same effect on your career as a good coach can on an athlete, and help you improve in leaps and bounds.
Everyone has bad days
Poor, poor Tom Daley. It's a hard heart that didn't break for the diver after he crashed out in the semi-finals of the 10m platform, despite being the favourite to win gold.
Most of us don't spend 4 years working towards a single career goal, which is a relief. In fact, you'll generally be judged more by your ongoing performance than one big moment. However, major projects, meetings, and presentations do matter, and sometimes they go wrong. What's important then is to get back up, and be willing to learn from your mistakes.
Want to put these lessons into action? Check out our listings of internships and graduate jobs London.
Inspiring Interns is a graduate recruitment agency which specialises in sourcing candidates for internship jobs and giving out graduate careers advice. To hire graduates or browse graduate jobs London, visit our website.