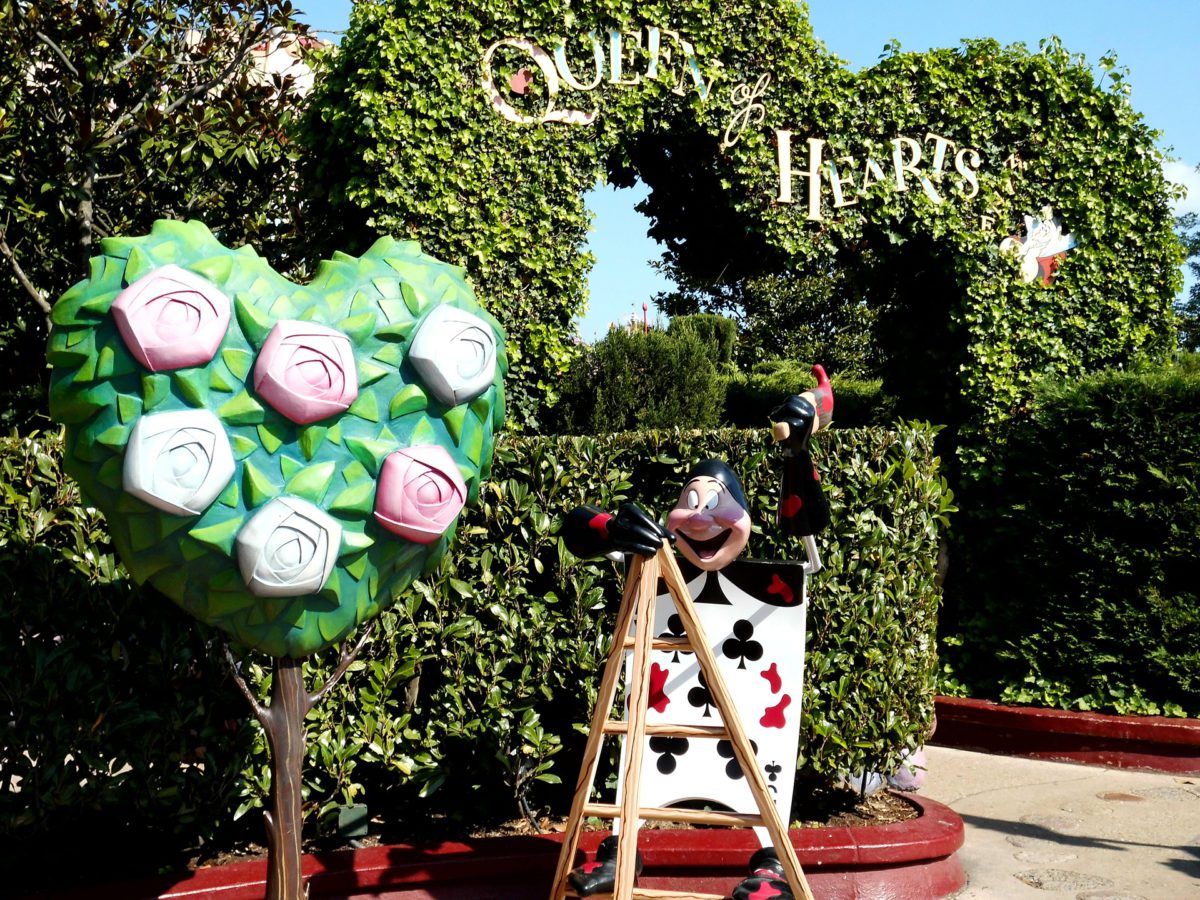 5 Careers Lessons from Alice In Wonderland
AKA 5 careers lessons from a child, a rabbit, and nonsense poetry.
Be prepared to take a risk
From following a talking rabbit down a rabbit-hole to gamely gulping down the unknown contents of a bottle labelled 'Drink Me', the most curious little girl in classic children's literature takes plenty of risks.
Follow her lead, and be willing to step out of your comfort zone. Whether it's making the decision to change careers or volunteering to take on new responsibilities at work, go for it! (N.B. Inspiring Interns does not endorse the drinking of mysterious and frankly suspicious liquids).
Get the hang of office politics
Wonderland is a strange and sometimes dangerous place – just like the office. Hopefully the price of a misstep at work isn't a call for your beheading, à la the Queen of Hearts, but it's still worth getting your head around office politics. Otherwise you could end up taking a hit for something that wasn't your fault.
Communication is all
"If I had a world of my own, everything would be nonsense"; Lewis Carroll's story is the embodiment of Alice's words. Unfortunately, spouting nonsense at work generally just means you don't get your point across. Make sure your written and spoken communication style is clear and to the point in order to maximise the effect of your words.
Time management matters
If ever there was someone famous for being late – for a very important date, no less – it's the White Rabbit. If you want to hold him up as a role model, do so for his sartorial style, not his time-keeping.
Getting to work and to meetings on time, as well as hitting deadlines, is fundamental to being a good employee. If you turn up late, especially when you're an intern or new to a job, you're sending a signal to your boss that you're unprofessional, or that you don't care about your job.
"If you don't know where you're going, any road can take you there"
For every person who graduates with a clear picture of what they want to do, there's one who graduates without a clue. If that's you, don't panic. You can afford to spend time trying things out and figuring out what suits you best. It sounds cheesy, but you'll find that everything you do will ultimately help you find the right path.
Interested in getting your foot on the careers ladder? Check out our listings for graduate jobs in London.