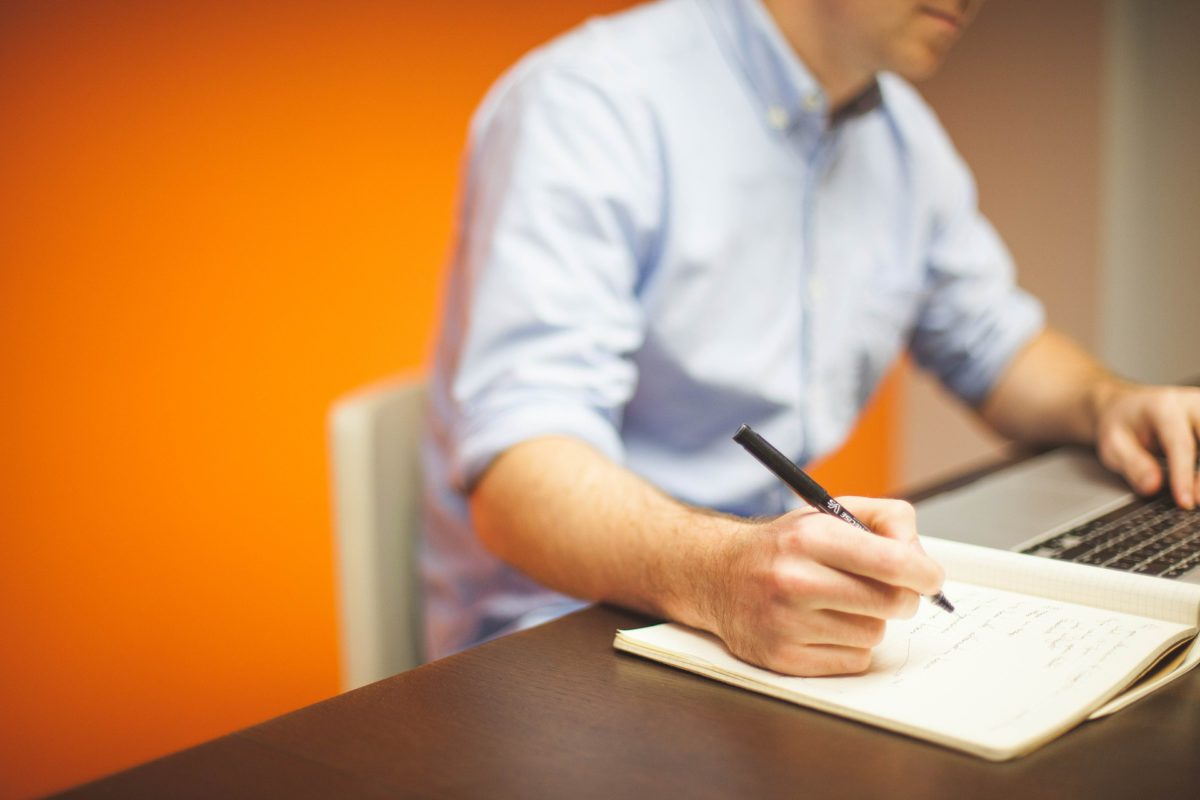 What is Sales?
The idea of sales conjures up many images for graduates. The used-car salesman, all dressed up in a terrible suit. The cold-caller, having to make 1000 calls a day before he can go home. The finance man, not allowed a chair until he's closed his first twenty sales.
But is this really what sales is like in the 21st century?
One of the big misconceptions about sales comes from the fact that we equate it to our experience of being sold to, or what we see on TV. In fact, sales in the digital age falls far from the pushy, overbearing reputation it seems to have.
Let's uncover what it's really like.
The What
One of the most important facets of sales in 2016 is its targeted nature.
With increasing access to technology that allows salespeople to find those who might be interested in their product, no longer is it a case of grabbing a yellow pages and starting at A.
Sales is, at its heart, about building relationships, and by working off warm leads, interested parties, or people that you know have a gap that your product can fill, you can focus on the quality of building these relationships rather than on hard-selling.
Sales has now become far more multi-faceted, and most roles will involve social selling, events, selling across email and telephone, as well as using all sorts of integrated software to target the most lucrative leads.
Sales is naturally suited to confident people who are great communicators, intelligent, and care about building relationships. Most people can now spot a 'sales guy' a mile off, and so it's now much more advantageous if you have something genuine to offer. This is where the focus on building honest relationships and informing rather than selling comes in importance.
The who
Most graduate roles will start you off as a business development executive, sales executive or account manager.
Top communication skills are an absolute must, as you'll be looking to be clear and convincing over the phone, on email and social media as well as in person at meetings and events.
Another key element involves being knowledgeable about the sector that you're working in. As sales exists in almost every single industry, this means you have the opportunity to work in something that truly interests you. Consequently, roles and responsibilities vary hugely, but some standard ones include:
Reaching out and building relationships with interested parties
Learning about the company and all of its services and products
Identifying potential new business or customers
Helping to manage existing accounts, ensuring the smooth delivery of new products and services
Preparing and delivering presentations
Meeting with clients old and new, helping them to understand and use your offering to its best capabilities
The How
One of the great things about sales is that it's open to all sorts of degrees, as skills and personality tend to account for much more than formal qualifications.
As with all graduate roles, showing an interest in the sector you're working for is key to securing a role. Whether this is related to your degree, something you've pursued outside of education, or simply an area that interests you, a passion for whatever you're selling is essential.
Showing this passion through your industry knowledge, and actively pursuing learning opportunities will help to show how you'll take your new responsibilities seriously.
Aside from that, you need to impress with your communication skills from the start. Begin with a well-written, concise, convincing CV, and make sure that you sell yourself properly in the interview. Building a rapport with your interviewer is the first step in demonstrating that you'll be able to do the same with customers in the future.
Confidence and resilience are also important as you have to be able to pick yourself up after a 'no'. Make sure you're prepared with an answer to 'tell me about a time you failed / faced rejection'. Remember, interviewers don't just want the outcome, they want to understand the process of how you dealt with the situation personally.
Finally, many companies will be actively looking for someone with entrepreneurial spirit. If you've started a small business at university, organised a team of people in any way, or even started a small Ebay business, ticket selling or your own blog, that kind of proactive approach is always well received.
If you think sales sounds like the right move for you, take a look at our sales graduate jobs, including account management and business development roles in London and beyond.
To take a look at all of our live roles across all sectors, take a look at our graduate jobs in London.