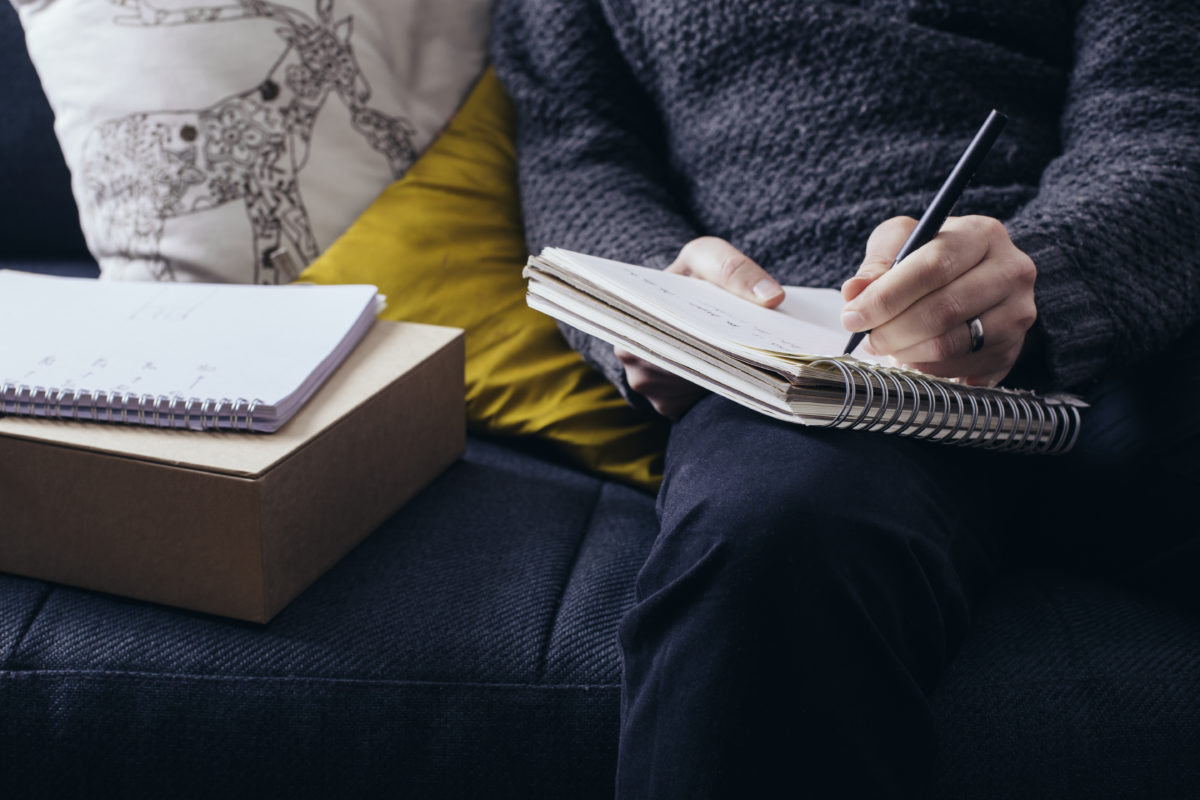 What is PR?
In an age where an entire company's business can be made or lost in a single news piece or social media post, PR is more important than ever.
Working in PR is all about working with companies to manage their public perception and reputation, with the aim of improving their profile and driving increased business.
So if forming and maintain lasting relationships and getting to the nitty gritty of how to build a business sounds like your bag, read on…
The what
Whether a customer, a supplier or an employee, everyone who comes into contact with your company tends to make a conscious decision to do so. What you do as a company, how you do it and what you say all alters public perception of your business, and with it, your success.
PR teams spend their days compiling news and reports, liaising with the media and forming relationships with key influencers. Companies also host events
As with other marketing disciplines, PR jobs exist both in-house, and as part of an agency dealing with a number of clients. Each offer different advantages and disadvantages for those looking at an entry level role:
Agency:
Larger teams
Lots of opportunities for training and learning
Start with basics and work your way up
Opportunity to work with huge clients
Working on large scale, big budget projects
In-house:
At larger firms – many similarities to agency work
Will be more involved in strategy and vision
At smaller firms – much more responsibility
Active involvement in strategy and direct implementation from the start
Opportunity to build your own relationships
Own entire projects
Learn on your feet and move up quickly
One of the best things about modern PR, is that the focus is no longer on making a business look squeaky clean. To separate themselves in competitive markets, many companies now choose to brand themselves as disruptive, visionary or look to get behind an ethical cause.
No longer are companies looking for generic, bland PR strategies, and so firms can be far more innovative with their approaches. On top of this, companies need to be able to stand out in a crowded marketplace, so are looking for ever more creative methods of communicating their message. Exciting indeed.
The who
As a graduate, you're likely to start in a PR executive or assistant role. On this rung of the ladder, you'll get the opportunity to work right across the spectrum, meaning that you get experience in all different areas. The job often involves being reactionary and so using your communication skills to respond to problems in the best way possible is essential
Having said this some standard responsibilities include:
Researching, writing a distributing press releases
Planning strategy and approach
Liaising with the media, other organisations and key influencers
Analysing and reporting on all coverage
Planning and organising events
Preparing and writing publicity magazines, brochures and other media materials
Ordering and supervising relevant market research
The how
PR is an area that is open to all types of graduate. Most degrees will stand you in good stead for a career in PR, particularly if they involved lots of writing, but specifically advantageous are:
PR & Communications
Marketing
Politics
English
Business Management
However, as a highly competitive sector, what really matters is your soft skills and how you impress them onto a potential employer.
Communication skills are absolutely central to PR. The message that you're sending out needs to be crystal clear, and your ability to network and build relationships will often set the platform for your success. This will all come down to how well you manage to get yourself across in an interview situation, but you can certainly look to bolster your CV with public speaking or performance experience.
Writing, especially early on in your PR career, needs to be top of your agenda, as you'll be doing a lot of it. Writing and editing press releases, press kits, brochures and general communications will all be part of the job. Your CV itself is always the best way place to start; make sure it's concise, clear and completely free of waffle. Consider starting a blog or writing freelance to establish a portfolio of your work.
Time management and organisation skills will help when you need to prepare for events and coordinate different strategies. If you've taken a key role in a society, this could be invaluable evidence of your organisational skills.
Finally, and perhaps most importantly, you need to cope well under pressure. Imagine if it's 5 o'clock on a Friday and a story breaks that a leading figure has publicly criticised your service. You need to be able to take in all the information, come up with a plan and execute the strategy professionally, carefully and quickly.
If this has got you interested in a career in Public Relations, check out our PR graduate jobs, or our jobs in writing & editorial. We also have a variety of marketing graduate jobs on offer, all looking to hire immediately!
Alternatively, take a look at our complete list of graduate jobs in London for a whole variety of roles.