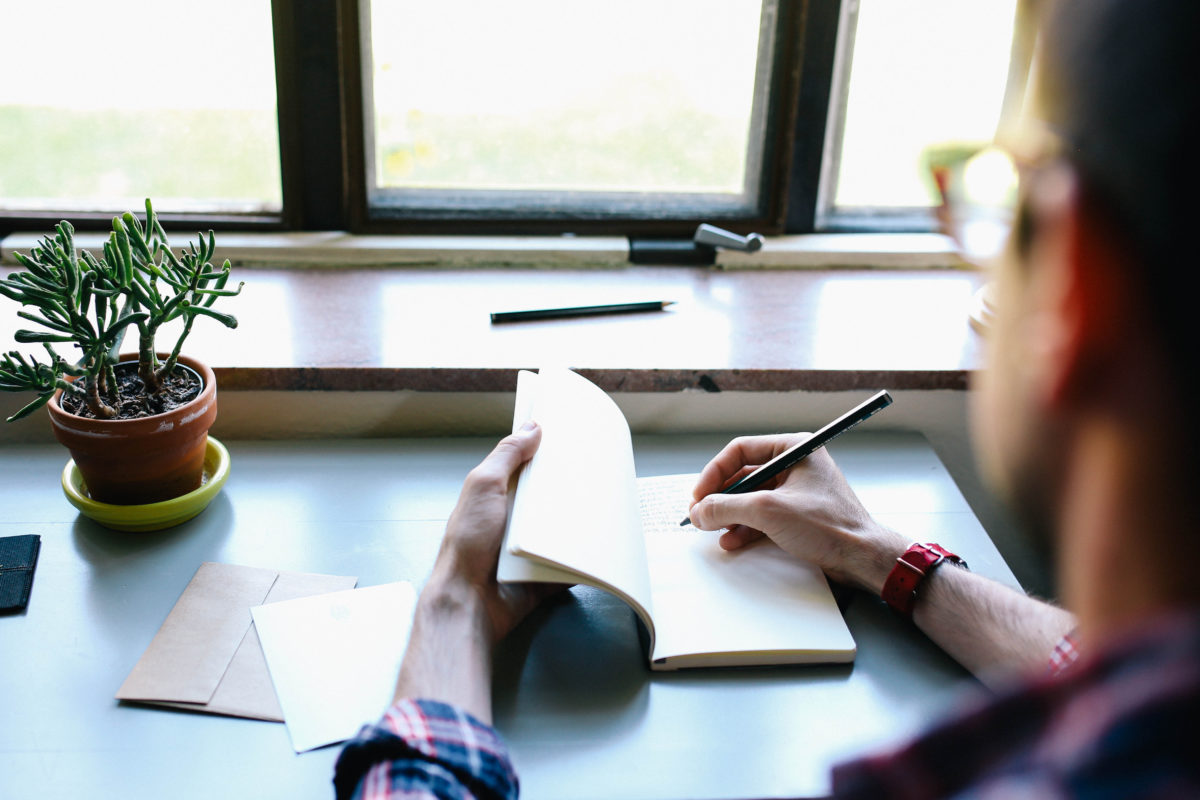 What is Content Marketing?
It's one of the fast growing sectors within marketing at the moment, with 77% of brands intending to increase their content marketing in 2016. More importantly for graduates, it's a sector that offers many graduate positions across a whole range of different skill sets. But what on earth is it?
The what
In a world where people are switching off to traditional advertising, content marketing is all about writing quality content that engages people and raises awareness for a brand, product or service. The idea is that instead of convincing people to care about what your company is offering, you engage with your potential customers on something that they're passionate about so that they pay attention to you.
Content marketing includes writing blogs and articles, creating visual and video content and the strategy and analytics behind it all.
A great example of a brand that uses content marketing to great effect is Red Bull. Their website and social media have become a resource for extreme sports videos, for which the brand has become synonymous. Not only does this raise brand awareness, it also benefits brand identity by being so closely associated with a target audience. It's been said that they're actually just a media company that happens to make an energy drink.
The who
Because content marketing is all about targeting a specific audience, while still relying heavily on creativity to make great content, it's an industry open to a whole range of people with different skill sets.
Content quality is still king, and so content marketing will always need writers, videographers and designers to create the content itself. Then you have people responsible for sharing the content; social media experts, webmasters and strategists to make sure that the right people are reading what you make. Finally you have the analysts, who pore over statistics to make sure that the campaigns are successful, finding out what aspects worked, and what didn't.
On top of this, content marketing works with, affects and involves a large number of other areas, including PR, search engine marketing, and social media.
The how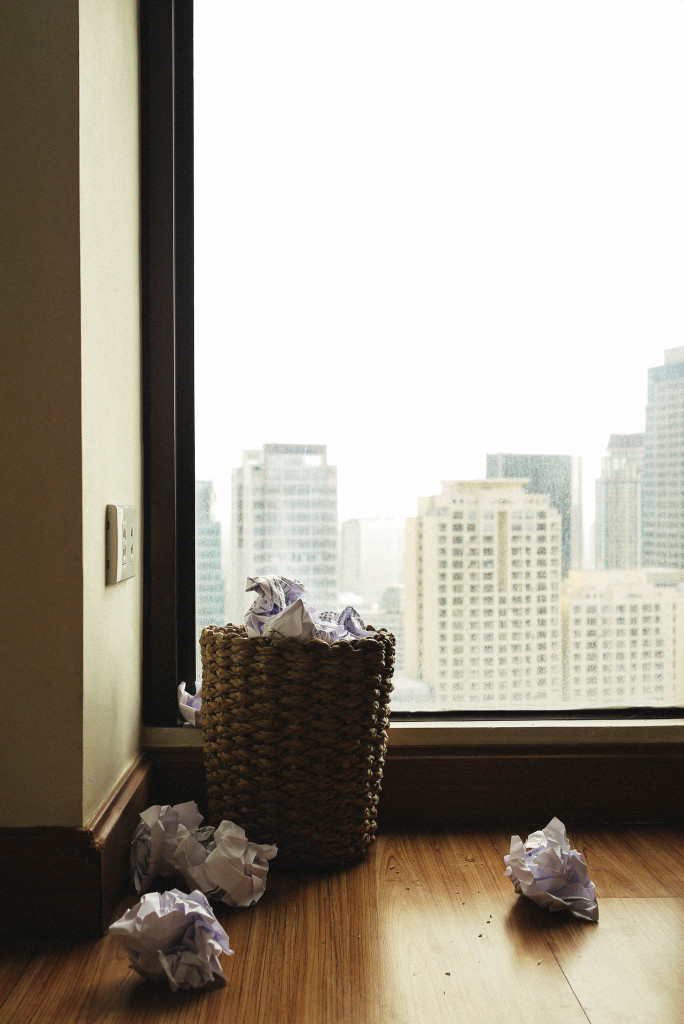 So, what skills do you need to break into the content marketing world? Of course writing and storytelling are hugely important but one thing that is absolutely key in the content game is listening.
Listening to, and understanding the habits of your audience is absolutely vital to gaining an understanding of the sort of content that they're interested in. You'll be able to understand the best format, length, quantity and what kind of discussions they want to hear about.
It also helps if you can be a jack of all trades. No matter what area of content you want to work in, many roles will involve cross overs and so if you can demonstrate a deep skill in one area, and a veneer of knowledge across everything else involved, it can really benefit your chances of succeeding.
Like many careers, the more you read, listen to and watch around the subject will be key to impressing in applications and interviews, but don't be afraid to start doing either. Have a go at setting up a blog, creating, analysing and promoting your own content, and your chances of gaining a top entry level role go up and up and up!
Don't worry about making it industry specific, or targeted to a role you're interested in. Just write about something you're passionate about; it'll shine through in your writing and will make putting the time and effort into it much easier!
Sold? Search through our marketing jobs and internships to find your dream role today!