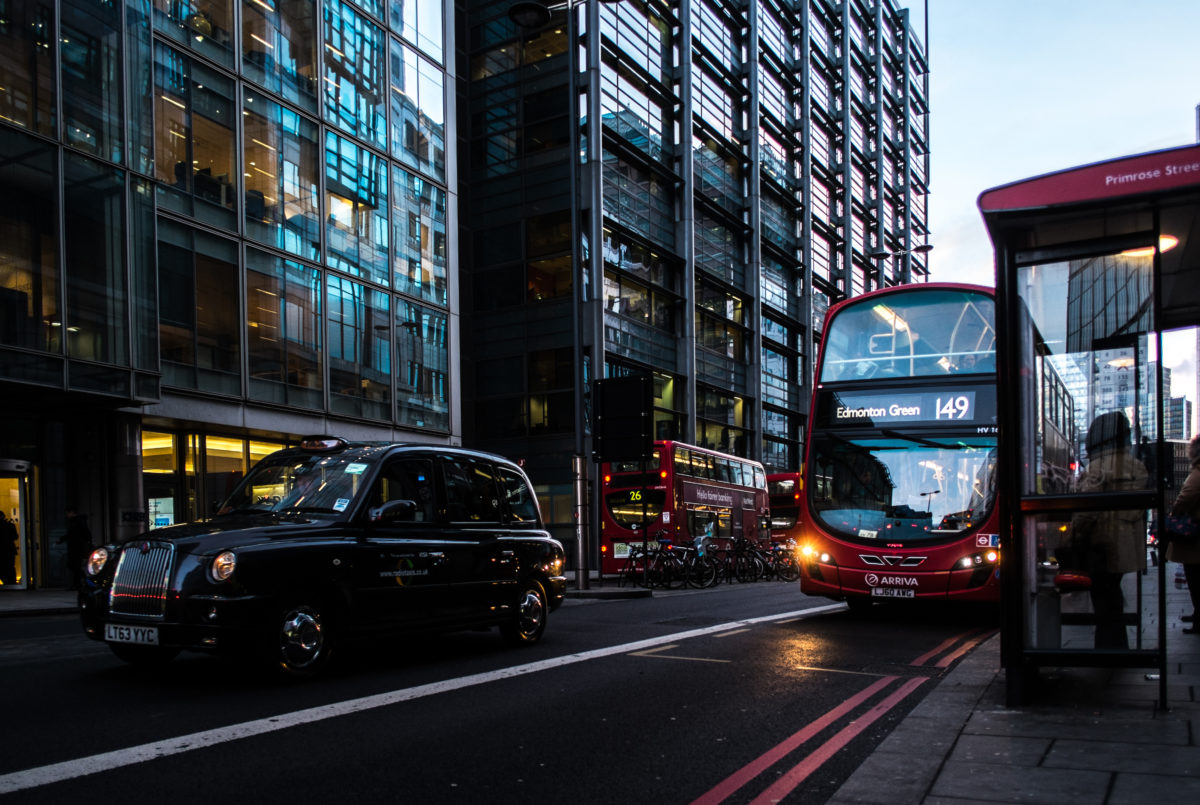 What is Analytics?
In the world of big data, analytics is king.
With more and more data being created and consumed than ever before, people able to extract, analyse and report on this data are increasingly in demand.
In fact, reports suggest that by 2018 the US alone could have an analyst skills shortage of almost 200,000.
But what does analytics involve? What skills do you need? And how do you get into it? That's where we step in…
The what?
One of the best things about a career in analytics is that big data plays a part in all industries nowadays and so developing the right skills will leave you open to working in any sector that you have a passion for.
While the markets, banks and betting companies might dominate the top employers, you'll find analytics roles in sectors as diverse as sports science, crime prevention and even dating.
Analytics can be split up into three main sections:
Descriptive – Pulling and summarising existing data about things that have already happened
Predictive – Using algorithms to run past data with the aim of determining what might happen next
Prescriptive – Combining big data with computer science to run models and provide answers to how certain campaigns or decisions might work.
Each section takes different skills and interests, but at the end of the day they're all trying to answer business questions and inform key business decisions. Things like:
What new product or service should we offer?
What price is competitive?
Which customers should receive certain emails?
Which country should we target next for sales?
While many of these questions would historically be decided on the whim of a manager or CEO, data now rules, and your work could be the driving force behind some truly gigantic business decisions.
The who
While there are key differences across the different umbrella job titles, much like any other job the reality is that all roles exist somewhere on a sliding scale. In general though, it can be broken into three pillars.
Data Analyst. This role tends to lend itself to people with in depth understanding of programming and data collection itself. Perfect for someone heavily numbers and statistics based with less of an interest in the decisions behind the results. Here's it's the data itself and how you manage it that's key.
Business Analyst. Here, you'll work much more closely with the results of the analysis and what it means. If you want to work with data but with the aim of taking an active part in the reporting and delivery of results, this is the right stage for you. This requires a much higher business understanding and the insight behind the analysis you make. A perfect start for someone looking to work their way up to a business manager level.
Predictive analyst. Finally, if statistics, computer science and algorithms are your game, this is the answer. It will involve high technical ability, using past data and algorithms to run statistical analysis and models which run on how certain plans and ideas might work out in the future. Exciting indeed!
The how
Your background at university is fairly key with analytics. Computer Science, mathematics, statistics, physics, economics or engineering are all preferred. For business analyst jobs, a business degree or MBA accompanied by self-taught understanding of the more technical aspects will be very well received.
If you're from an arts or less numbered focused science background, this doesn't mean your dreams of crunching numbers are over. You may want to look at starting with smaller companies to improve your understanding and work your way up, or begin in a combined analytics and marketing role or an analytics role at in a more creative environment.
More so than some other graduate jobs, where soft skills are more valued, most companies will ask for at least a working understanding of certain software. While this varies from role to role, you should definitely consider learning:
Excel – Start with the basic components, and then work your way through formulas (vlookups and pivot tables) before learning keyboard shortcuts for quick navigation through the data.
SQL – Good to have a veneer of understanding so you have a basic knowledge on how data is extracted. Big Data University is a great place to start.
Web Development – Again a broad understanding is key to working in an industry that is increasingly web based. At least brush up on the basics of the main languages
As ever, any extra element, be it a foreign language, an understanding of design or the ability to deliver a killer presentation will always aid your application. Remember, it's all about that one thing that makes you stand out from the crowd!
For current analytics internships, take a look at our data intelligence jobs and internships, and our top graduate jobs in finance analytics and market research.
Alternatively, take a look at our complete list of graduate jobs in London for a whole variety of roles.