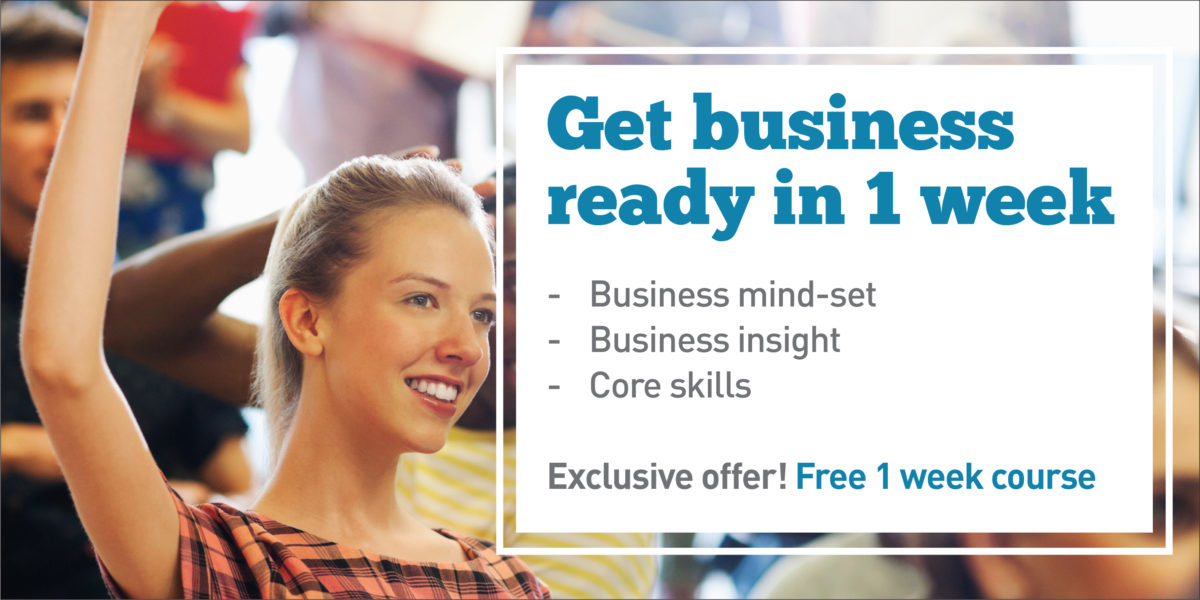 Flying Start – Business Ready Course
In this exclusive offer for Inspiring Interns, you'll have the chance to participate in an invaluable one week course to improve your business skills. Better yet, it's completely free!
This course is designed for those who want a career in business and want to be able to add value during their internship and stand out. Make sure your are business ready!
On this dynamic course you will:
Learn how businesses think and behave– become an insider
Develop a business mindset so you become an asset and maximise your early potential
Develop ten fundamental core skills so you can add value immediately and be given responsibility
Use insight profiling to understand your personal values and communication preferences
Build confidence to step up to a challenge
Understand fundamental corporate expectations and how to exceed them
We focus on: Personal Effectiveness, Business insight, Core Skills, Interview Techniques
To download our brochure go to our website Flyingstartxp.com
To book please email your details to hello@flyingstartxp.com
Please include Name, contact number, CV if available and up to two sentences why you would like to attend the course.