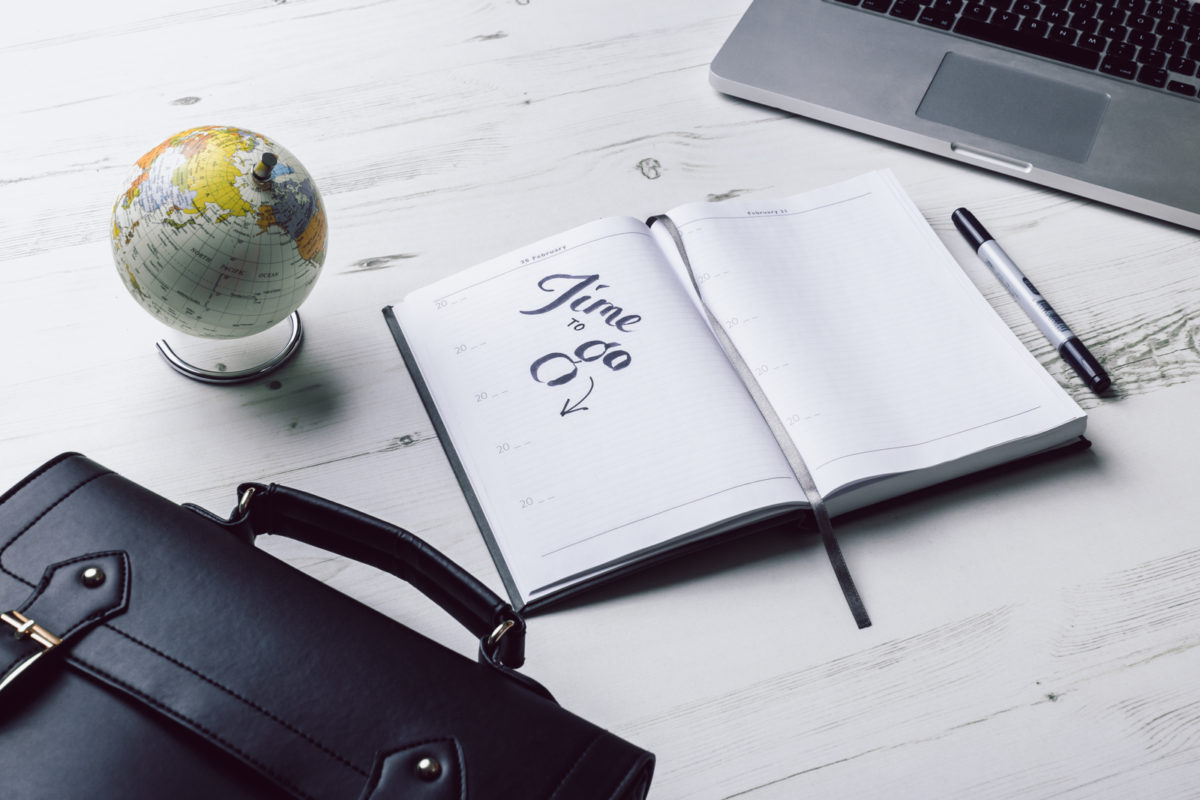 Denmark Tops List of the Best European Destinations for UK Graduates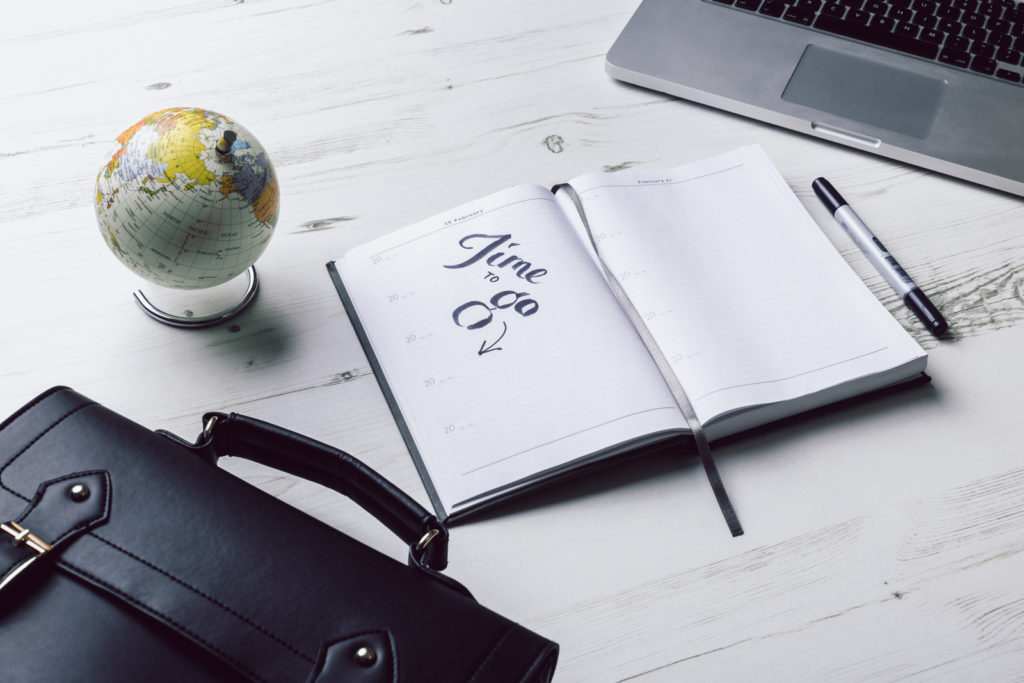 A study by the money transfer platform TransferWise has revealed that Denmark is the best employment destination for British graduates, ranking significantly higher than the UK itself. The study analysed a range of factors, including employment opportunities, standard of living, starting salaries, and cost of living.
The 19 European countries that were included in the study were selected both because of the standard of salary data available and their popularity as destinations for British expats. While Denmark topped the list because of its high starting salaries and comparatively affordable rent and living costs, bottom place was taken by the Czech Republic as both its average salaries and liveability rating are low.
Meanwhile the UK ranked as number 14 on the list, perhaps unsurprising given how notoriously expensive London is. The city's high population density and crime rate also counted against it.
The study compared data on starting salaries in 6 industry sectors popular amongst graduates: Finance, Business Services, Manufacturing, Retail, Energy, and Health. The highest of these in Denmark was the average starting salary of £49,003 in the Energy sector. However, in the Health sector Denmark offered the lowest average amongst the top 10 countries at £15,036.
It's been a good week for Denmark, as the report was released just one day after Lonely Planet named the country's second biggest city, Aarhus, on its list of top European travel destinations. A bustling city packed with museums, restaurants, and a lively student population, Aarhus may now challenge the capital Copenhagen as a popular destination for city breaks.
The publication of the study is also timely given the fast approaching EU referendum, taking place on 23rd June. Membership of the EU means that UK citizens are currently free to study and work in other member states without any need for a visa. If the leave vote triumphs, this will have a significant effect on the ease with which UK graduates can seek work abroad.
TransferWise reported that 80% of students canvassed in the study believe that leaving the EU will have an impact on their job prospects, and concern over career opportunities helped motivate those who opposed Brexit.