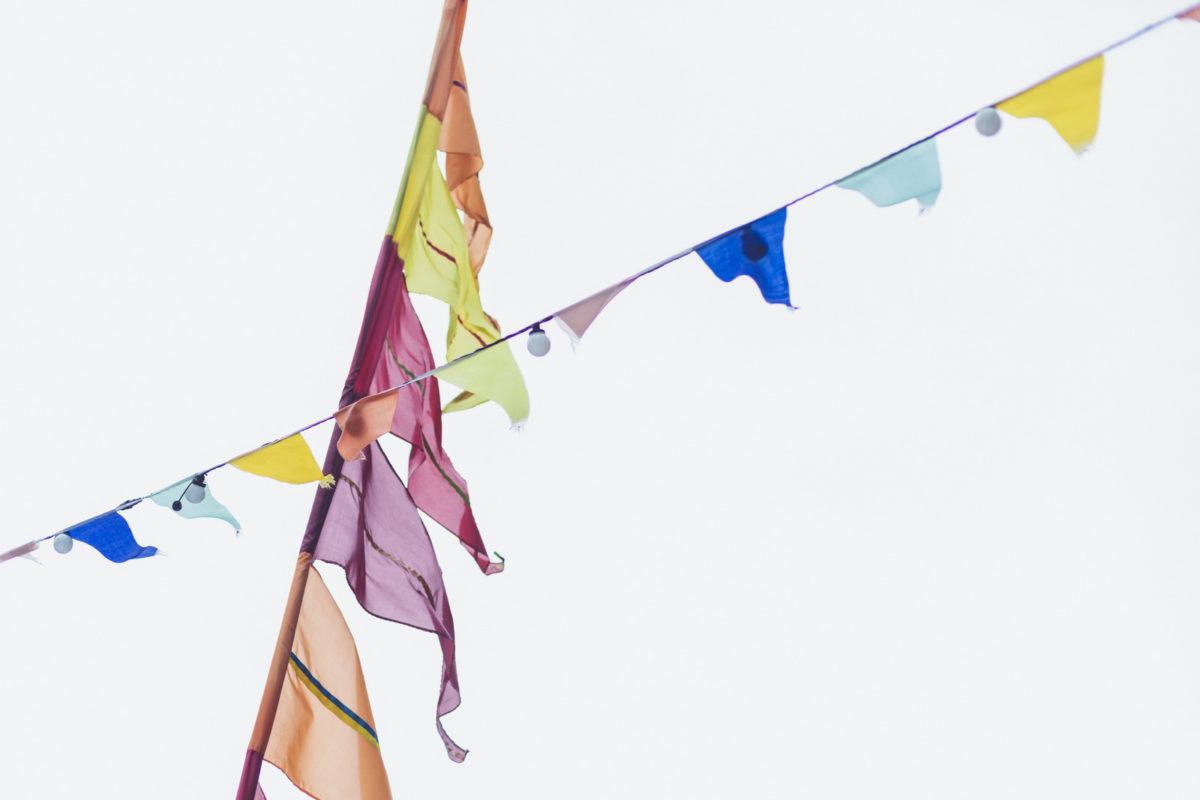 Cambridge Reigns Supreme, but the Glory is Loughborough's in New Ranking of UK Universities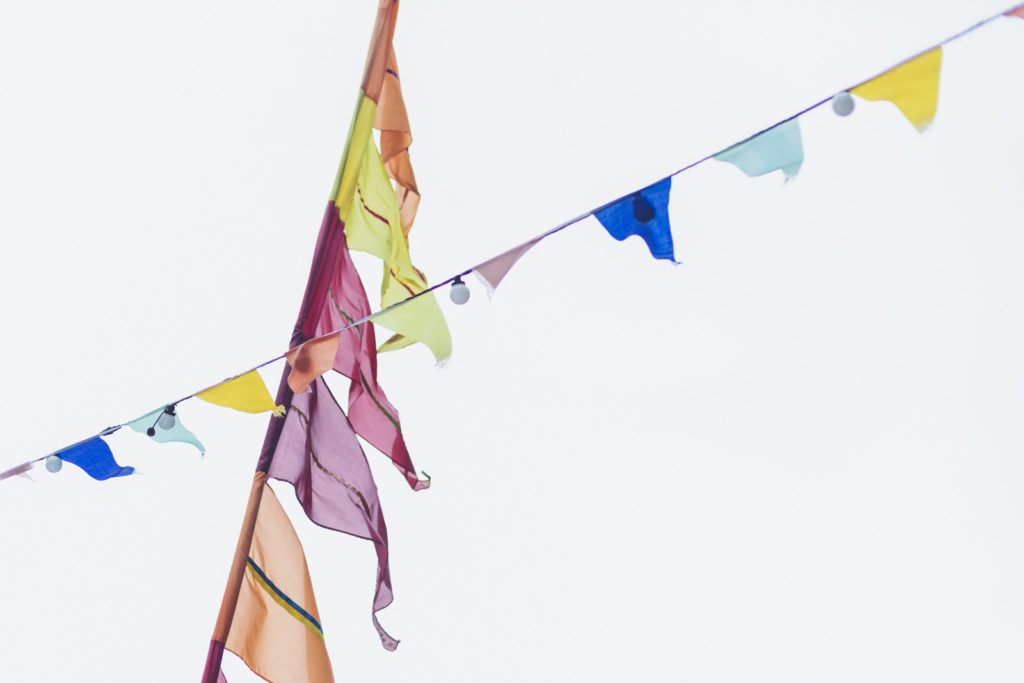 The Guardian has released its 2017 University Guide and Cambridge University tops the league table for the sixth year in a row. Close on its heels are two other non-movers, Oxford and St. Andrews, which have taken second and third place respectively. However, there have been some shake-ups, including in the top ten.
The greatest triumph belongs to Loughborough, which has leapt up seven places and now holds fourth place along with Surrey University. Professor Robert Allison, the Vice Chancellor of Loughborough University, celebrated the news as 'testament to the hard work that has taken place across the University'.
Both Surrey and Loughborough received a score of 85/100 from the Guardian, and had levels of student course satisfaction of over 89%. And compared with the top three incumbents, both institutions count a far lower proportion of former private school pupils amongst their undergraduates.
The news was less good for Glyndwr University, Wrexham, which now holds 113th place at the bottom of the table. Glyndwr has slipped down 55 places in the past two years. At the end of the 2013-14 academic year the institution reported a financial deficit of £4 million, prompting staff cuts.
However, while new Vice Chancellor Professor Maria Hinfelaar recognised that Glyndwr has been through a 'challenging period', she was confident that they 'are making huge strides academically' and would see a reflection of that in future league tables.
Before making any decisions about which university to apply for – or condemning your Alma Mater – it's also worth checking the Guardian's 54 subject tables to see where each institution ranks for the course of your choice. Although Cambridge nabbed the top spot in 12 subjects, other universities rank best elsewhere. For example, Cardiff is the destination of choice for journalism, while Queen's, Belfast, topped the table for film production and photography.
And in terms of careers prospects 6 months after graduation, Imperial College London just pipped Cambridge to the post.
The Guardian prides its ranking system as taking into account what really matters to students: questions such as how good the standards of teaching and feedback are, how employable graduates are, and what the ratio of staff to students is. It's certainly worth checking out!