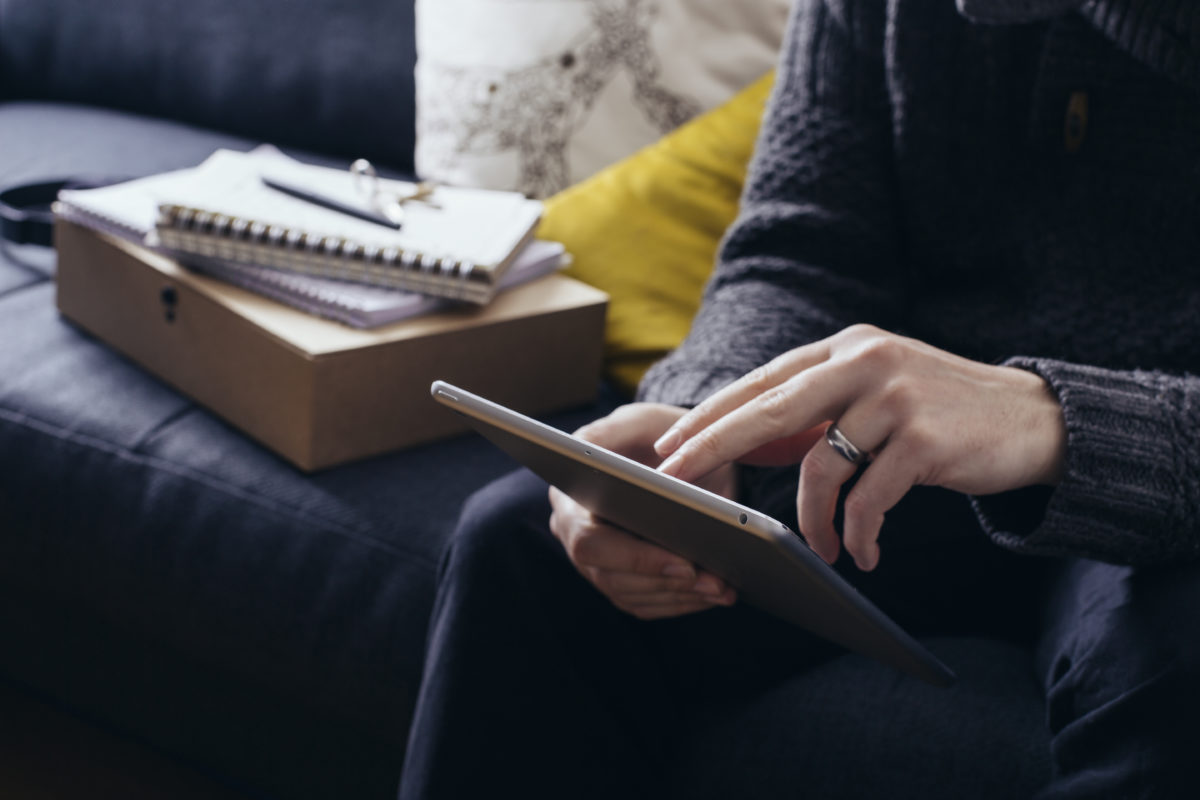 7 Things to Consider Before you Start your Graduate Job Hunt
What are you motivated by?
Are you looking for an opportunity to learn key skills? Is the work culture important to you? Are you motivated by money? Write a checklist of the general attributes you want to take from your first job. As well as the above, it's also worth consider how important it is that you find the work rewarding, or whether you're keen on good opportunities for growth.
What size company do you want to work for?
Graduate jobs exist in everything from the biggest employers in the UK to the very smallest, freshest companies. The larger companies are much more likely to have a set training system in place, and there'll be a much more defined career path. On the other hand if you want to work in an environment where you'll be trusted to work independently with more responsibility more quickly, an SME could be for you.
What can I be flexible on?
Write a list of all the attributes and opportunities you want your first company to have and order them by importance. Decide at what point you'd be willing to be flexible; your first job might not have everything on your list, but so long as you're willing to compromise you may be able to tick off a lot of them.?
What do you want long term?
If you know what your longer term career goals are it's worth looking up the job requirements for your ideal role. That way you'll know the kind of skills and experience you'll need to get there and you can start the search for your first role based on what you'll learn.
What type of industry suits your skills?
Try to think in detail about the skills you've developed, in education or outside of it. Certain sectors may need certain specific hard skills, while others will be happy to accept all kinds of graduates provided they have the right level of certain basic skills.
What type of role should you apply for?
Once you've worked out the kind of industry you're interested in do your research. Whether you're more analytical or creative there's a huge variety of jobs in almost every sector. Look at the level someone with your experience should expect to enter at, but don't be afraid to apply above that. At worst you'll always learn something from the process.
Are you prepared?
You've worked out what and where you want to go, what next? Get that CV in tip top shape, prepare for your interview and it'll be your first day in no time!