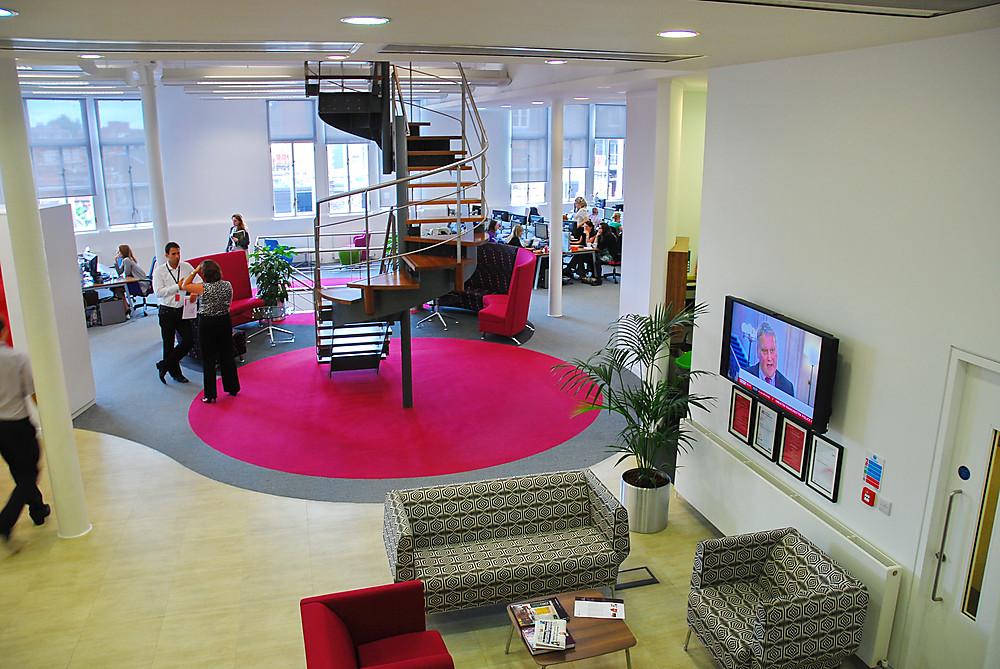 Interview: What it's Really Like Working at a Top 5 Tech Company
If you like the sound of what Will and Malaika are doing, good news! Thomsons Online Benefits is looking for more graduates to join its talented team! Check out the role here.
"My graduation was on the Thursday, I went into inspiring interns on the Monday, the Tuesday I got put on the assessment day for Thomsons, and then on the Thursday I got the job!" 'Malaika Olayiwola
Sounds good huh? We popped into the Thomsons Online Benefits office  to meet up with two of Inspiring's big success stories, Malaika Olayiwola and Will Patterson-Fox to find out more about how their last 6 months have been with top tech company Thomsons.
What do they do?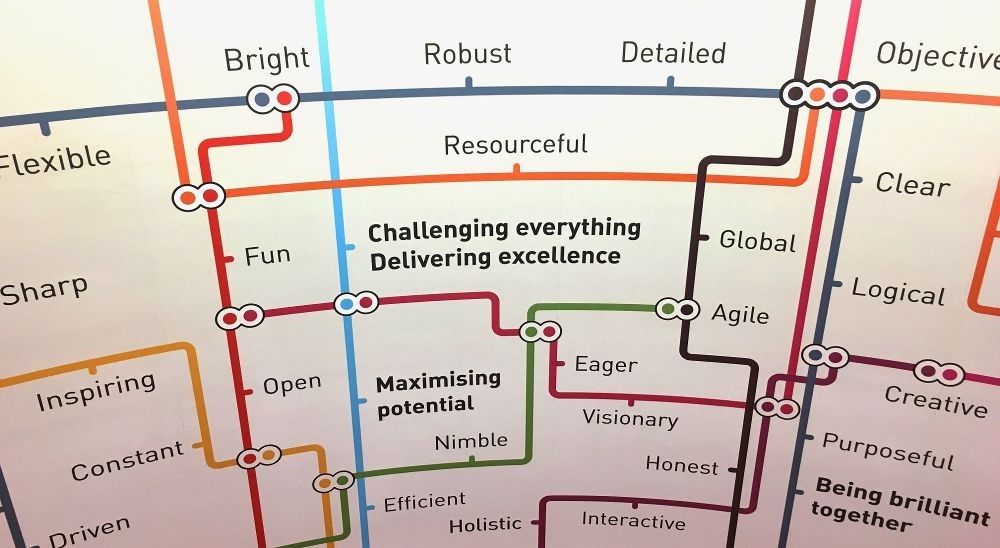 Thomsons use technology to revolutionise benefits systems for business and both Will and Malaika work on the business development team. It's not quite your traditional sales role though. "People think you're literally going to be pitching the whole product over the phone, but it's not like that at all" says Malaika.
"People forget that selling is a social thing" adds Will, "it's about talking and interacting with people". Their day to day involves phone calls, social selling, social media and emails, and they're both keen to emphasise how much of the role is about building relationships, far from the stack 'em high sell 'em cheap attitude many people think of traditionally with sales.
More importantly, there's an important balance between quality and quantity, according to Malaika who says "there's no expectations of 'you must make this many calls a day', it's not like that, productivity is important of course, but it's not so strict". Thomsons don't impose any daily targets on their team, and monthly targets are introduced gently and only increased with experience and training.
There's fantastic growth opportunities too, the pair say. "It's a stepping stone to other areas of the business" Malaika points out, "in fact a lot of the people who work in different departments started off in the same role as us".
Why Thomsons?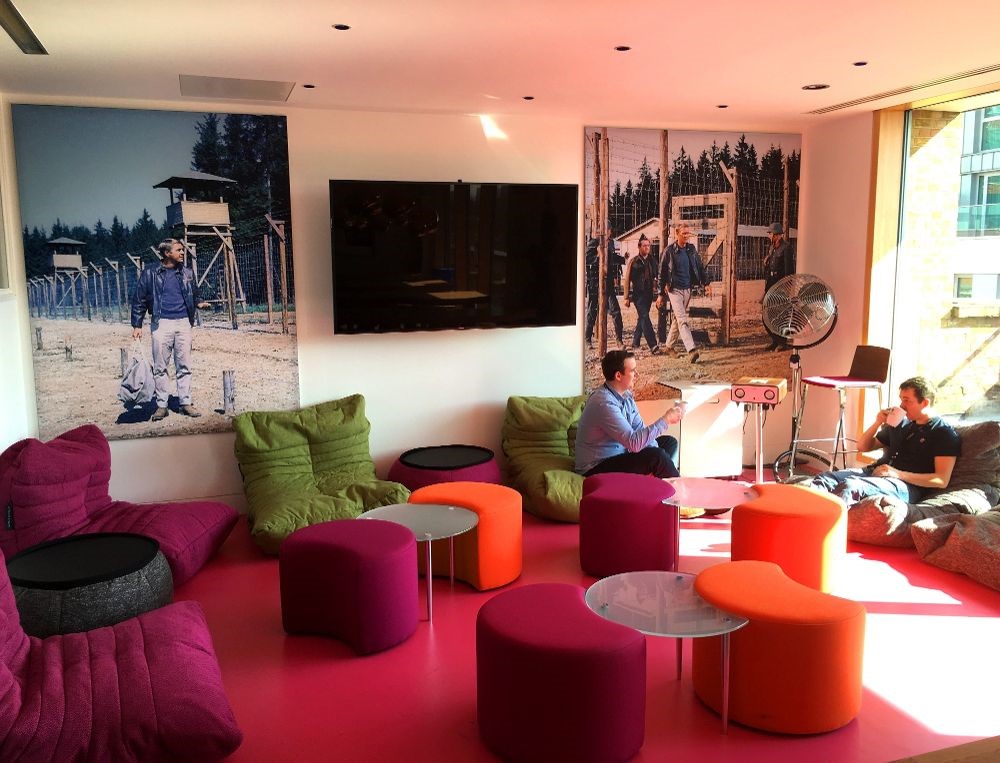 "I think the thing that is really important and different about this company is that there is genuinely an open environment" explains Will, "the Chief Exec knows everybody, and he'll walk around and talk to you." It doesn't get more open than that!
It's easy for companies to claim they have an 'open environment' and a 'work hard play hard attitude'. At Thomsons though it seems genuinely true, Malaika adding that, "Obviously everyone in the business puts a lot of pressure on themselves to overachieve, but everyone parties hard too so it's a really fun culture to be in".
It's not just the environment that works at Thomsons, but the support and respect that they give their entry level employees. "You're given respect and responsibilities straight away" according to Malaika, "people were so excited to meet us when we first joined and you feel important straight away, even though it's your first grad job."
The training too, is fantastic at Thomsons. Not only do you start with a week's trip to Cluj in Romania for the company's new hire academy, but the training program is consistent and thorough for the first 6 months, including 1-to-1 help and external training sessions.
"You can schedule time with really senior people in the company and say 'look I've got this but I don't understand it'" says Will, "and they will happily give half an hour of their time". There's genuine support, he points out, and it's very much a team game, with everyone encouraged to ask each other if they have any problems or need advice.
Who Should Apply?
Convinced? We asked the pair their ideal candidate for the role. "I think that the thing about the role is that if you don't necessarily visualise yourself in a sales position you could still be great" says Will. Malaika agrees saying "the person who I'd expect to be good in the position is someone who hasn't necessarily thought about sales but has a lot of confidence and drive, maybe a bit competitive as well, but they are open-minded to it."
"I didn't necessarily have sales as my goal" Malaika finishes, "I thought, why not though, and for someone who's not necessarily been thinking about sales for a while, it's a great sales environment."
If all this is starting to sound familiar, and you think you'd be a great fit for Thomsons, check out the role and apply today. If it's piqued your interest in sales, check out our job listings for live graduate jobs in sales.