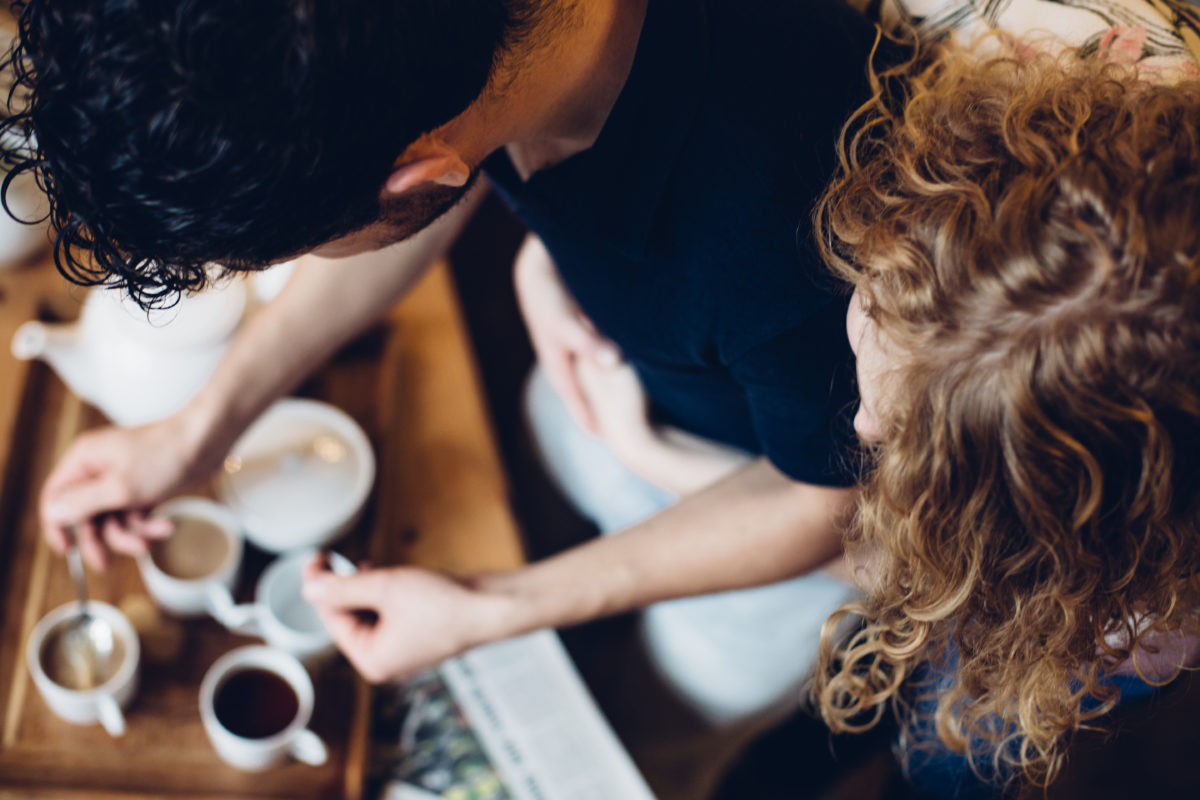 Workers Admit the Best (and Worst) Part of Working with Graduates
Over 30% of UK businesses offer a formal graduate programme and many of those that don't are still turning to graduates to fill their vacancies. As a result, more employees are finding themselves working alongside recent graduates, so we wanted to explore how UK workers felt towards graduates in the workplace – here's what they told us:
The Good
They're Innovative: Starting out in the business world, graduates are full of enthusiasm and eager to contribute. In fact, workers reveal this to be their favourite thing about working with graduates as 56.6% admit they enjoy grads fresh ways of thinking and original ideas. Just out of university graduates aren't constrained by the standard industry practices or business models that more mature professionals might be, 12.7% of workers said this means they offer their own unique opinions. So when you're starting a new job don't be afraid to speak up if you have any ideas, existing workers are excited by your new ways of thinking.
They're tech-savvy: When it comes to being tech-savvy, today's graduates grew up in an era of computers and the internet. As a result they're experienced in using a range of different technologies; and we found that 11.3% of workers viewed this to be a huge asset to the workplace as they are able to help with, and adapt to new office technologies. So if you see a colleague struggling at work and you know you have prior experience with that particular technology or platform, don't shy away from helping them.
They're essential to progression: Though some workers admit it can be challenging to train a graduate, they accept that it is necessary. Of those asked, 13% said that graduates are essential to evolving the workplace and many believe that graduates become very valuable members of the team. So don't feel like a nuisance during your training, workers understand they are producing the next generation of workers – be sure to ask any questions you have along the way!
The Bad
It's clear that professionals and businesses reap the rewards of working with graduates, but they also admit to a few drawbacks. To help you tackle any worries you may have about the workplace, we uncovered what employees find most challenging about working with graduates. Here are some tips on how to overcome these issues:
They lack experience: When asked what they find most challenging about working with graduates 56.3% said it was their lack of work experience. Workers found that graduates without experience didn't understand the fundamentals of business, making them harder to work with. If you don't have any previous work experience in your field, try to secure yourself a placement or internship before you leave university, or whilst job hunting. This will not only boost your CV but give you a deeper understanding of a working environment.
They take time to train: A much smaller proportion of workers (10.2%) cited the time is takes to train a graduate as their least favourite thing about working with them. It is inevitable that this training process will have to take place, so while it's going on, be sure to remain alert and interested. No one expects you to remember everything on your first day, but show you are paying attention and excited to learn.
They won't use the phone: A further 2.9% of workers found it frustrating when graduates didn't want to use the phone. If these tasks are part of your job, then you can't shy away from the responsibilities. Even if you are nervous at first, you should undertake all tasks to the best of your ability and over time you will become more confident in your role.
Graduates are the future and though workers admit they face the occasional challenge when working with a graduate, the results are hugely beneficial to a business and its professionals. So if you are starting your career at a graduate level remember our tips and don't be afraid to offer your ideas and opinions!
About CV-Library
CV-Library is the UK's fastest-growing online job site and attracts over 3.8 million unique job seekers every month. Founded by Lee Biggins in 2000, CV-Library boasts the UK's largest CV database, containing more candidates than any other job board.