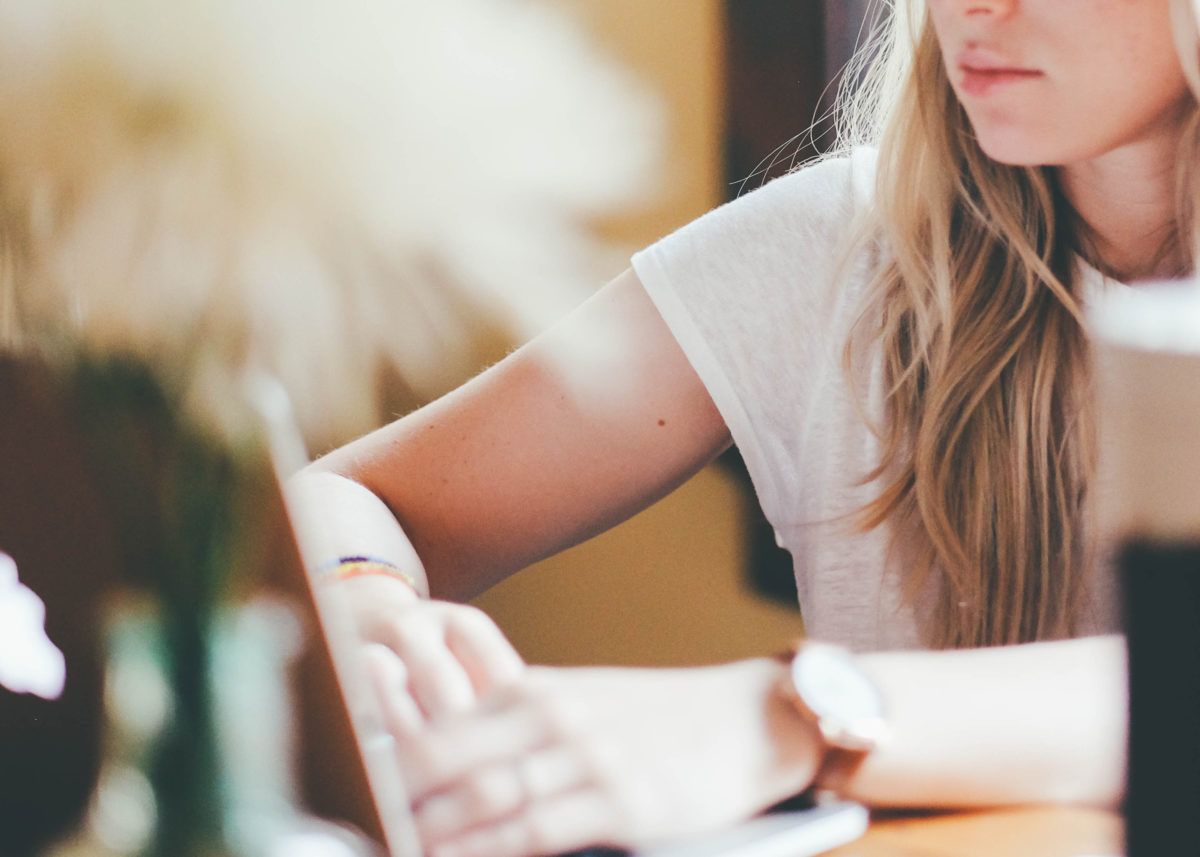 Internships Central to Holding onto the Best Graduates, Report Says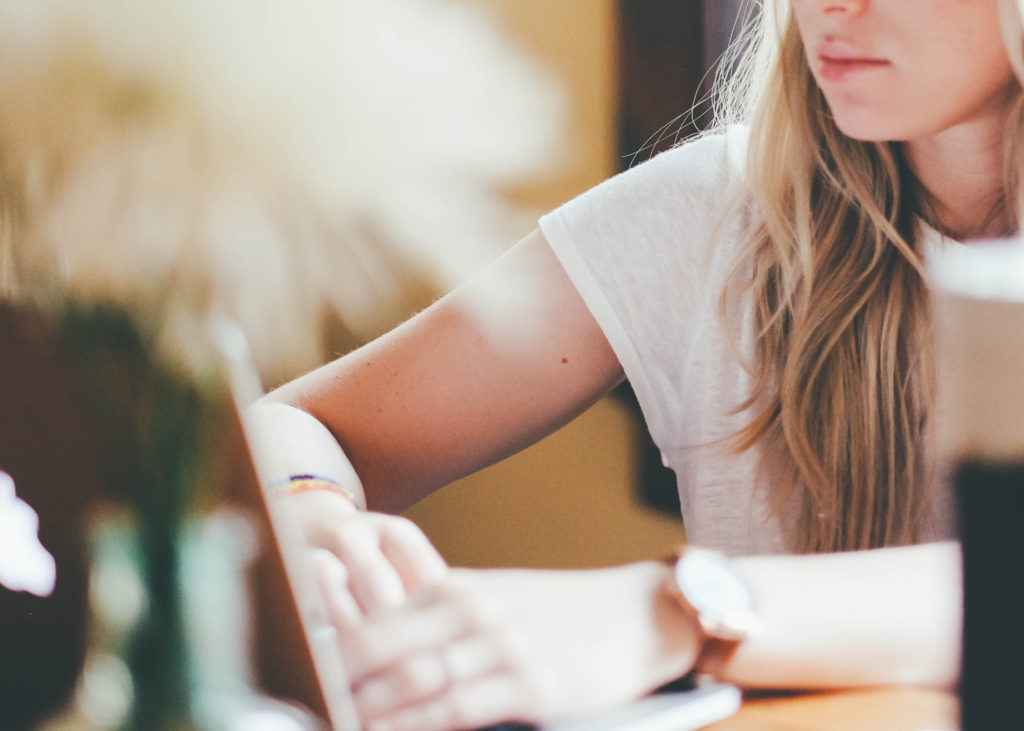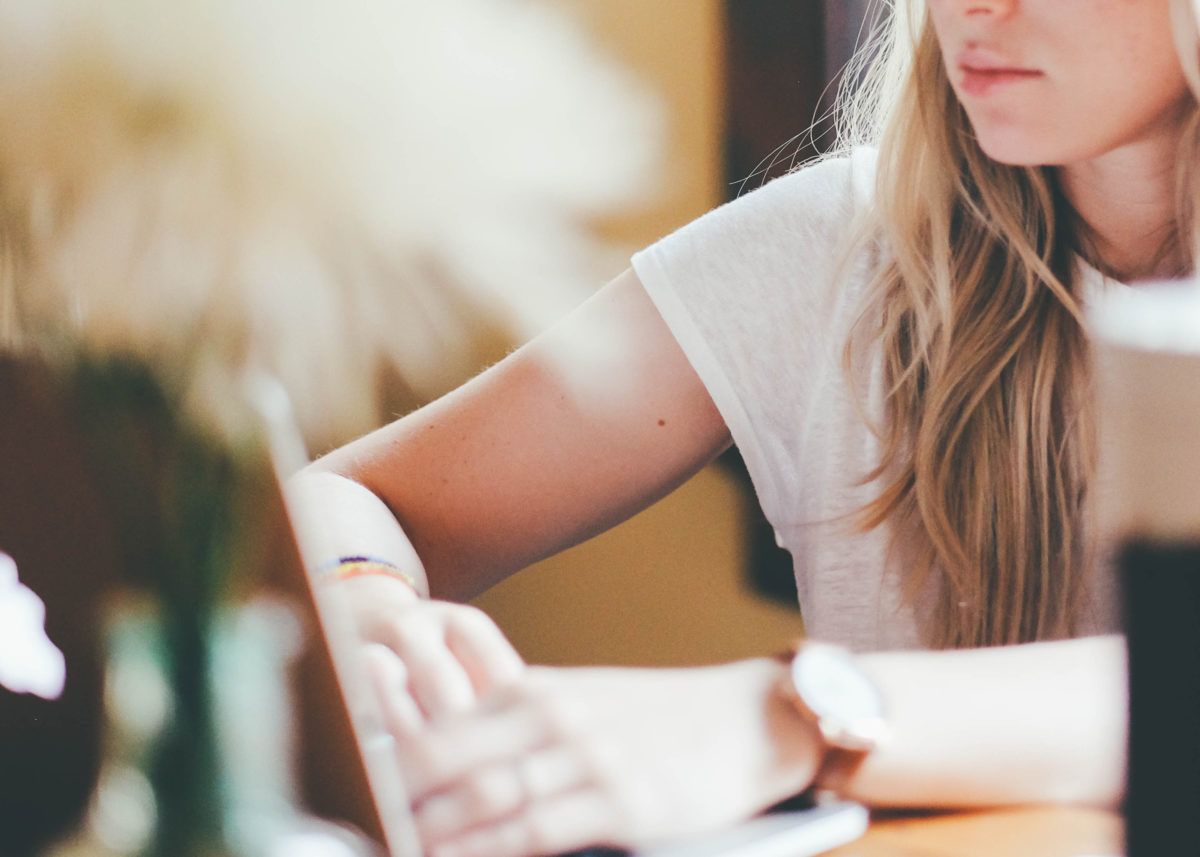 Work experience and internships are absolutely key to retaining the best candidates, new research from the Association of Graduate Recruiters (AGR) suggests.
The report, launched at AGR's annual development conference, revealed that University leavers who had previously interned at the company stayed an average of 6 months longer than those who arrived new to the graduate scheme.
After surveying more than 200 of the country's top graduate employers, who represent almost 20,000 graduates, the report found that those who had previously worked at the company stayed on for an average of 4.4 years.
Benedict Hazan, Inspiring Interns Co-Founder, points out that the chance to evaluate during an internship works both ways.
"An internship gives an opportunity for candidates to gain an insight into the inner workings of a company, as well as to assess their predicted career progression if they do return. As a result, these candidates are making an active choice to return to the company, setting them apart from those who have to take companies at face value," he adds.
With companies spending a median of £2,500 per hire, the report discovered a huge variation of spending between sectors. While banking spent almost £5,000 on each university leaver, sectors like energy and utility were found to have only invested £1,500 on their new hires.
The report found that 91% of candidates stayed on till the end of the training, and almost 10% chose to leave after it ended, suggesting that employers need to focus on acclimatising graduates into the wider business after their training. Unsurprisingly the main factors for graduates choosing to move on were for higher salaries or because their career progression failed to meet their expectations.
Interestingly, this suggests a recovery in prospects for young people, whose living standards were found to suffer most from the crash in 2008. Despite these graduates earning an average of £8,000 more than those not involved in graduate schemes, the offer of better salaries elsewhere, along with high expectations of career progression, displays a wider range of options on offer for the top talent.
According to Stephen Isherwood, Chief Executive of the AGR, it's not just financial investment that's key to candidate retention. If employers want to keep the top talent, then they need a more hands on approach of managing expectations and updating candidates on their progression.
"Organisations that retain graduate talent are those that invest in them. Hiring great talent only works if the talent is meaningfully developed, coached and managed," he points out.