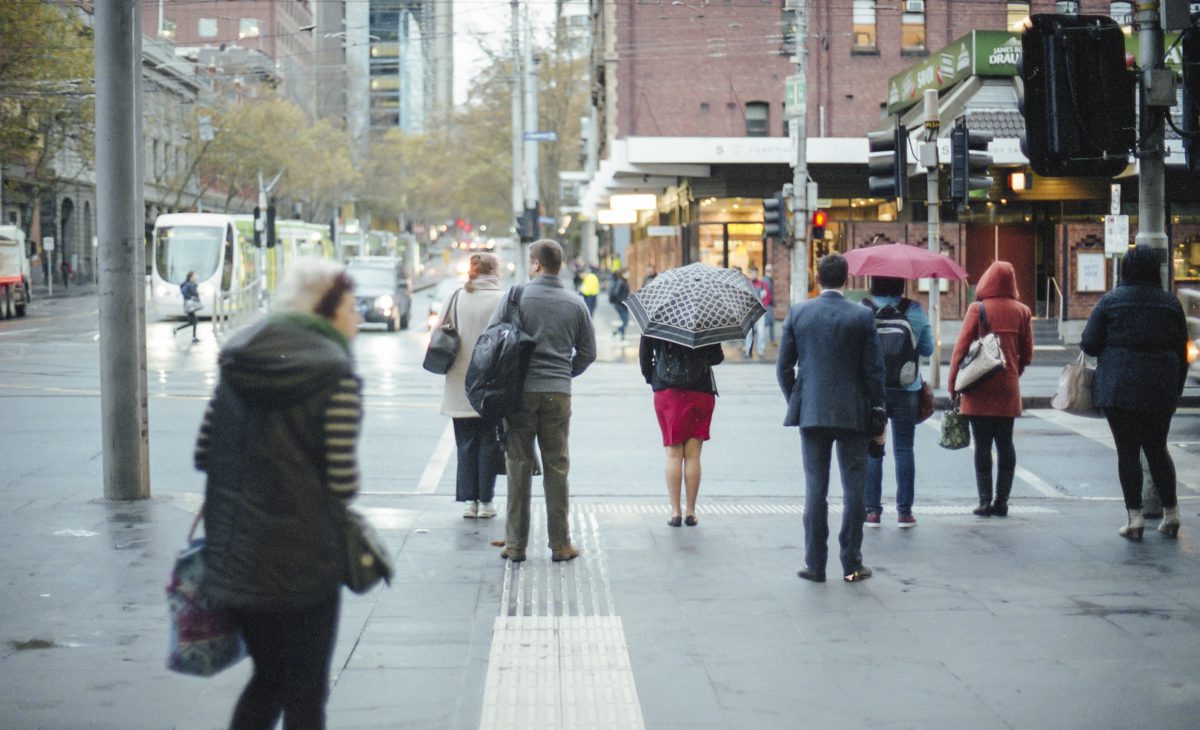 Government Moves to Tackle Overseas Student Loan Avoiders
Under new powers given to the student loans company today, graduates who have moved abroad in an effort to avoid paying back their student debt may be tracked down and forced to pay.
Until this point, the government has estimated that it is owed around £76m from graduates who earn above the £21K threshold for beginning to repay the loans back, but live outside of the UK. At the moment, there is no way for the government to track the earnings of the 123,000 graduates who have chosen to move abroad after finishing their studies.
The move will see loans companies having increased powers to take legal action against the defaulters who owe money, as well as impose fines and pass their names onto credit companies.
Currently university students who move abroad on the completion of their studies are merely encouraged to voluntarily pay back their student loans, and there is no process of forcing them to pay back what they owe the student loans company.
As the Financial Times reports, the Universities Minister Jo Johnson says "While the vast majority of borrowers meet their repayment obligations, it is in the interests of fairness to hard-working taxpayers to be tougher on those who abuse the system, which is why we are cracking down".
As student loans continue to soar, this is the latest attempt from the government to reduce the long term write-off of 25p per £1 loaned out to students. Mr Johnson has also reported an increase in cooperation efforts with European tax offices to find borrowers living abroad too, with a trial in Sweden and the Netherlands helping to track down 80% of borrowers abroad.