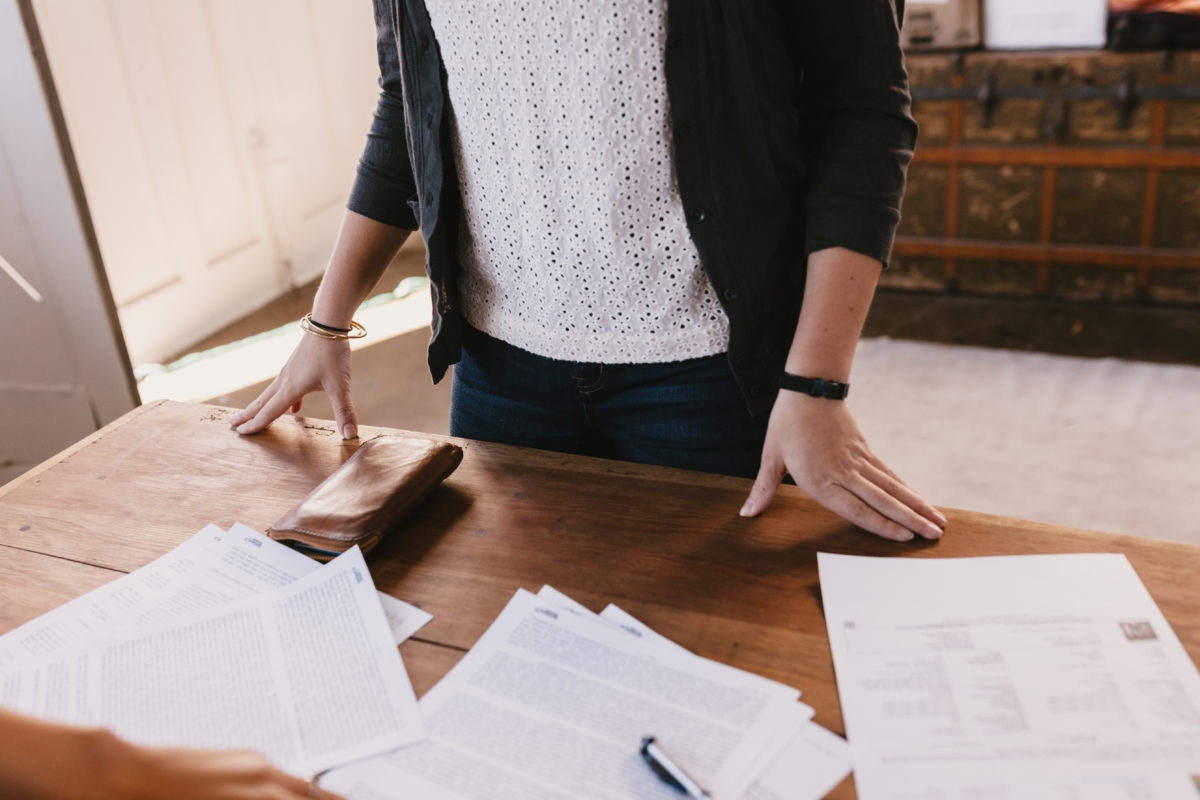 'Big Four' Don't Care About Your Grades
There's a big change happening in the graduate jobs sector right now. Four of the biggest UK graduate employers, PwC, EY, Deloitte and KPMG, are all starting to look beyond academics, with a shift to a system that primarily focuses only on candidate's potential.
The message is clear from these top professional services firms; there's a need to modernise the system they use to find the top graduate talent in the UK. It's becoming increasingly imperative for these companies to increase their appeal to millennials, as well as improving diversity and promoting an increase in social mobility.
With the number of graduate jobs on offer finally returning to pre-financial crisis numbers, firms like EY have an increased interest in making sure some of the talented grads that might have slipped through the cracks in the past are being profiled properly. Absolutist conditions for successful applicants previously included at least 300 UCAS points (equivalent to three B grades) and a 2:1. These have been scrapped.
The focus has instead shifted to online assessments and numerical testing to ensure that only the best candidates are making it through to the interview stage. In June, PwC similarly scrapped UCAS points as a way of profiling candidates too. "A-level results vary significantly with proxies for social class — the south of England versus the north, parents who are better off and parents who went to university" says Richard Irwin, PwC's head of student recruitment. "Those things can't be predictors of whether you're a good accountant or management consultant" he argues.
Deloitte have taken it to the next step, profiling applicants in a way that makes sure the socio-economic circumstances of the candidate is understood as a part of the process. They don't think all grades are equal; someone with three B grades at a school that averages straight D grades, in fact, is highlighted as remarkable.