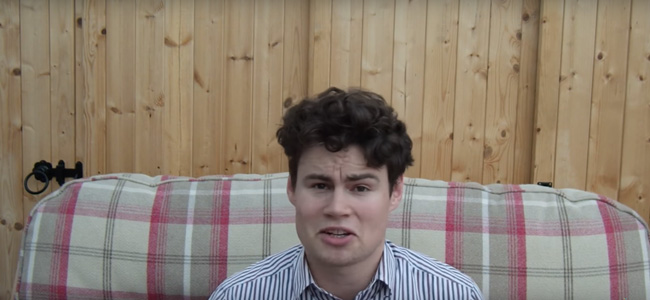 Graduate goes for glory in video CV bid to take home £30k job in 02 arena competition
History graduate Andrew skyrocketed to academic fame during his time at Durham university.
Multiple work experience placements at The Telegraph have seen Andrew hone his communication, interview and writing skills.
A keen interest in sport, previous volunteering experience and digital skills including: Adobe Photoshop and Microsoft Office, make Andrew a credible candidate in this competition. He also speaks French. Oh la la.
He's ready to embrace the startup community and send Bidstack soaring up the success charts. Are you ready?
Click here to watch all video CVs and vote.