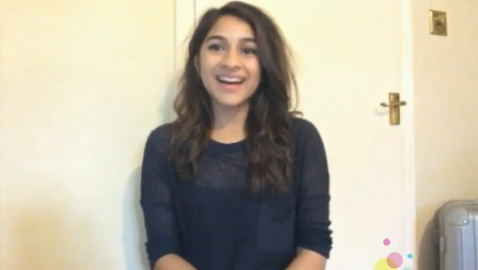 Bristol graduate enters X-Factor style video CV competition in a bid to win a £30k startup job
Janki tells it like it is. Here's three key reasons why you need to vote for her to become the next Bidstack team member to help take the digital advertising world by storm.
A Classics graduate from the University of Bristol, Janki already has some social media and marketing experience under her belt. Skills include: campaigns, content writing and social media management.
Full of energy and ready to take a risk, has Janki got your backing?
Click here to cast your vote.