Kick start-up your career: connecting graduates with SMEs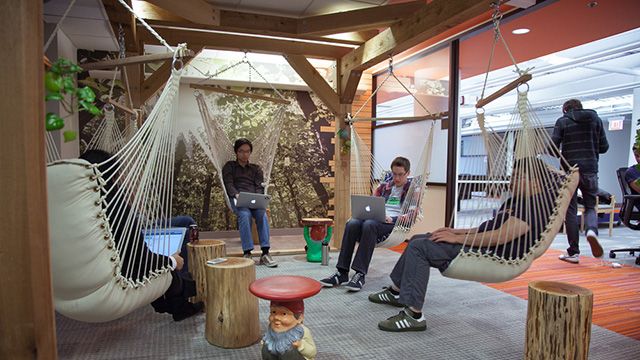 A 2014 LinkedIn study asked students what they value most when considering a job. The answer? Work/life balance came in on top, closely followed by benefits, company culture, clear career progression was in at number four, and a sense of pride about where you work was fifth out of five.
Work-hard. Play-hard.
Opportunities for the above values, as well as greater responsibility and flexibility, are available when you get a graduate job at an SME. I can vouch for that. Having joined a start-up in 2014 who were making waves in the graduate recruitment industry, relatively little micro-management enabled me to have creative control over the content I was producing, assess the analytics of campaigns and get good work noticed.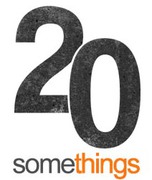 It's 2015 and twentysomethings are beginning to move away from the 'big four' and discovering that a work-hard, play-hard attitude can be had in the workplace. Whilst at university, it isn't always clear why only the big names on campus have an active, physical presence – advertising budgets. So, how can you get to know the exciting London and UK based start-ups? Universities are working to bridge this gap, but in the meantime, focus on targeted online research or use a graduate recruitment agency who do the job search for you. A recruiter is a free tool; connecting students and grads with great companies who are otherwise inaccessible.
Research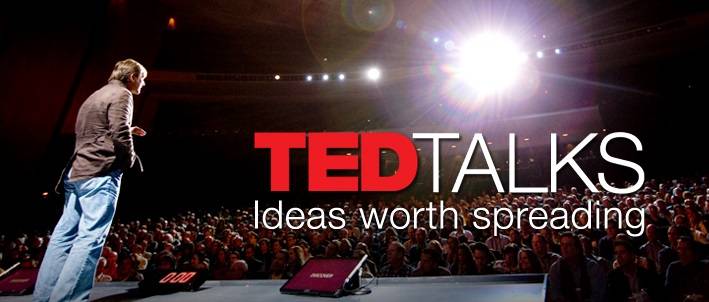 What are the important details? Consider; where you want to work, which industry, individual or company inspires you, which level e.g. entry, your experience and/or IT skills put you. Look beyond job listings, study success stories in your area of interest/expertise and how they started their career. LinkedIn is ideal for this.
Research the different industries you are interested in working in. Read career advice articles like our graduate weapons series, which breaks down each industry and what you need to know.
When you then apply, tailor your CV and cover letter to every application (to help you perfect your CV here is a graduate CV checklist). Use statistics and be specific when selling your skillset and personality on paper. You won't make it to the interview stage with a generic application.
Want to be connected with SMEs? Check out our latest graduate jobs & internships in London.
Here's a little inspiration:
Latest graduate jobs and internships at SMEs, available now.

5 unstoppable females: from start-up to success
25 online business tools and apps for high-growth entrepreneurs

Katie is Senior Marketing Executive at Inspiring Interns. A dancer, sport and health & fitness enthusiast, she likes to move, tweet and blog.
Image credits: Hammocks, 20something, TEDTalks.